Ethical ratings: choose fact,
not fiction
Compare thousands of the biggest brands in our Ethical Ratings Tables. We research environmental track records, animal welfare and human rights issues. Reporting the facts since 2001, so you can make well-informed ethical shopping choices.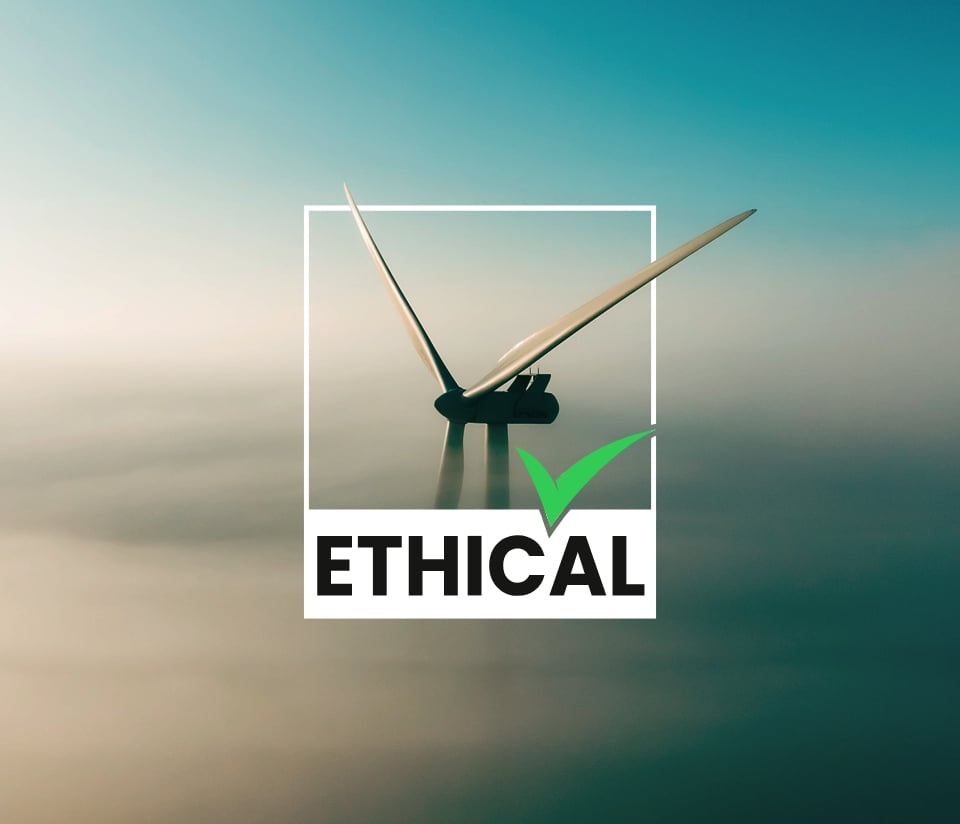 How we rate brands
Our research and audits form the basis of our Ethical Ratings Tables, which help consumers compare brands. Find out more about our rigorous rating methodology.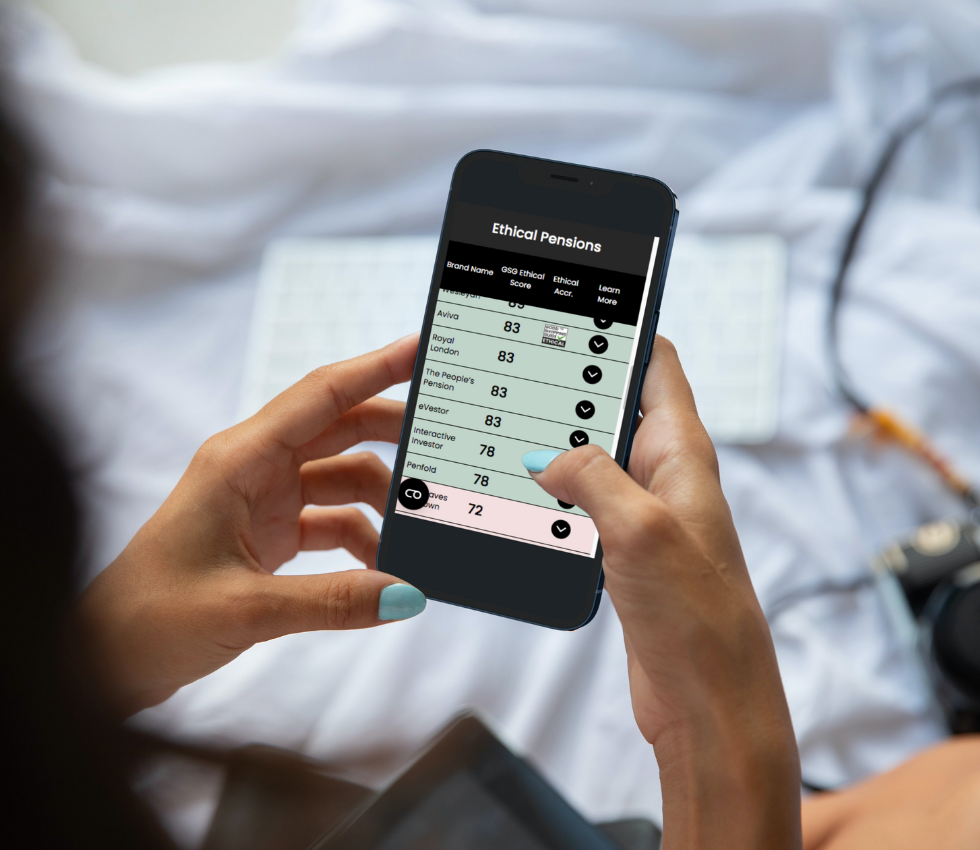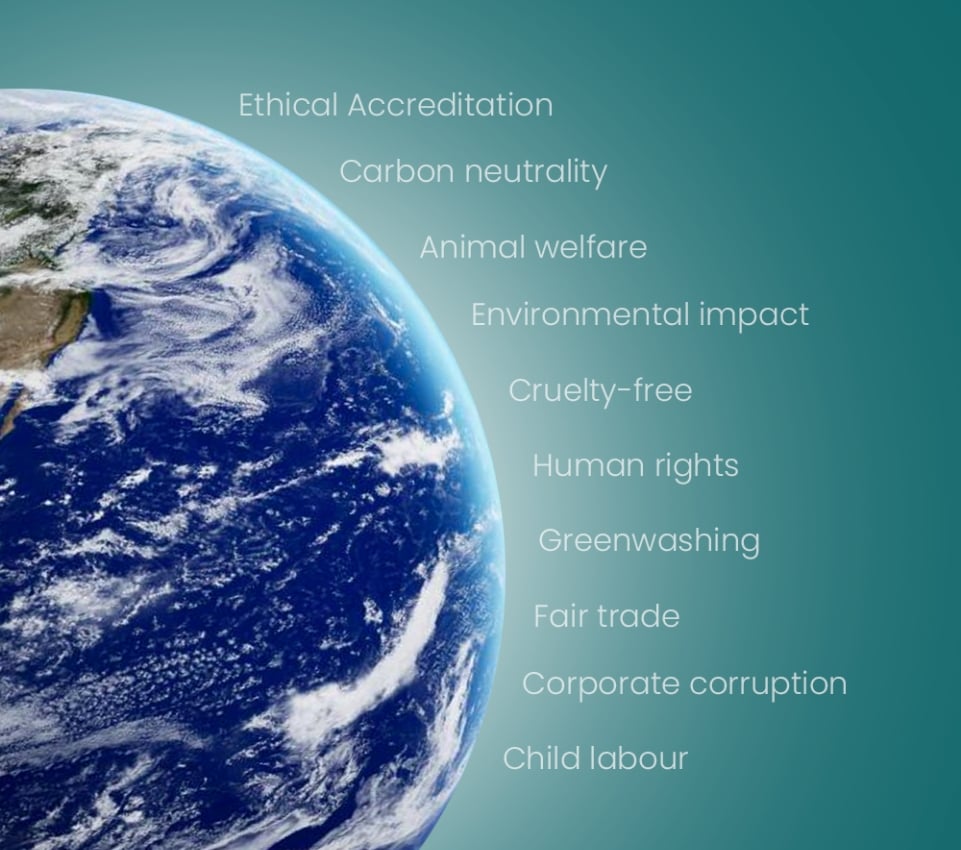 Why we do it
Consumers care about ethics. There's no doubt about it.
We created Ethical Accreditation to support ethical companies' reputations and sales. Your company is independently endorsed by the Ethical Company Organisation.
Our Accreditation logo can be displayed on product packaging, websites, advertising, press releases and stationery, so that clients and customers can easily identify the most ethical companies.
Brand Directory
Are your favourite products made by an ethical company?
Have your business competitors been awarded our Ethical Accreditation?
Our directory lists every single one of the brands that have gained our Ethical Accreditation.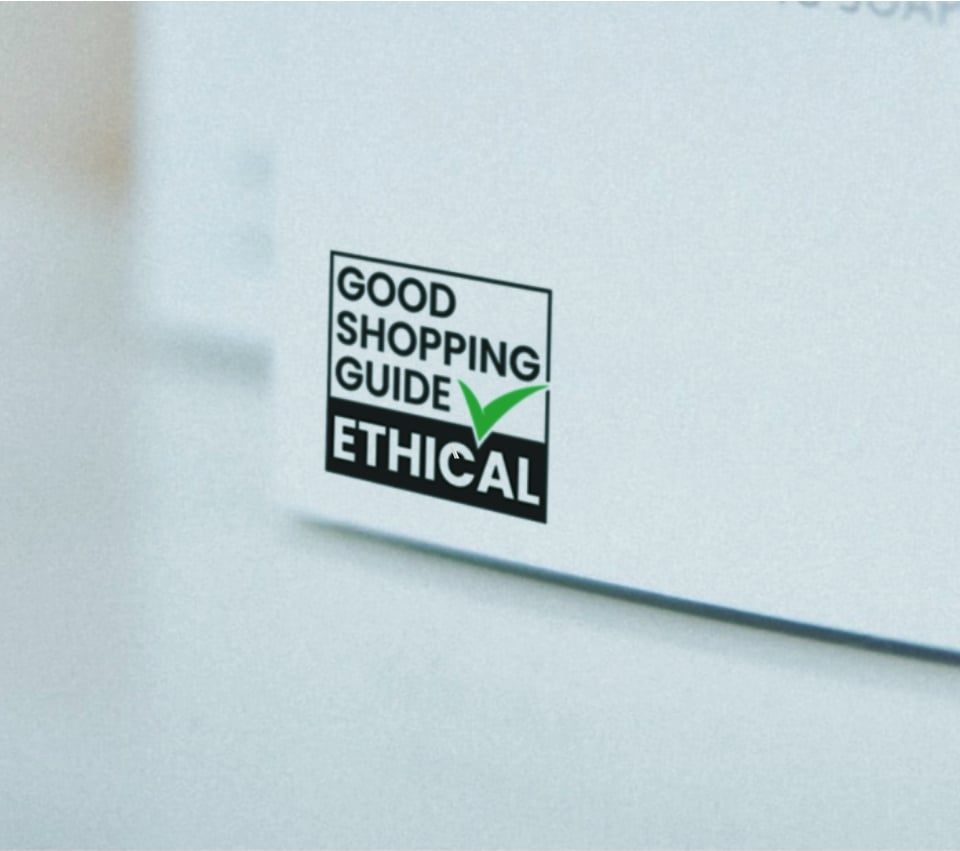 Sign up to our newsletter