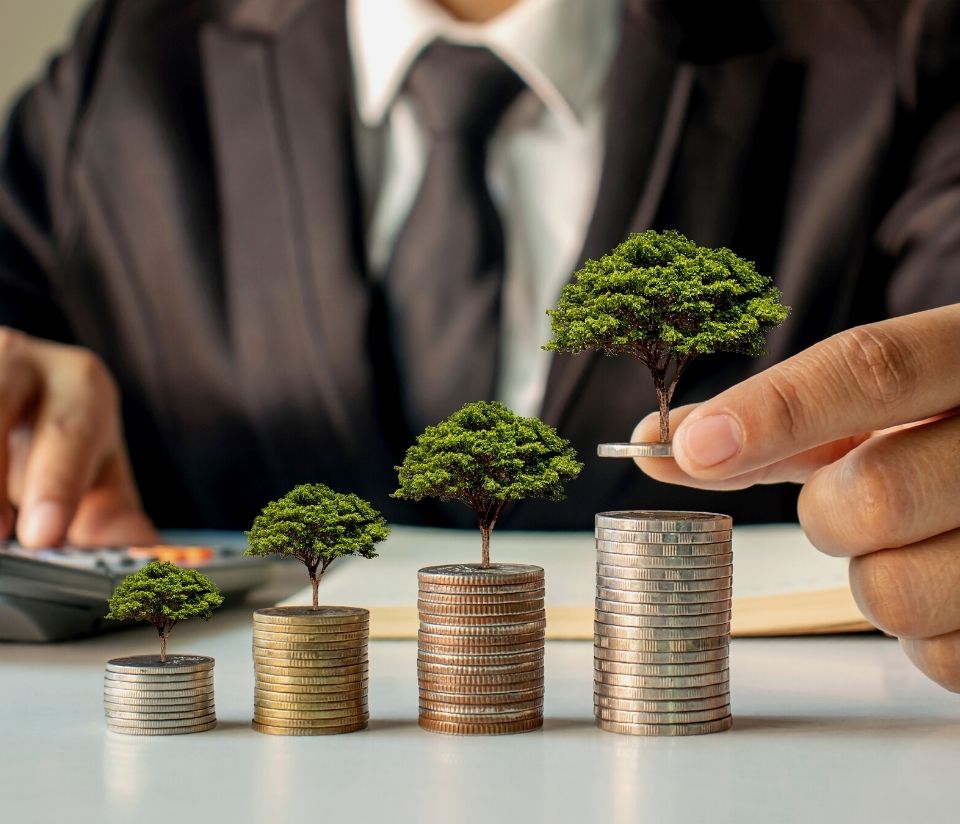 Ethical Investing: How You Can and Why You Should
Ethical Investment: Why does it matter?
One of the most effective ways to encourage more people to shop ethically and support the development of more ethical businesses is through ethical investment. The idea of using your money responsibly has been around for a long time, but only recently has it become a mainstream means of supporting a good cause. With a growth in awareness about the benefit of ethical investments on the part of companies as well as investors, it is becoming increasingly easier to put your money where your mouth is. 
Aviva UK: An Accredited Company
In 2021, one of the UK's largest insurance companies, Aviva, achieved independent Ethical Accreditation from The Good Shopping Guide. A crucial reason for this is their commitment to corporate responsibility and ethical investments, including the incorporation of environmental, social, and governance factors into their decision-making and risk assessment. 
A Long History
The roots of ethical investment can be traced to the religious movements of the nineteenth century, such as the Quakers and Methodists, whose concerns included issues such as temperance and fair employment conditions. 
During the twentieth century, more churches, charities, and individuals began to take ethical criteria into account when making investment decisions. An ethical investment ideology began to develop in the United States. Controversy over American involvement in the Vietnam war led to the founding of the Pax World Fund in 1971, which aimed to avoid investments associated with the conflict. In the 1980s, the apartheid regime in South Africa was the focal point for ethical investment and, indeed, its success as a tool of protest there accelerated its popularity and growth around the world.
In 1983, the Ethical Investment Research Service (EIRIS) was established as the UK's first independent research service in ethical investment, providing the underlying research into companies' social, environmental, and ethical performance required by investors to make informed and socially responsible investment decisions. "Assets Under Management in UK green and ethical funds has shown phenomenal growth in 2021 to £61.12 billions."
'Ethical' or 'socially responsible' investment describes any area of the financial sector where the principles of the investor inform where they place their money. 
The rise of ESG investing
ESG investments are becoming a crucial aspect of the financial sector, particularly within ethical insurance and banking. Companies are increasingly incorporating environmental, social, and governance (ESG) factors into their investments. But what does this mean in practice?
Environmental – considering the impact of investments on the climate, wildlife habitats, and biodiversity.

Social – considering the impact of investments on people and human rights.

Governance – considering the wider structure and corporate activities of a company, such as diversity and inclusion, accountability, and risk management.
Essentially, ESG investing means paying close attention to the positive or negative impact of potential investments and incorporating these factors into decision-making and risk assessment. The 2006 Cone Millennial Cause Study found that millennials are more likely to trust a company and purchase their products or services if they perceive the company to be environmentally and socially responsible.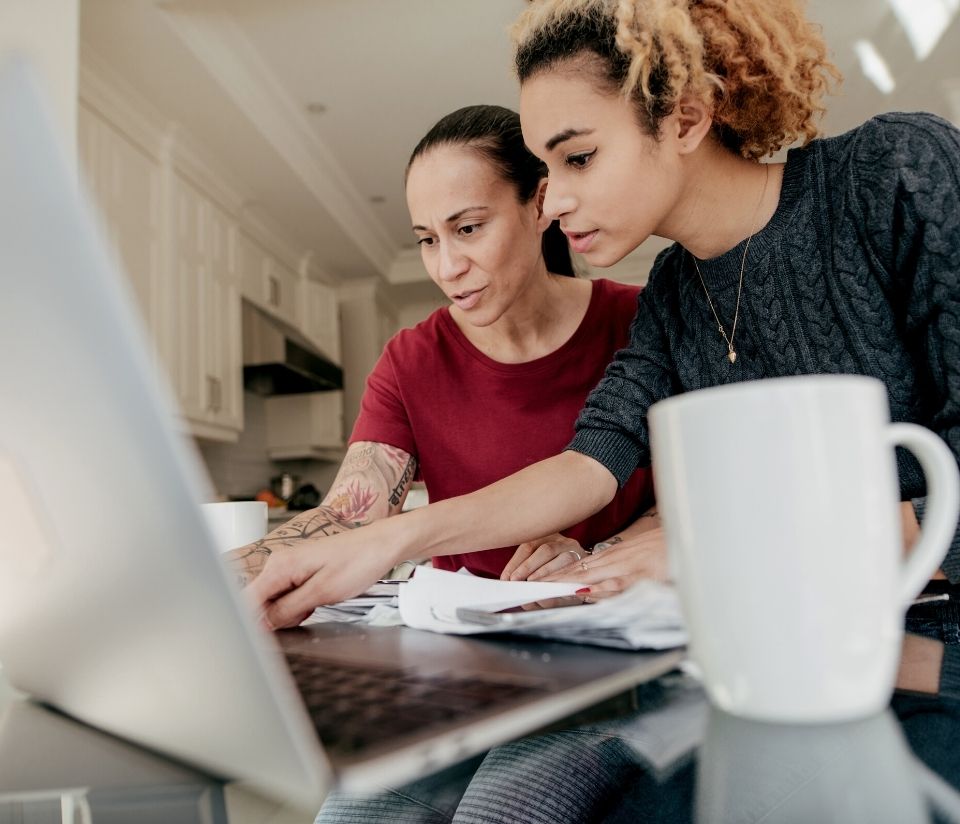 How do I begin?
The first step towards positive investing is to identify what social, environmental, and other ethical issues are most important to you. Areas of concern can be wide ranging, from animal testing to gambling, from human rights to nuclear power, from environmental enhancement to community projects. Identifying these areas will reflect the type of companies you want to invest in or to avoid.
Nobody's perfect
It is important, however, to remember that there is no such thing as a perfect company. All are involved in activities that someone somewhere will object to, and none go far enough in terms of positive social and environmental contribution to satisfy everyone all of the time. Ethical investment is about compromising and prioritising.
Alternati‍‍‍ve investment
Ethical investment is not confined to shares traded in stock exchanges. Many investors prefer to back individual projects or causes. Such directed investment is known by a variety of terms including 'alternative' investment, 'mission-based' investment and 'socially directed' investment. The cause-based investment sector is currently dominated by financial institutions such as Triodos Bank and the Ecology Building Society, although it also includes ethical companies who raise money directly from stakeholders by selling 'ethical shares'. 
Good for everybody
Companies, too, can benefit from ethical investment. Money is being consciously diverted from companies who cannot demonstrate good practice. Many investors are also engaging with companies in which they invest, or are considering investing in, to persuade them to improve their policies and practices.