Ethical Accreditation Brands Directory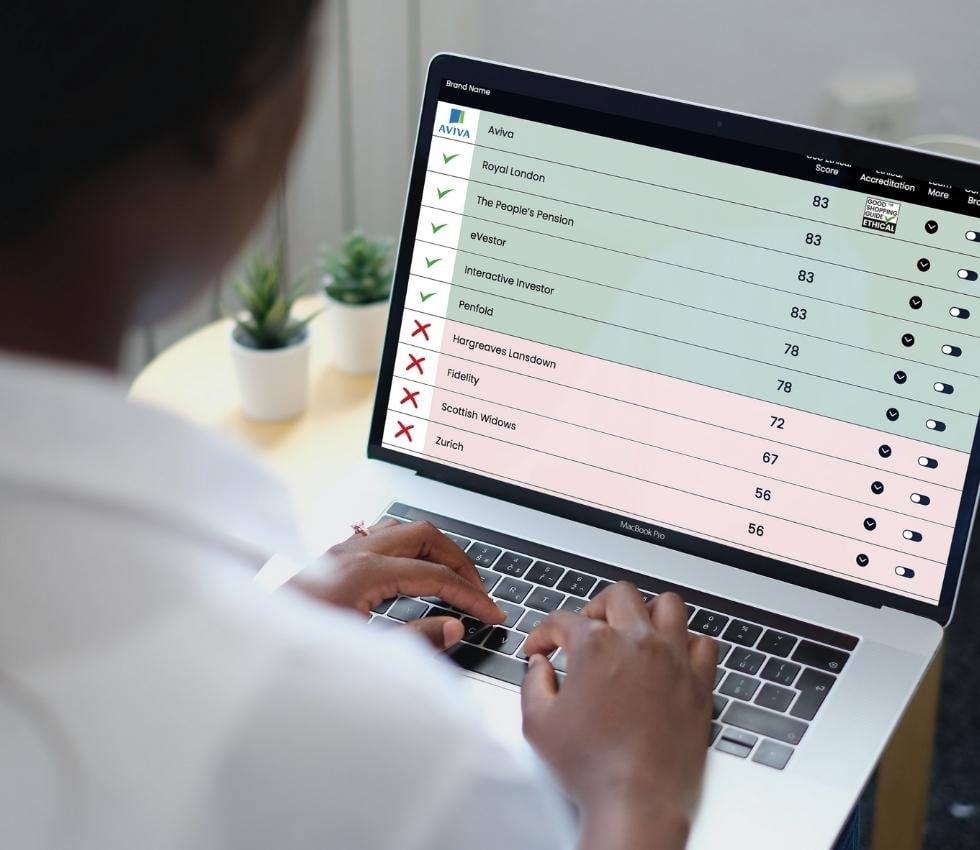 Ethical Accreditation is designed to support ethical companies' reputations and sales by clearly showing that the company is independently endorsed by The Good Shopping Guide. The logo can be displayed on product packaging, websites, advertising, press releases and stationery, so that people can easily identify the most ethical companies.
A number of companies have gained Ethical Accreditation and are using the logo as an independent mark of endorsement.
The research process takes between 6-8 weeks and scans over 40,000 public record documents, including court reports, criticisms from NGOs, boycott calls and environmental reports.
To apply for Ethical Accreditation, please follow the link to our main Application page for more information.