Banks and Building Societies: Ethical Innovators and Fossil Fuel Financing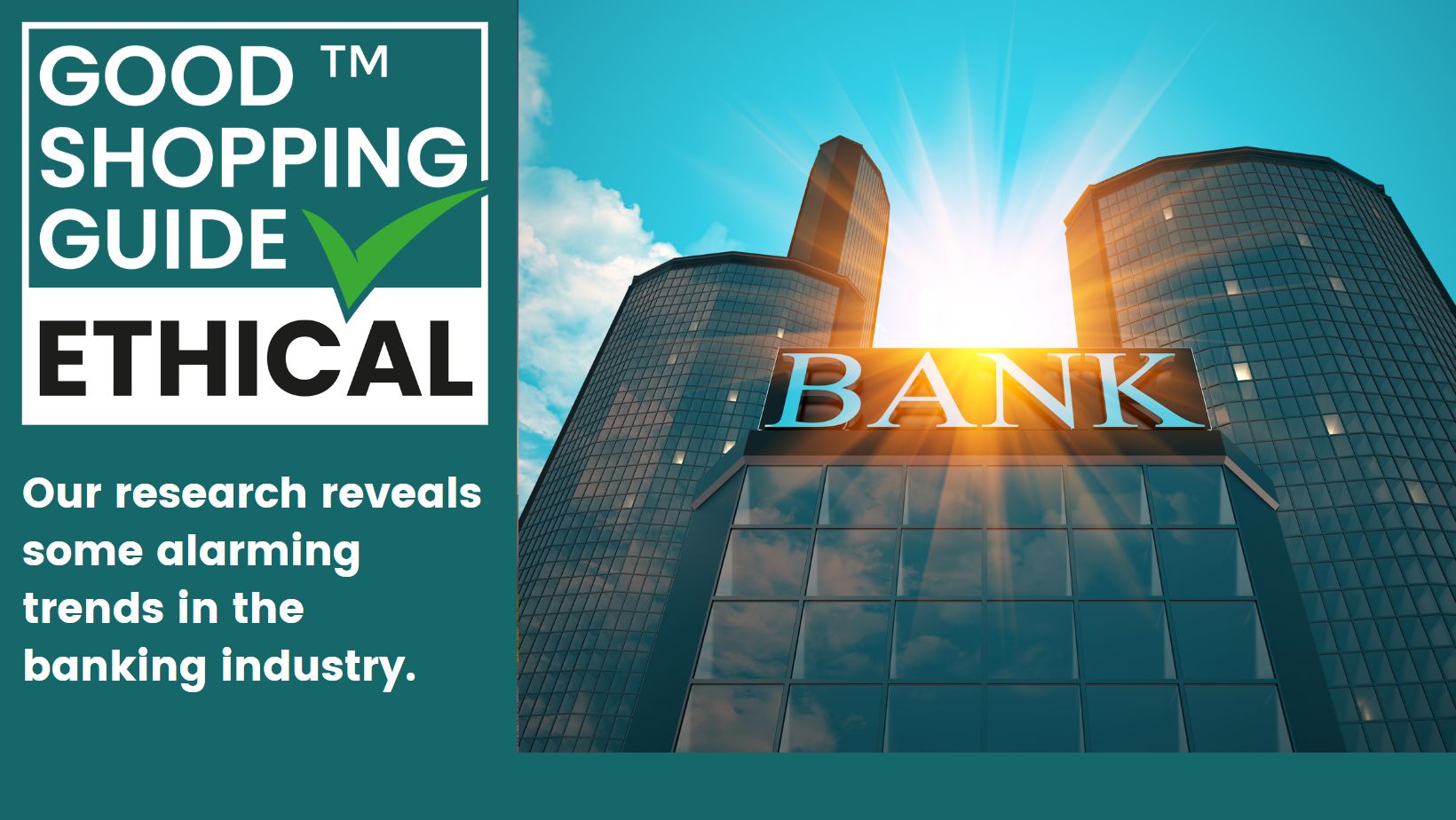 Recent research by The Good Shopping Guide conducted into 32 leading UK banks and building societies has delved into their treatment of People, Animals, and the Environment. The findings have highlighted some concerning industry patterns, but also some brilliant ethical innovations.
With an outstanding score of 100, Charity Bank has been ranked as a shining example of ethical banking. Notably, the Ecology Building Society and Triodos Bank both received excellent marks of 98, and these businesses should be commended for their commitment to improving society and the environment.
Chase and Citi, two US-based banks offering services in the UK, received the lowest scores of 17 and 18, respectively. HSBC and its subsidiary First Direct, as well as Barclays, also received low scores of 21, whilst Santander and Cater Allen received 25.
Alarmingly, the research has revealed the involvement of several top British banks in the investment and financing of fossil fuels, including several banks who have partnered with the Net Zero Banking Alliance (NZBA) which have come under fire for continuing to support new fossil fuel projects.
Firms including Barclays, HSBC, Santander, NatWest, Lloyds, Citibank and Chase, which received some of the lowest scores in the research, have come under fire. The COP27 conference last year demonstrated that the use of fossil fuels continues to be a serious problem that many countries and corporations are hesitant to confront, but The Good Shopping Guide is keeping a close eye on developments.
Through loans, underwriting, and investments, the finance industry is a key player in assisting the fossil fuel industry. The public has the right to know which banks and building societies are most responsible for the environmental damage. We can demand more ethical and sustainable practices from the financial sector by holding these organisations accountable, and demanding better policies by taking our custom elsewhere.
It is encouraging, on the other hand, to see the rise of ethical innovators like Charity Bank, Ecology Building Society, and Triodos Bank who have demonstrated tremendous dedication to their ethical ideals and received outstanding results. A new criterion added to the sector is that of Ethical Innovator, which is awarded to the companies with clear ethical goals. The companies that have received this mark are the brilliant (and accredited by The Good Shopping Guide) Charity Bank, as well as Ecology Building Society, Triodos and Co-op Bank.
Making ethical financial decisions gives us, as consumers, the power to help grow moral organisations and foster constructive change in others. The Banks & Building Societies Ethical Ratings Table offers an in-depth analysis of the research findings, and performance ratings for each organisation. We can push the banking industry to prioritise sustainability, safeguard the environment, and create a better future for everyone by integrating our values with our financial choices.
Sign up to our newsletter