Mooncup: Ethical Accreditation For The 19th Time!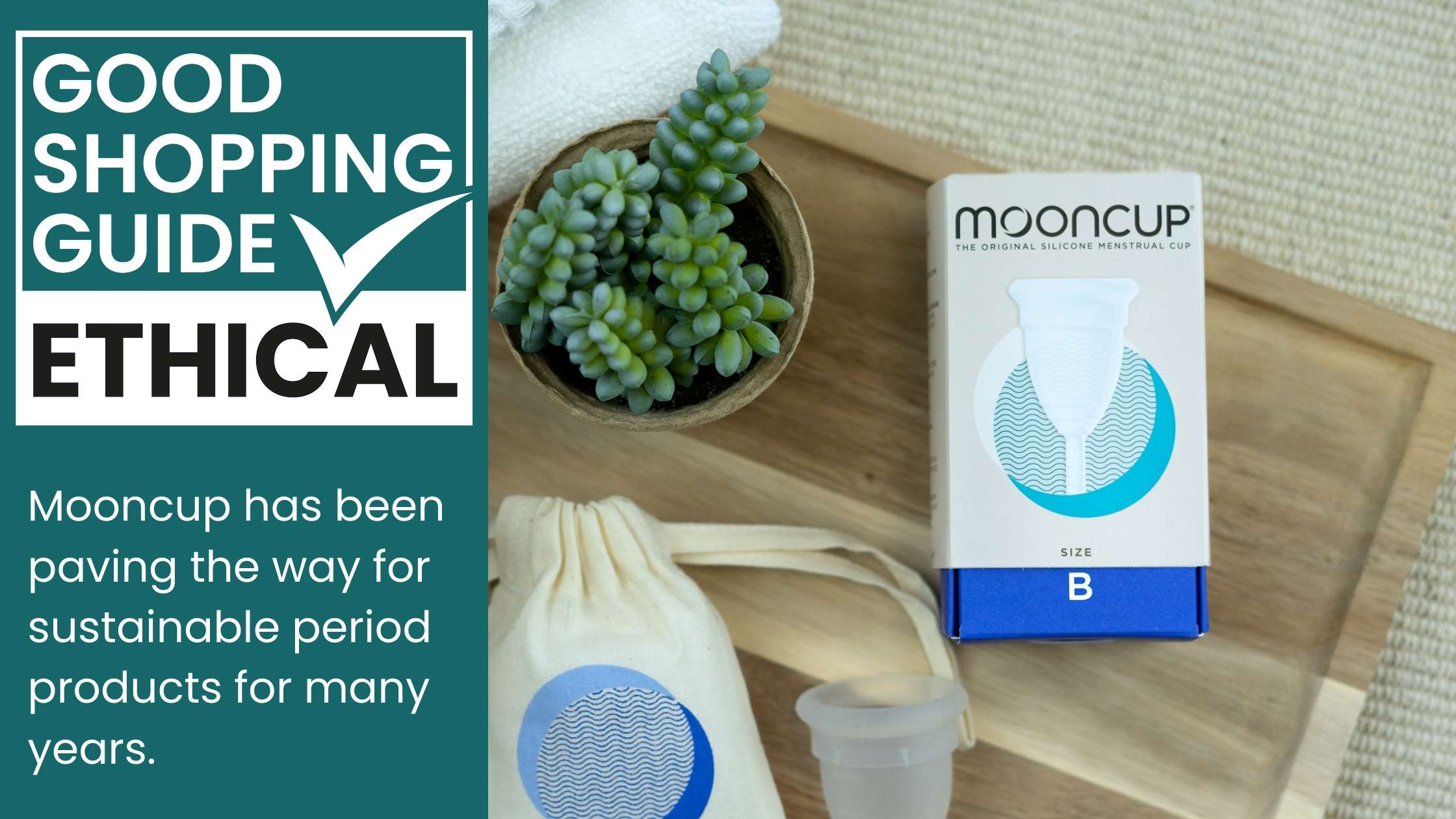 Ethical period products preventing landfill and plastic waste
Mooncup is an innovative, environmental alternative to tampons and pads, offering comfort and convenience without the cost, waste, or potential health risks and has consistently ranked as one of the top-scoring brands in our Ethical Period Products Ratings Tables.
This year marks the 17th year that Mooncup has successfully retained independent Ethical Accreditation from The Good Shopping Guide – testament to the company's core ethical principles: caring for health, caring for the planet and caring for others.
In a very encouraging move in the past year, Mooncup has become available free of charge in state schools and colleges in England under a government backed scheme to tackle period poverty and the company is actively lobbying schools to offer reusable products to their pupils.
To see its full range of products and for further information about the company visit its website: www.mooncup.co.uk
If your brand is interested in becoming Ethically Accredited with The Good Shopping Guide, you can fill out our Initial Assessment Form here.
Sign up to our newsletter