New Ethical Rating Table for Spirits: Hennessy, Smirnoff and Jack Daniel's amongst the Spirits brands with the lowest ethical scores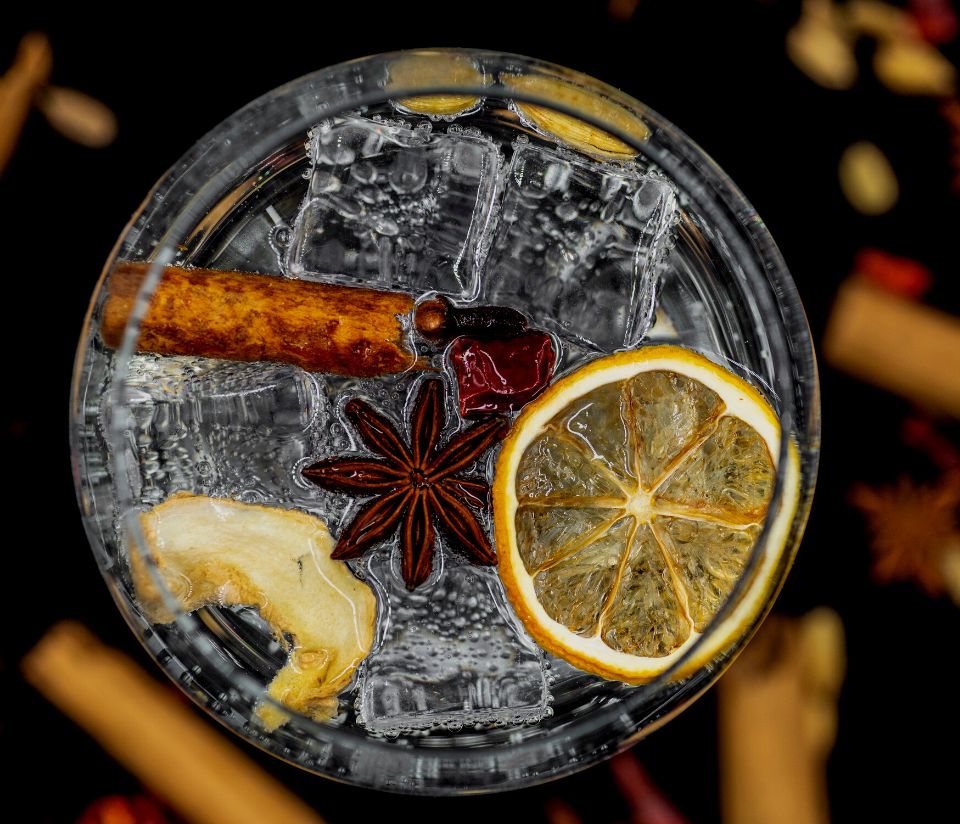 This week marks the end of Dry January for many, but before re-stocking your cupboards and fridges with your favourite tipple, you may wish to consider opting for one of the more ethical choices available.  Our latest research shows the most ethical Spirits brands to choose from, whilst highlighting the brands you may want to avoid.
A number of very well known brands are ranked at the bottom of our new Ethical Rating table, including Belvedere and Hennessy which received the lowest GSG ethical score of 32.
On a positive note, several up-and-coming Spirits brands achieved excellent scores, like Juniper Green, which sells the world's first organic gin, and Nc'Nean, which prides itself on its organic and sustainable whisky.
See the full Spirits Ethical Rating Table for the full rankings and further details on the research findings. This includes details on the specific criteria each brand was rated on and how they performed.
For information on responsible drinking, visit the DrinkAware website.
Sign up to our newsletter