Organic Self-Tan: TanOrganic Truly Glows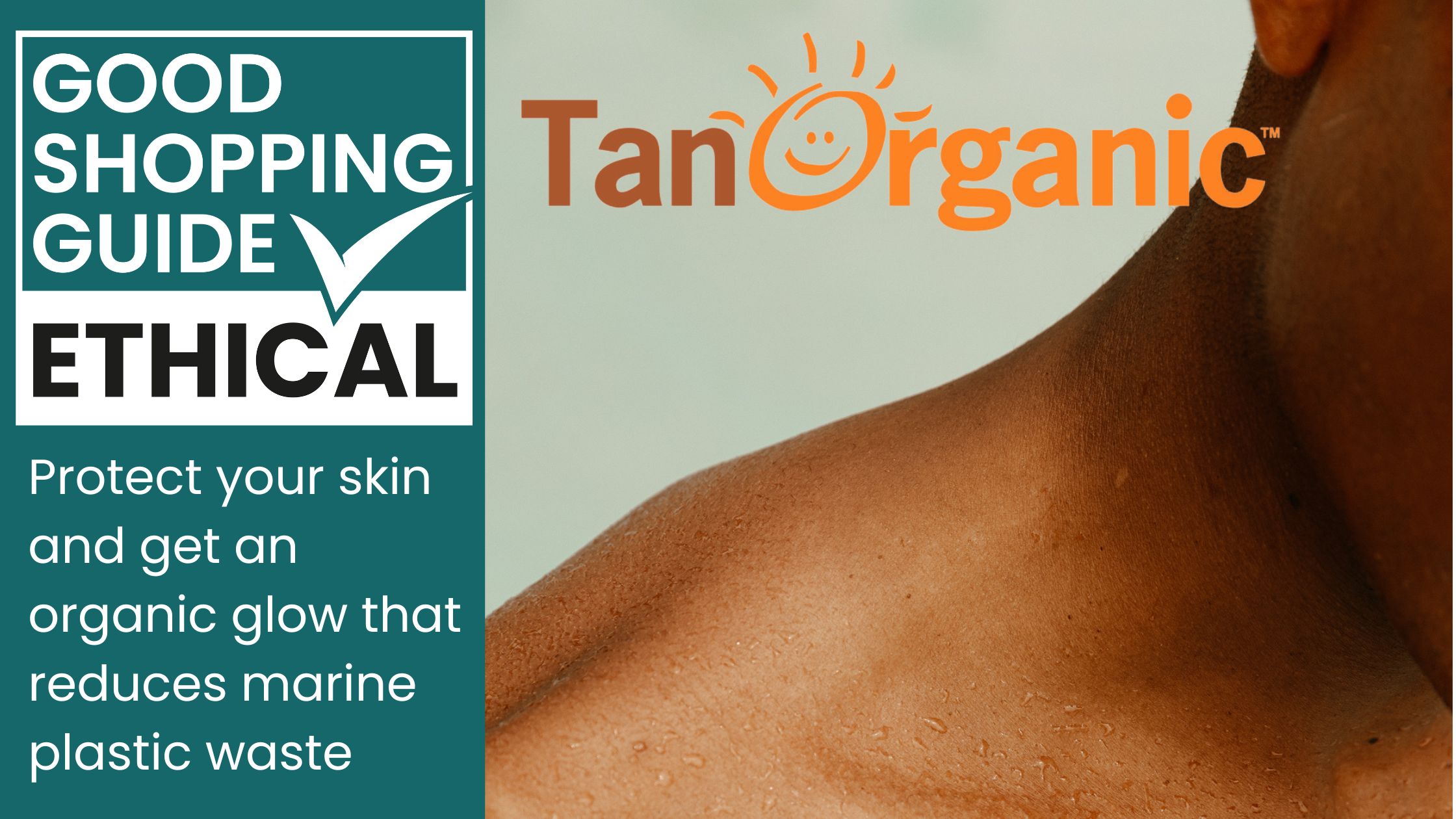 Plastic-free packaging, Vegan-certified and Cruelty-Free self tan!
TanOrganic has been re-awarded independent Ethical Accreditation for the 10th successive year, following an annual ethical audit by The Good Shopping Guide, demonstrating the company's long-standing ethical commitments.
From the beginning, TanOrganic set out to produce high end cosmetics which are ethically made and free from exploitation of workers and animals.  TanOrganic displays our Ethical Award logo, alongside certifications from The Vegan Society, EcoCert and CFI's Leaping Bunny.
TanOrganic uses natural and inert packaging such as glass which unlike plastic which can allow chemicals to 'leach-out' through plastic and mix with products.  It also uses only sugar polymer and PLA packaging rather than plastic in a mission to reduce waste and protect our planet.
Last week, The Good Shopping Guide released some brand-new research for the Self Tan sector in which TanOrganic receives a top-ranking Ethical Company index score of 100.
Find out more about TanOrganic's values on its website, where you can also see the full range of organic, cruelty-free self-tan products.
If your brand is interested in becoming Ethically Accredited with The Good Shopping Guide, you can fill out our Initial Assessment Form here.
Sign up to our newsletter