How ethical is School Uniform Shop?
School Uniform Shop, a fashion retailer and school uniform supplier owned by Denim Nation (Hereford) Ltd, is one of The Good Shopping Guide's well-rated ethical brands and is featured on our list of the Top 200 Ethical Businesses.
The brand receives an excellent Good Shopping Guide ethical score of 93 in our Ethical Fashion Retailers Ratings Table and therefore passes our benchmark as a good ethical brand. 
We encourage other companies in the Fashion Retailers sector to follow School Uniform Shop's example and adopt more ethical policies and practices.
In what areas does School Uniform Shop perform well?
School Uniform Shop performs well across all categories of our research, receiving high scores for the Environment, Animals, and People. 
School Uniform Shop has a 'Values and Ethics' page, which mentions ethical sourcing and labour rights. As a small company, this Environmental Report and Code of Conduct receives a top rating from us. In this 'Values and Ethics', the School Uniform Shop promises that, "…no child labour is used, working conditions are safe and hygienic, working hours are not excessive, regular breaks are implemented, wages are of the industry or country norm, and employment is freely chosen." For this, School Uniform Shop receives a good rating for our Human Rights criteria. 
When it comes to Animal Welfare, no products on the School Uniform Shop's website are made from animal-derived products. None of their products are made from leather, wool, or any other animal materials.
Additionally, the School Uniform Shop was not found to give Political Donations, be involved in the Nuclear industries or in Armaments, and the brand has supplied school uniforms and contributed more than £50,000 to educational projects in Europe and Africa over the past ten years.
Ethical performance in category
0
68
GSG category benchmark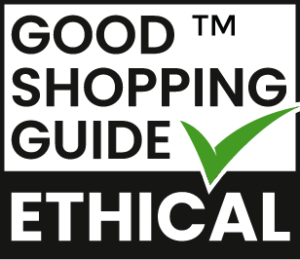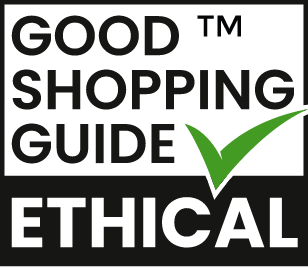 Awarded Ethical Accreditation
Ethical Rating
Environment
Environmental Report

Good

Better Cotton Initiative

N/A
People
Ethical Trading Schemes

N/A
Other
Ethical Accreditation

Good
= GSG Top Rating = GSG Middle Rating = GSG Bottom Rating