Is Charity Bank Ethical? Social Enterprises and Charitable Investment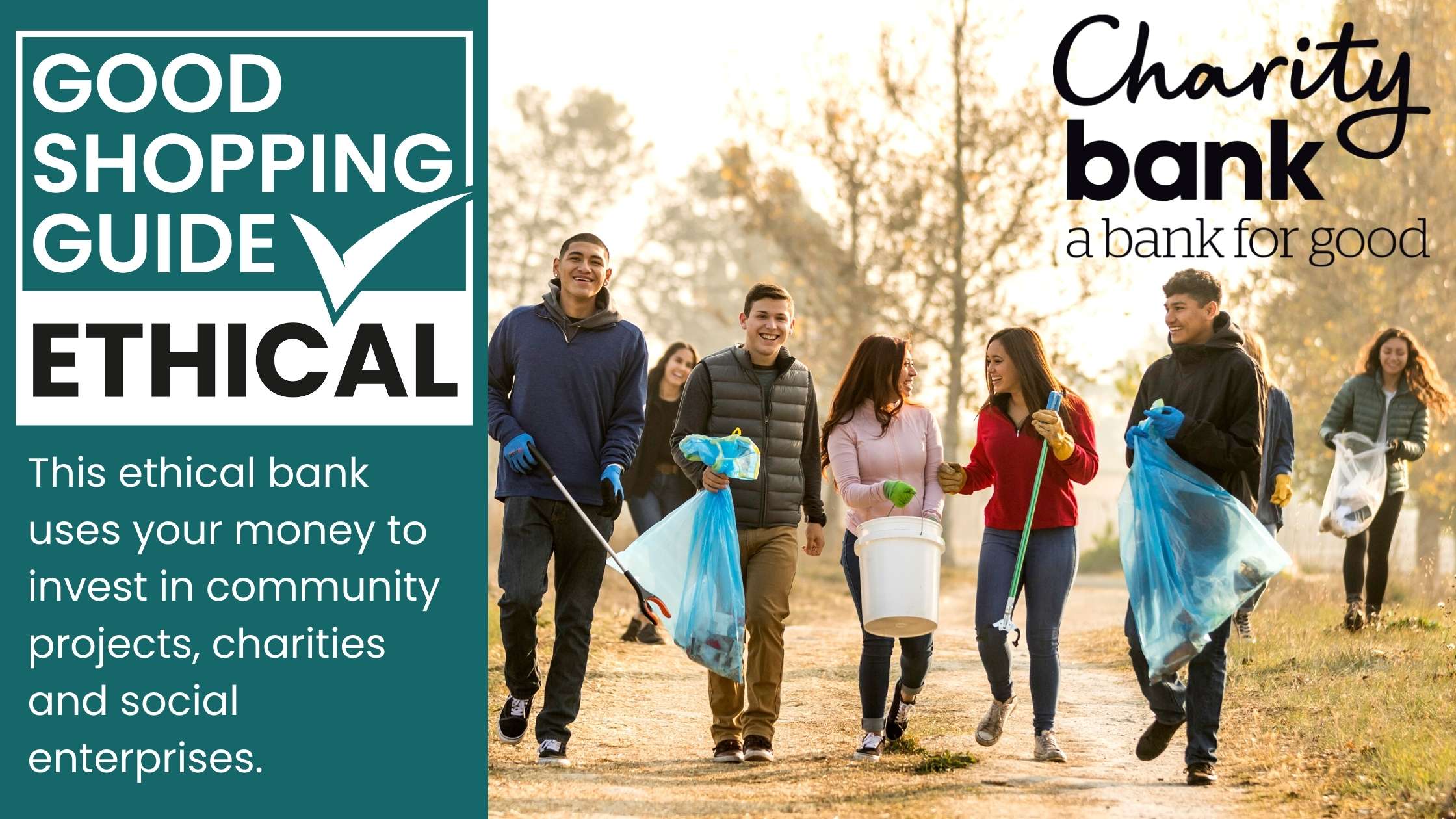 Finding an ethical bank is a challenge; finance can be an extremely unethical sector. Charity Bank could be a good option for ethical consumers…
We are pleased to announce that Charity Bank has been re-awarded Ethical Accreditation for the 14th consecutive year.
Charity Bank has consistently scored as one of The Good Shopping Guide's top-ranking Banks and receives an Ethical Company Index (ECI) of 100 in our latest research analysis. This research can be found in our Ethical Banks & Building Societies Ratings Tables.
Charity Bank offers loans and savings accounts – using its savers' money to lend to charities and organisations where the loan is being used for a social purpose across a wide varieties of sectors like the arts, community, education & training, environment, faith, health & social care, social housing and sport.
In addition to Ethical Accreditation, Charity Bank demonstrates transparency through several other independent certifications of its values, including being a Living Wage Employer, a Responsible Finance Provider and carrying The Social Enterprise Mark.
Further information about Charity Bank and its values can be found on its website.
If your brand is interested in becoming Ethically Accredited with The Good Shopping Guide, you can fill out our Initial Assessment Form here.
Sign up to our newsletter