Is YES An Ethical Company? Um, Yes!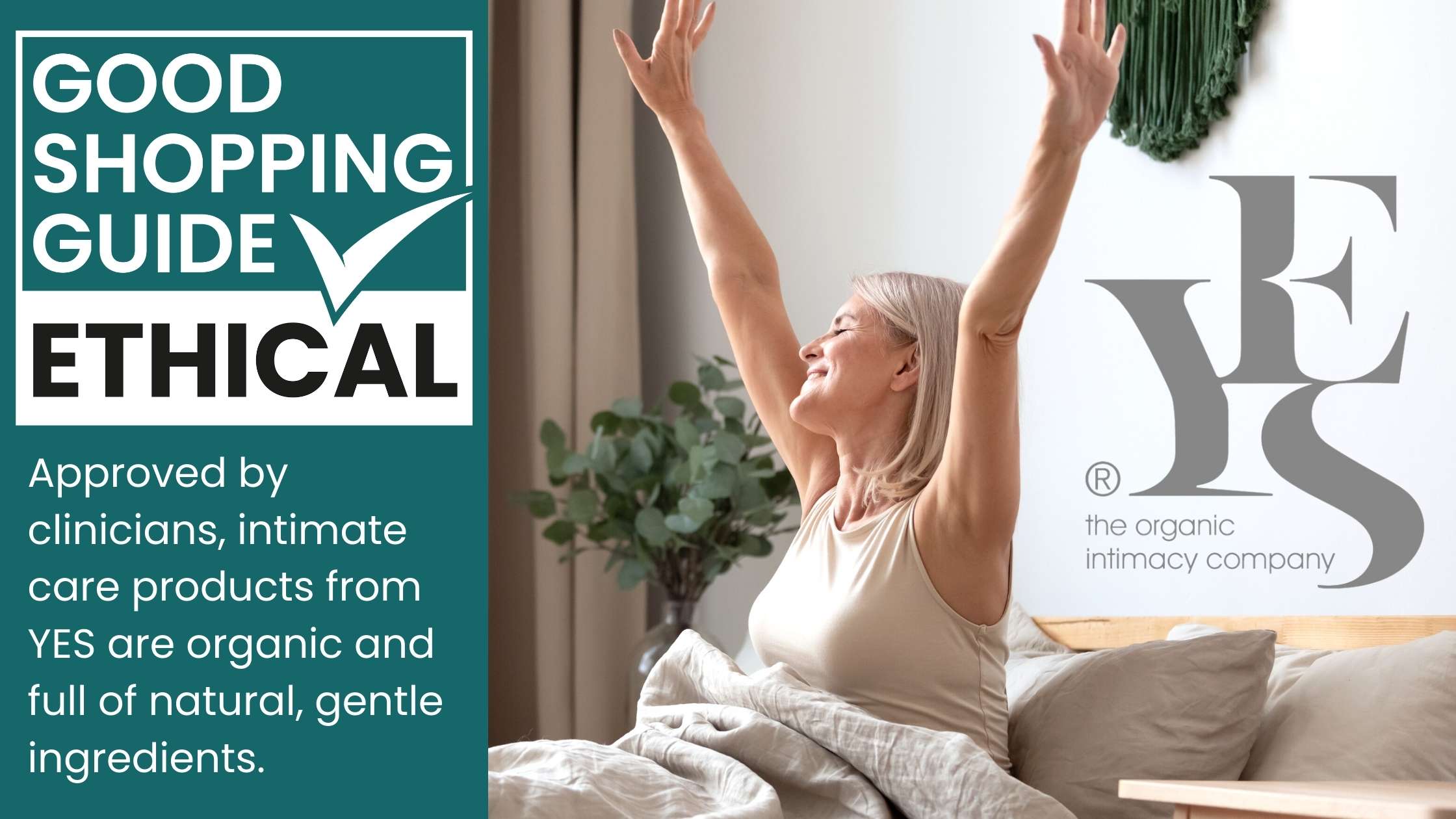 Sustainable and organic intimacy products: natural gynaecological lubricants recommended by health practitioners
YES, the organic intimacy company, has been re-awarded Ethical Accreditation for the 13th consecutive year.
YES is a pioneer of natural intimacy products – launching its first product in 2003 – as an alternative to potentially damaging synthetic, chemical-laden products. All YES products are certified organic by the Soil Association and approved by the Vegetarian Society.  Today, the range includes personal lubricants, vaginal moisturisers and washes for intimate well-being.
You can find out more about the company, its values and products on the YES website and view their top-ranking Ethical Company Index score in our Ethical Period Products Ratings Tables.
If your brand is interested in becoming Ethically Accredited with The Good Shopping Guide, you can fill out our Initial Assessment Form here.
Sign up to our newsletter