How ethical is Bug Bakes? 
Bug Bakes, an eco-friendly dog food brand owned by Shrinking Footprints, is one of The Good Shopping Guide's top-rated ethical brands. 
The brand receives an excellent Good Shopping Guide ethical score of 82 in our Ethical Cat & Dog Food Ratings Table and therefore successfully passes our ethical benchmark.
We encourage other companies in the Cat & Dog Food sector to follow Bug Bakes' example and adopt more ethical policies and practices.
In which areas does Bug Bakes perform well?
Bug Bakes performs well in many categories of our assessment. Firstly, the brand receives a top rating for its Environmental Report, due to its strong understanding of the environmental issues within its industry.
Additionally, Bug Bakes was awarded a top rating for our Animal Welfare criterion, due to its opposition to animal testing and strong animal welfare values.
What makes Bug Bakes so sustainable?
Bug Bakes is a unique brand with its own innovative solution to the high environmental cost of the Pet Food sector. All Bug Bakes products are made with insect protein, offering protein-rich pet food without the environmental and animal welfare concerns associated with the meat industry. 
Moreover, Bug Bakes is involved in charitable activities and supports Bumblebee Conservation Trust with every bag purchased.
How did Bug Bakes attain Ethical Accreditation?
Bug Bakes has attained Ethical Accreditation from The Good Shopping Guide. This involved an application process and a full review of the brand's ethical policies and practices. Bug Bakes is subject to an annual review to ensure the company maintains high ethical standards.
As a result, Bug Bakes is permitted to use our Good Shopping Guide Ethical logo, which certifies the brand's ethical status and allows consumers to recognise Bug Bakes as an ethical brand. 
Ethical performance in category
0
72
GSG category benchmark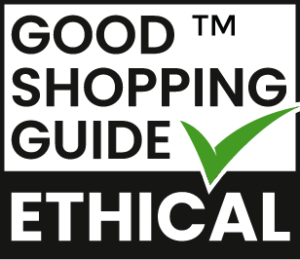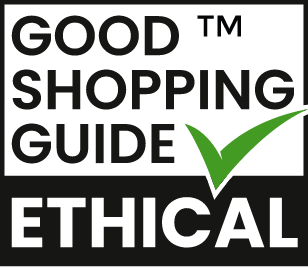 Awarded Ethical Accreditation
Ethical Rating
Environment
Environmental Report

Good

Genetic Modification

Good
Other
Ethical Accreditation

Good

Public Record Criticisms

Good
= GSG Top Rating = GSG Middle Rating = GSG Bottom Rating