How ethical is Honest Mobile?
Honest Mobile is a phone network company owned by Honest Enterprises Ltd, is one of The Good Shopping Guide's well-rated ethical brands. The brand receives an excellent Good Shopping Guide ethical score in our Ethical Mobile Phone Network Ratings Table and therefore passes our benchmark as a good ethical brand. 
We encourage other companies in the Mobile Phone Network sector to follow Honest Mobile's example and adopt more ethical policies and practices.
In which areas does Honest Mobile perform well? 
Honest Mobile performs well across all categories of our research, receiving a perfect score for The Environment, Animals, and People. Check out Honest Mobile's policy and action plan for tackling technology's impact on our planet.
Honest Mobile's key achievements include being the UK's only carbon-negative phone network. Honest Mobile uses Direct Air Capture (this technology extracts carbon emissions and is either stored inside layers of the earth's geological structures or is used to produce synthetic fuels. This network company is also a member of the 1% For The Planet initiative, which sees companies give 1% of their revenue to projects fighting the climate emergency. Honest Mobile is working with TreeSisters to plant one million trees in the rainforests of Brazil, Borneo, Cameroon, India, Kenya, Mozambique, Madagascar, Nepal and West Papua.
With recycled SIM cards, a carbon-capture investment portfolio, and the use of Bio-Char, Honest Mobile is a company with sustainability at its core. 
Honest Mobile's blog keeps its customers up to date with the very latest in sustainable and renewable phone technologies, as well as carbon-negative projects and research. Take a look here.
If your mobile phone network brand values ethics and sustainability, why not check out The Good Shopping Guide's Ethical Accreditation? Increase customer and investor confidence and stand out from the greenwash.
Ethical performance in category
0
67
GSG category benchmark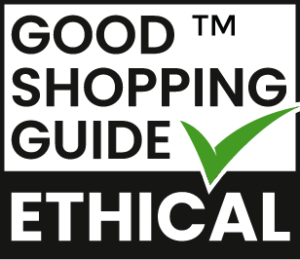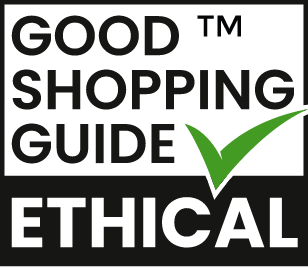 Awarded Ethical Accreditation
Ethical Rating
Environment
Environmental Report

Good
Other
Ethical Accreditation

Good
= GSG Top Rating = GSG Middle Rating = GSG Bottom Rating