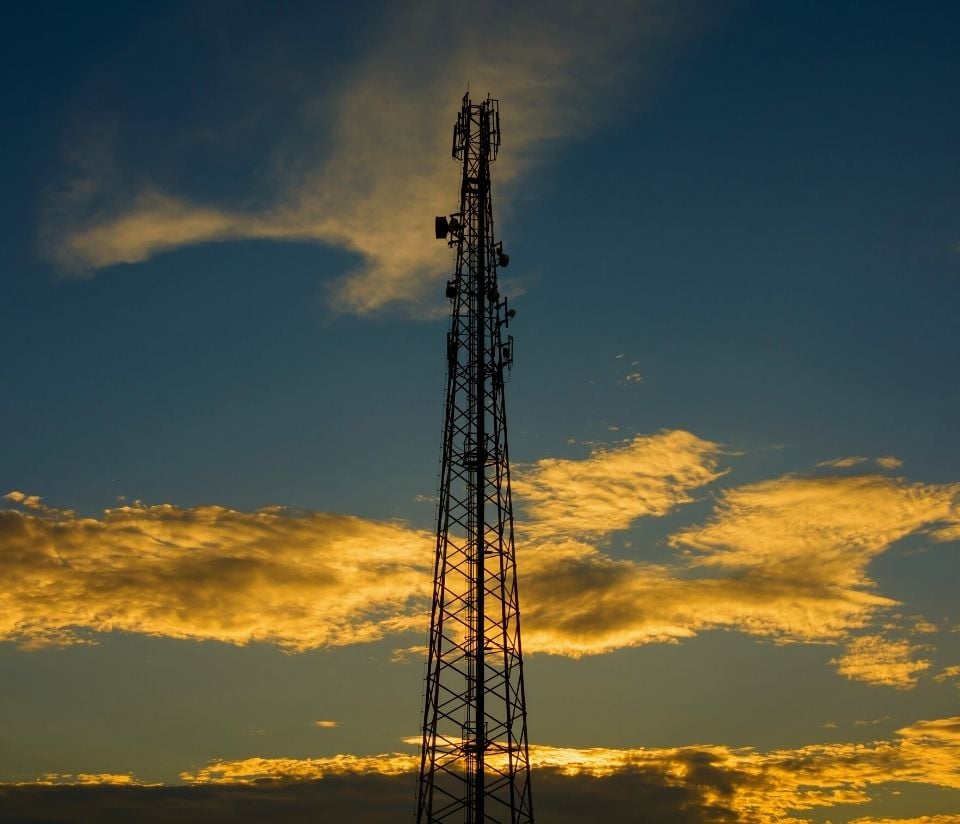 The Best Ethical Mobile Networks
Why should I switch mobile provider?
Like it or not, pretty much everyone has a mobile phone. For work, social media, emails, SatNav, shopping, reading, music, finding places to eat, answering our questions, organising our calendar, calling our colleagues, family and friends; we use our phones every day of our lives, sometimes even every hour. So, if you're an ethical shopper, choose the best mobile network for ethics and sustainability to minimise the impact of your phone contract. If you are planning to switch mobile provider, this article will help you understand ethical issues you may want to consider before switching. 
Head straight for our Ethical Mobile Networks Ratings Table to check out the best mobile network for your values. Our ethical comparison ratings tables are ideal if you want to spend less time trawling Google for sustainability reports. (Fun thought that is!) Honest Mobile is a great ethical choice and appears at the top of our ratings table. Honest Mobile has even achieved Ethical Accreditation from The Good Shopping Guide, which is a mark of a brand's consideration for the Environment, People and Animals.
See the ratings tables to check how your shopping choices are ranked.
The Good Shopping Guide to the best mobile network option: Honest Mobile 
Although there are many mobile providers involved in unethical practices, it is still possible to find an ethical option for the best mobile network. We will now identify the best options for you and discuss other ways you can be more ethical if you choose to switch mobile provider.
Honest Mobile, which has not only received our prestigious Ethical Accreditation, has also got a perfect score of 100 in our ratings! Honest Mobile is a great ethical option for conscientious consumers. Honest Mobile has not been found to be involved in any of the unethical activities practiced by top UK mobile networks.
Honest Mobile is also a member of 1% for the Planet. The company donates 1% of its profits to environmental initiatives that address the climate crisis, such as tree planting and the development of renewable energy. Moreover, Honest Mobile is the only carbon negative mobile network in the UK! Honest Mobile is a great choice for an ethical shopper.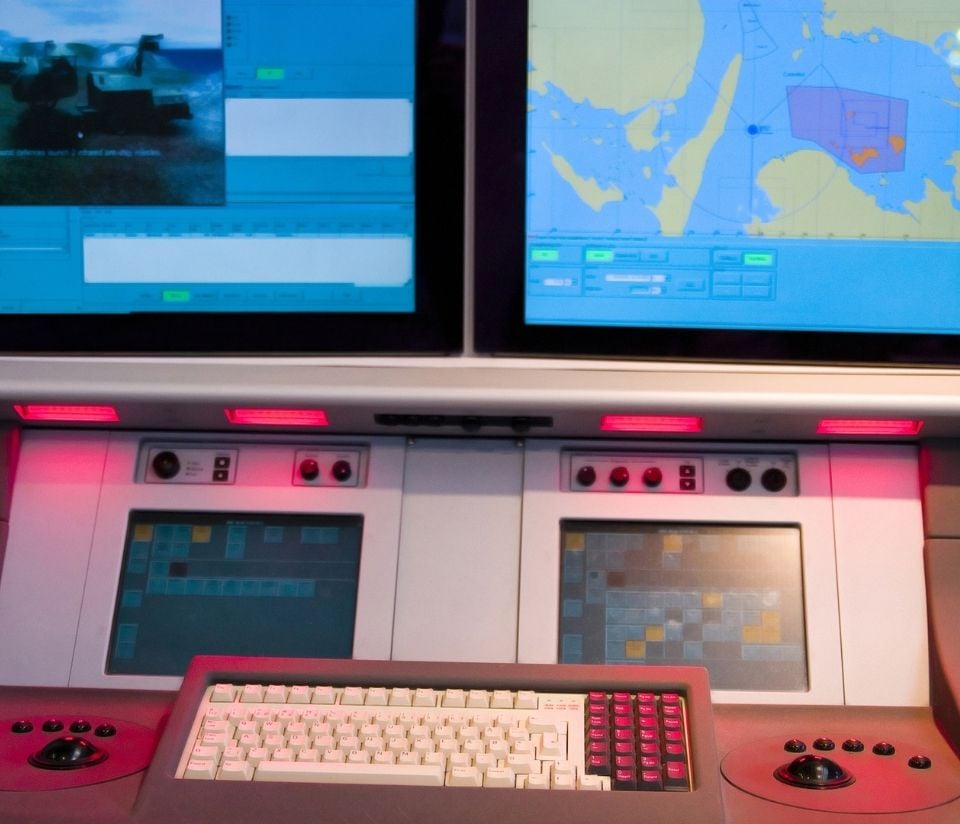 Should I switch mobile provider to a network supplying 5G?
The rise of 5G is a concern for the environment. Experts argue that the use of 5G increases data traffic and can consume up to three times more energy. A report by Vertiv and 451 Research estimates that energy consumption from mobile networks could increase by 170% by 2026! All of the UK's core mobile networks offer 5G, with some smaller mobile network operators piggybacking. EE, O2, Vodaphone and Three all provide 5G data. Ethical shoppers may therefore want to avoid these brands when you switch mobile provider.
Ask yourself if you really need 5G when you switch mobile provider. Since 5G consumes a large amount of energy, we recommend only opting for this in your plan if you are someone who absolutely needs a lot of data. 
Our independent research: BT and Telefonica involved in armaments and military intelligence 
Some mobile providers are involved in unethical practices, such as human rights abuses, misleading customers, and political donations. Tax avoidance is also a key issue in this sector, which deprives governments of important income that could be used to fund hospitals, schools, and other welfare services. The Guardian reported that Lycamobile has been involved in three disputes with British authorities for tax avoidance in only eight years. According to the report, Lycamobile has allegedly avoided paying at least £60 million in tax.
Some mobile networks also play a role in the defence industry by providing militaries with technology and data services. When you switch mobile provider, you may want to avoid companies involved in these issues.
BT Group, which owns BT and EE networks, offers its services to the military for satellite communications and surveillance. Telefonica, the parent company of Giffgaff, Virgin Media, and O2, is also involved in military intelligence services. The mobile providers are involved in the defence industry and have been marked down under our Armaments category as a result. 
We recommend avoiding companies involved in these issues if you want to find the best mobile network for ethics and sustainability. You could switch mobile provider if you're coming to the end of your contract with any of these companies.
Our team of Good Shopping Guide researchers has thoroughly investigated and scrutinised each of the thousands of brands that are included on our Ethical Ratings Tables. Simply click on any brand's name below to read an in-depth article about its history, core principles, values, ethics and sustainable practices.
Honest Mobile, Ecotalk, Your Co-op, TalkTalk, Lycamobile, VOXI, Vodafone, Sky Mobile, BT Mobile, EE, Three, Giffgaff, O2 and Virgin.