How ethical is TrovetPlus?
TrovetPlus is a pet food brand owned by Spanish pet food company, Visán, and is one of The Good Shopping Guide's top-rated ethical brands.  It stocks food for dogs, cats, rabbits and guinea pigs! (This brand specialises in pet food for animals with dietary requirements and health problems; therefore, vets are more likely to stock these products than pet shops or supermarkets do.)
The brand receives an excellent Good Shopping Guide ethical score of 89 in our Ethical Cat & Dog Food Ratings Table and therefore successfully passes our ethical benchmark.
We encourage other companies in the Cat & Dog Food sector to follow Trovet Plus' example and adopt more ethical policies and practices.
In which areas does TrovetPlus perform well?
TrovetPlus performs well across our criteria for Animal Welfare in particular. It supplies some Vegan/ Vegetarian Products. (Please be aware that The Good Shopping Guide does not offer veterinary advice, and if you are thinking of giving your dog vegan or vegetarian food, you should read our article for further exploration of the subject and always consult your vet before changing your dog's diet. A cat should not be fed on a vegan or vegetarian diet.)
Additionally, TrovetPlus does not invest in and is not involved in Nuclear or Armaments (military) activity of any sort, nor has it ever made Political Donations.
How did TrovetPlus attain Ethical Accreditation? 
TrovetPlus has attained Ethical Accreditation from The Good Shopping Guide. This involved an application process and a full review of the brand's ethical policies and practices. TrovetPlus is subject to an annual review to ensure the company maintains high ethical standards.
As a result, TrovetPlus is permitted to use our Good Shopping Guide Ethical logo, which certifies the brand's ethical status and allows consumers to recognise TrovetPlus as an ethical brand.
Ethical performance in category
0
72
GSG category benchmark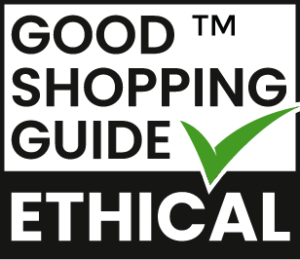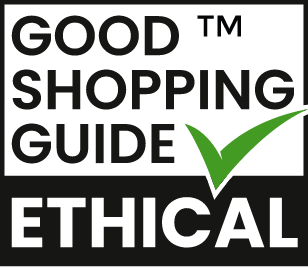 Awarded Ethical Accreditation
Ethical Rating
Environment
Environmental Report

Acceptable

Genetic Modification

Good
Other
Ethical Accreditation

Good

Public Record Criticisms

Good

Brand/Product Ethics

Good

Company Group Rating

Good
= GSG Top Rating = GSG Middle Rating = GSG Bottom Rating