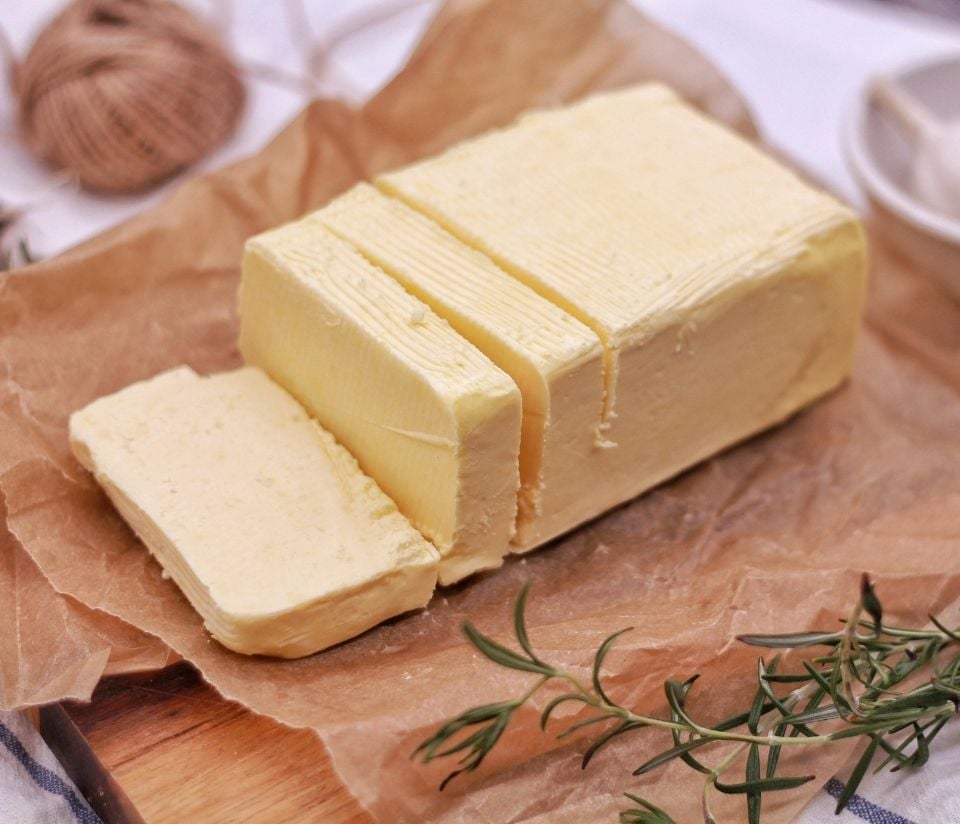 Ethical Butter and Margarine Brands
What are the ethical issues associated with butter and margarine brands?
With the cruelty that has come to be associated with the dairy industry, many consumers are turning to vegan butter, spread and margarine brands as cruelty-free alternatives. These alternatives such as vegan butter, however, are not without their own set of ethical issues. Oftentimes spreads and margarine brands will use soy as a dairy-free alternative. However, soy is sometimes genetically modified, treated with pesticides or being grown in areas of cleared rainforest, causing devastating environmental effects.
The key issues for butter and dairy-derived components are Animal Welfare. Male calves are raised for meat, while females are retained for milk production, and both are removed from their mothers within 24 hours of birth in the cow farming process. Dairy cattle can then expect a life of limited grazing space, intensive milking, and eventually being murdered four or five years later when their milk supply begins to dwindle.
 What is the difference between margarine and butter? 
Butter, margarine and spreads are categorised by the percentage of fat and oils that they contain. Butter must contain between 80-83% fat. Margarine follows similar fat guidelines, and anything below these amounts being considered a spread. Across all of these options, however, a myriad of ethical issues exist.
Is margarine vegan?
Though margarine is sometimes made from vegetable fats, vegans should be aware that margarine is not necessarily animal-product-free. Some margarine contains dairy, or even animal fat. Check for The Vegan Society logo on all margarines.
Our research into butter and margarine brands
Our research team's independent analysis found that many butter and margarine brands are involved in many unethical practices. Of the all butter and margarine brands investigated, only 28% were found to pass The Good Shopping Guide's ethical benchmark. Conversely, this means that 62% were found to be engaging in unethical behaviours, full details of which can be viewed in our Ethical Butter, Margarine & Spreads Ratings Table.
Some particularly prominent examples of butter and margarine brands involved in unethical activities include Bertolli, Flora, I Can't Believe It's Not Butter, Stork and Violife – all of whom are owned by the same private equity company, KKR & Co. Inc. As a result, all of these butter, spread and margarine brands score poorly across areas of our assessment, including having a number of public record criticisms including reportedly partaking in investments that involve rainforest eradication, harming indigenous communities and fossil fuels. KKR & Co. Inc. are heavily involved in fossil fuels, having even been recognised as the new majority funder of the Coastal Gas Link pipeline. This is an issue worthy of exploration in itself, but can best be summarised as a devastating example of fossil fuel acquisition and transportation being built, regardless of the cost to both the environment and indigenous communities.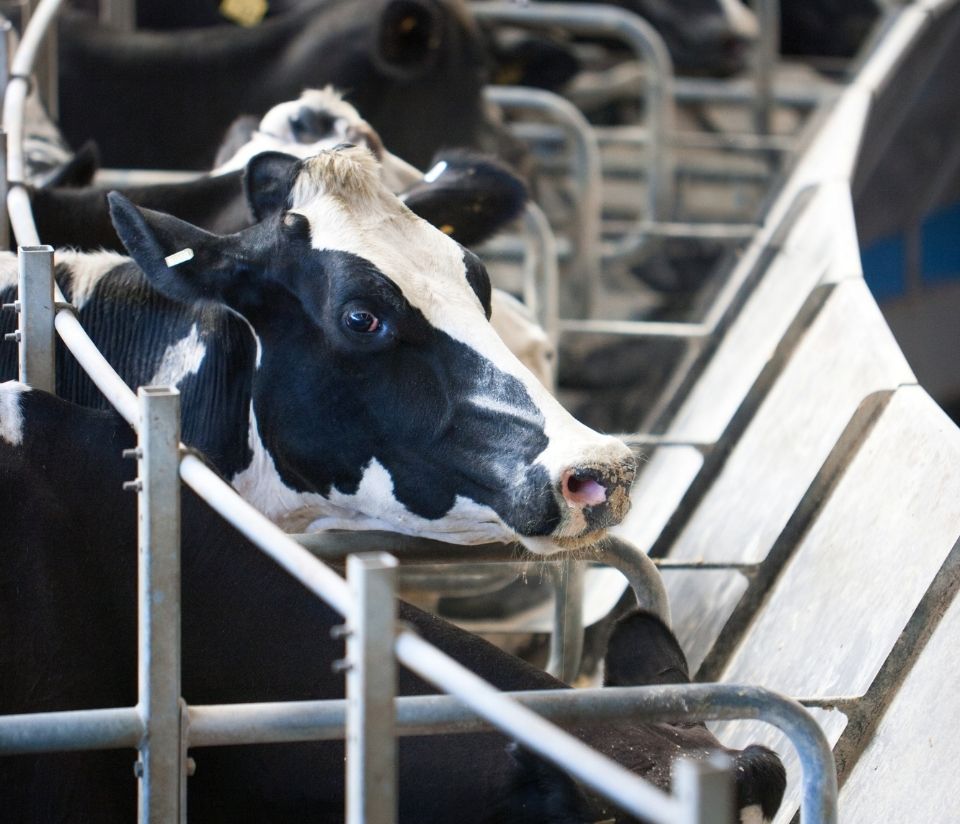 How to choose vegan butter and margarine brands
As many vegan butter products appear on our supermarket shelves, there is still hope for more ethical purchasing options. We recommend ensuring that your purchase is ethical by choosing from a brand that passes the benchmark in our Ethical Butter and Margarine rating table. Particular issues to be on the lookout for in this sector include organic and animal welfare criteria. Vegan butter circumvents many animal welfare issues altogether. Despite this vegan butters are still subject to Environmental and People-related issues, so we advise considering a brand's total ethical score.
The Good Shopping Guide has researched butter, margarine and spread brands. Click on any of the brand names to read more about your favourite brands, and see exclusive research on the Environment, People and Animals.
Naturli', Calon Wen, Yeo Valley, Castle Dairies, The Butterworks, Benecol, Insigny Sainte-Mère, Clover, Country Life, Utterly Butterly, Vitalite, Willow, Anchor, Arla, Lurpak, Pure, Kerrygold, St Helen's Farm, President, Bertolli, Flora, I Can't Believe It's Not Butter, Stork and Violife.