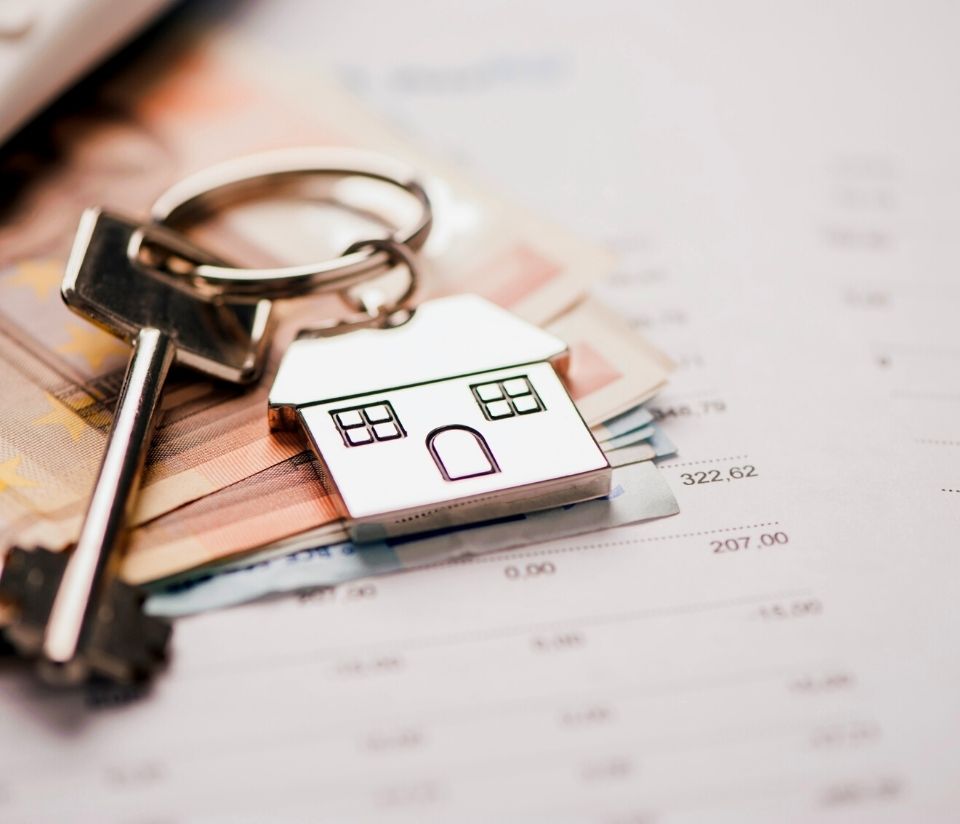 The Best Ethical Mortgage Providers
The unethical practices of banks
If you're moving into a new home, you'll probably be looking for mortgage providers to give you a loan. If you want to compare mortgages with ethics and sustainability in mind, The Good Shopping Guide is a great place to start.
Our Ethical Mortgages Ratings Table shows you how mortgage providers perform on ethics and sustainability. This allows you to compare mortgages not only based on cost, but also on their treatment of the Environment, Animals, and People.
Previously, mortgages were provided by building societies. Nowadays many banks and independent mortgage providers are also offering you loans to purchase your new property. This has complicated the ethical nature of mortgages, as banks in particular are involved in an array of unethical practices.
Many conventional banks invest in controversial businesses such as weapons, cluster munitions, fossil fuels and deforestation. By choosing an unethical bank for your mortgage provider, your money could be funding some extremely harmful industries. 
What is a building society?
By contrast, building societies do not invest as frequently as banks do. They are therefore less likely to be involved in unethical investments, making them a far more ethical option when choosing mortgage providers. These issues should be taken into consideration when you compare mortgages.
To find out more about the ethical bank for you, read our Ethical Banks & Building Societies article. Many of the banks included in this list are also mortgage providers so it may give you some additional insight.
Our research into the most and least ethical mortgage providers
Our research into mortgage providers found that banks are often involved in more controversial issues than building societies and typically receive lower ratings within our tables. For instance, HSBC, which receives an extremely low rating of 35 within our research, has received significant backlash in the media for its unethical investments. HSBC was criticised by Reclaim Finance for providing billions to environmentally destructive coal companies between October 2018 and October 2020. Beware of those feel-good ads; HSBC are not quite as 'woke' as they seem. 
Banks are often considered less ethical because they need to generate profit for their shareholders. In comparison, building societies are mutuals. This means that building societies have members instead of shareholders, meaning their customers have a vote in the decision-making process. 
At The Good Shopping Guide, we recognise that being a mutual is a more ethical business model. We therefore award a top rating under Mutual Status to all building societies, which you can look out for in our Ethical Mortgages Ratings Table when you compare mortgages.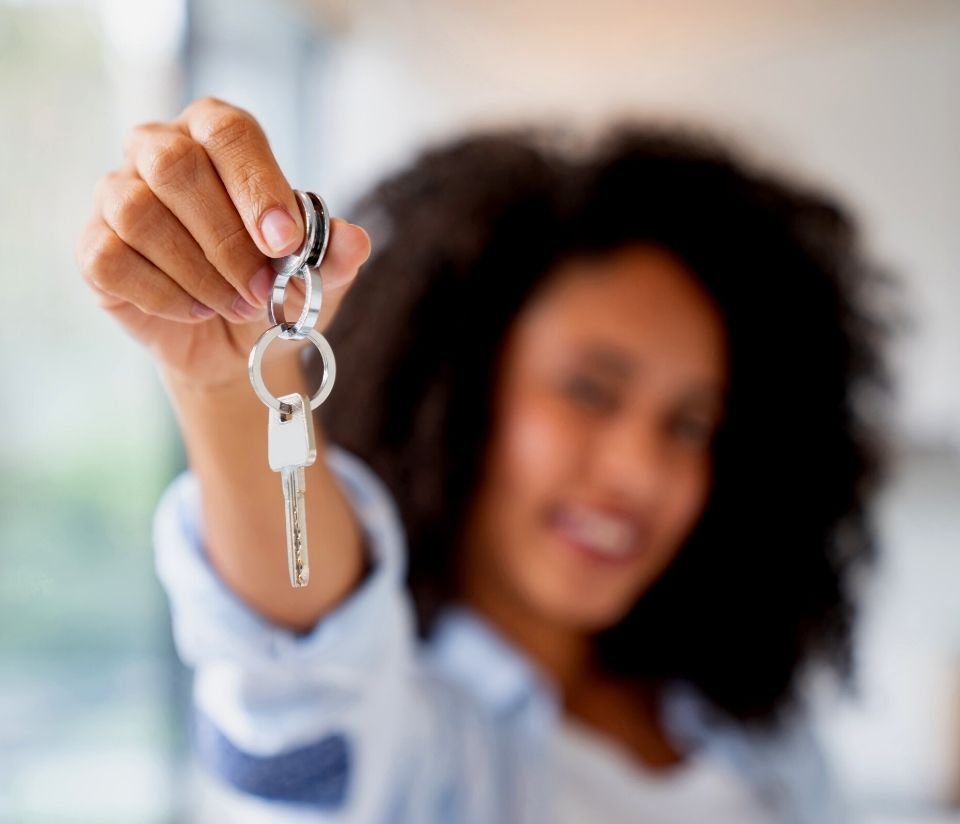 Our solution: Compare mortgages on The Good Shopping Guide!
Though it is generally better to select from a building society when choosing from a range of mortgage providers, not all banks are unethical. Ethical banks such as Triodos Bank and Charity Bank are also good ethical options to consider.
Luckily, we have made things easier for you. Our Ethical Mortgages Ratings Table is a great way to compare mortgages without having to do all the research yourself. Simply look for mortgage providers within the green section of the table!
If you live in the UK, apply for a green homes grant to make your new home more sustainable. This assists you in installing more energy-efficient insulation within your home. The UK Government offers homeowners a voucher for up to two-thirds off the desired improvements on your property. 
Create a more energy-efficient home, and you can reduce energy consumption and its environmental impact. You'll also save money on your utility bills! Now there's some good news!
The thousands of brands that are listed on our Ethical Ratings Tables have been the subject of considerable examination and research by our team of researchers. To read a thorough article on the background, values, and sustainable practices of any specific brand, simply click on its name below.
Ecology Building Society, The Co-operative Bank, Coventry Building Society, Leeds Building Society, Skipton Building Society, Yorkshire Building Society, Nationwide Building Society, Virgin Money, AIB, Atom Bank, Newcastle Building Society, TSB, Bank of Ireland, Metro Bank, Santander, Bank of Scotland, Halifax, Lloyds Bank, NatWest, RBS, Barclays, First Direct and HSBC.