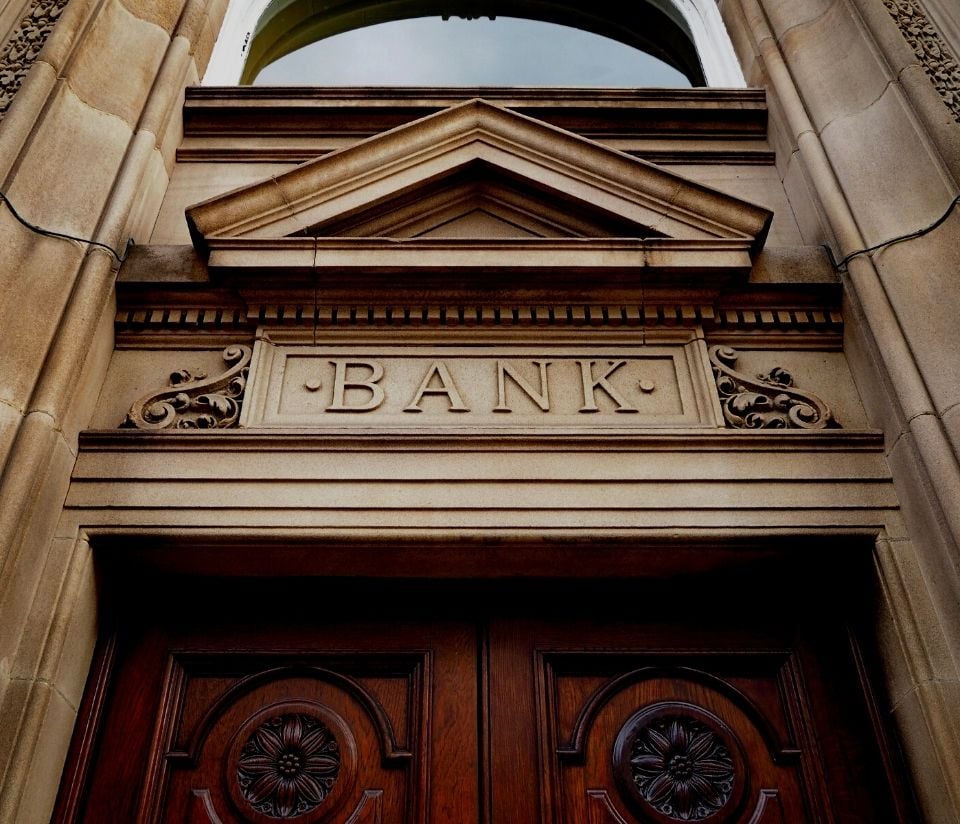 The Best Ethical Banks and Building Societies
The ethical issues in the banking sector: What you need to know before you switch bank accounts
Before you switch bank accounts, you may want to learn more about the issues within the sector, so you can choose from the most ethical banks and avoid supporting harmful companies and their investments. Our Ethical Banks & Building Societies Rating Table shows you which are the most ethical banks, based on their sustainability, animal welfare, and human rights records.
Banks invest in a wide range of industries to generate profit. And whose money do they use to invest in these industries? That's right, yours. Sadly, many of these industries that banks invest in are unethical, including companies involved in fossil fuels and deforestation. This has an extremely harmful effect on the environment, as well as the people and wildlife living in it. You can find out more about the negative impact of unethical investments in our Ethical Pensions article. 
In addition to harmful investments, other unethical banking practices include tax fraud, exploitation of customers, invasive surveillance of staff, and other illegal financial activities. You will want to avoid companies involved in these issues when you switch bank accounts. Unethical banking practices also include investing in arms and defence in the Middle East and owning shares in fracking companies. It's scary to think that the money you work so hard to earn might be funding weapons sales, palm oil production or other unethical banking activities.
Several of the banks that appear in the red section of our table have been criticised for tax fraud. According to Oxfam, tax avoidance by multinational corporations deprives poor countries of over $100 billion every year! These banks are essentially stealing money that could be funding schools and health services, as well as contributing to the prevention of poverty and disease.
Our research: Unethical banking in the UK
Our research reveals that several of the UK's leading banks have been involved in environmentally destructive activities. 
For instance, Santander was criticised by the Bureau of Investigative Journalism for its shares in JBS, the biggest meat company in the world, which has links to Amazon deforestation. Similarly, Rainforest Action Network found Barclays to be the worst European bank for funding fossil fuel companies. 
In addition to Santander and Barclays, many other leading banks were criticised for similar environmentally harmful practices. Our Ethical Banks & Building Societies Ratings Table shows you which banks received a bottom rating for Environmental Destruction. If you decide to switch bank accounts, we recommend avoiding these companies.  
We also assessed banks' impact on the environment by examining whether they are disclosing their carbon emissions and making commitments to reduce their carbon footprint. This is covered under the Carbon Disclosure & Reduction Targets criteria. 
This year, we were pleased to see how many companies received a top ethical rating under this part of our research. Many banks have also signed up to initiatives that demonstrate their commitment to disclosing their carbon footprint and setting targets to reduce their environmental impact. This includes the Montreal Pledge and the Science Based Targets initiative.
Despite shortfalls in other areas, we are confident that the banking sector is moving towards a more sustainable approach to finance. It's important to consider these factors when you decide to switch bank accounts.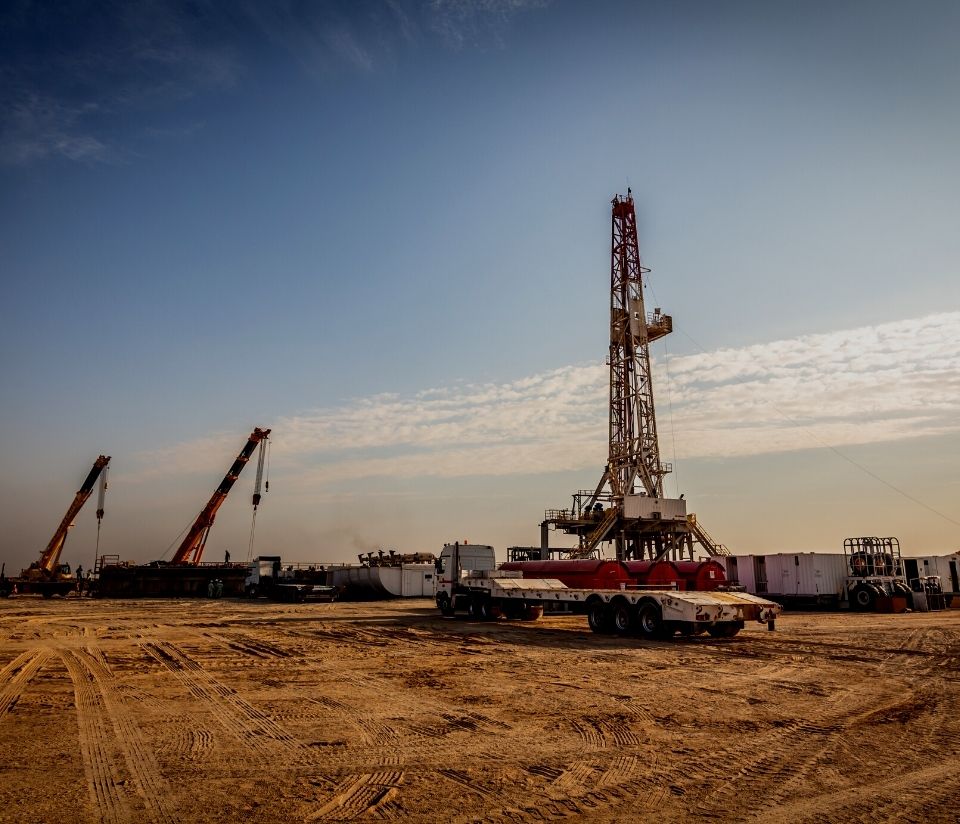 How to identify the most ethical banks when you switch bank accounts
Socially conscious consumers will be pleased to learn that ethical banks are on the rise! Hooray! Ethical banks such as Charity Bank and Triodos Bank, are pioneers for sustainable banking that gives customers what they need whilst also giving back to the people and planet. 
Ethical banks focus more on socially and environmentally beneficial projects, such as investing in renewable energy generation and reforestation initiatives. If you want to switch bank accounts, choose from one of the ethical banks in the green section of our Ethical Banks & Building Societies Ratings Table.
Another option when you switch bank accounts is to select a building society, rather than a traditional bank. Much like ethical banks, building societies are less likely to have investments in controversial industries, so you can have reassurance that your money isn't being used unethically.
The Good Shopping Guide has examined thousands of brands, reviewed them, and ranked them according to how they care for, treat, and affect People, Animals, and the Environment. Each and every brand listed on our Ethical Ratings Tables has a corresponding article written by The Good Shopping Guide's research team. Our researchers have evaluated and analysed the claims made by thousands of brands on their business ethics, sustainability certifications, as well as other sustainability factors. To read more, simply click any brand name.
Charity Bank, Ecology Building Society, Triodos Bank, Monzo, The Co-operative Bank, Coventry Building Society, Leeds Building Society, Skipton Building Society, Yorkshire Building Society, Nationwide Building Society, Virgin Money, AIB, Atom Bank, Newcastle Building Society, TSB, Bank of Ireland, Metro Bank, Starling Bank, thinkmoney, Cater Allen, Santander, Bank of Scotland, Halifax, Lloyds Bank, Revolut, NatWest, RBS, Barclays, Citi, First Direct and HSBC.