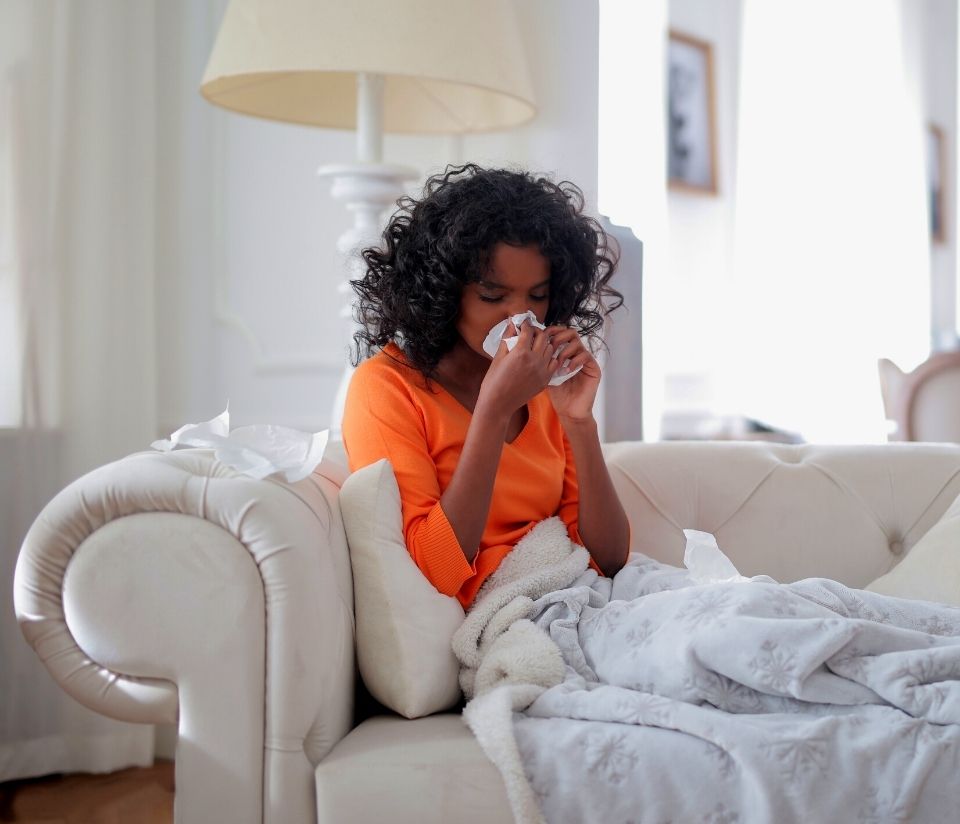 The Best Ethical Cold and Flu Medicine
The ethics of big pharmaceutical companies: who's making my cold and flu tablets?
You know the feeling. You go to bed feeling slightly shivery, slightly achy, slightly groggy. You just know you're going to wake up with a cold or flu. So you go to your cupboard and get out the trusty old Lemsip cold and flu tablets. But what is the ethical impact of using cold and flu medicine? Who owns these cold remedy brands? And how are their company activities affecting the Environment, Animals and People?
This is our guide to some of the ethical issues with big cold remedy brands, and how you can choose the best cold and flu medicine out there. Head straight over to our Ethical Cold Remedies Ratings Table to see how brands compare, and choose from any in green. You might be interested in learning more from our Ethical Pain Remedies Ratings article, which also includes info on other big pharmaceutical companies.
How do cold and flu remedies work?
It's important to note that cold and flu medicine doesn't cure a cold or flu. Flu and the common cold are caused by viruses and symptoms typically last 1-2 weeks. Contact your local GP to find out more about getting the flu vaccine, which will help prevent catching the flu. 
Cold remedies work by treating some of the symptoms, such as a headache, inflammation or congestion. Any big pharmaceutical companies who claim to be able to cure a cold or flu with their products are probably irresponsibly marketing their drugs.
Branded cold and flu medicine is also often no better than generic formulas. Generic cold remedies will contain the same active components as more expensive, branded products.
It is not advised to give cold and flu medicine to children under the age of 5. (NHS guidance) Many cold and flu medicines have side effects and should not be taken with other painkillers. Please always read the product's directions carefully. Contact a doctor if symptoms are severe, if you have chest pain or if symptoms persist longer than 3 weeks.
Animal welfare and popular medicines
Like many other drugs, some new formulas of cold and flu medicine will have been tested on animals before they make it onto UK pharmacy shelves. Many big pharmaceutical companies are not transparent about their animal trials. However, because the active components in cold and flu medicine have been publicly available for decades, generic cold remedies will likely not have been tested on animals recently. Most big pharmaceutical companies will test on animals for some of their other products. 
Of all the cold and flu medicine brands our research team analysed, only two companies scored highly for our Animal Welfare and Vegetarian/Vegan criteria. Check the Ethical Cold Remedies Ratings Table to see how other cold and flu medicine brands scored.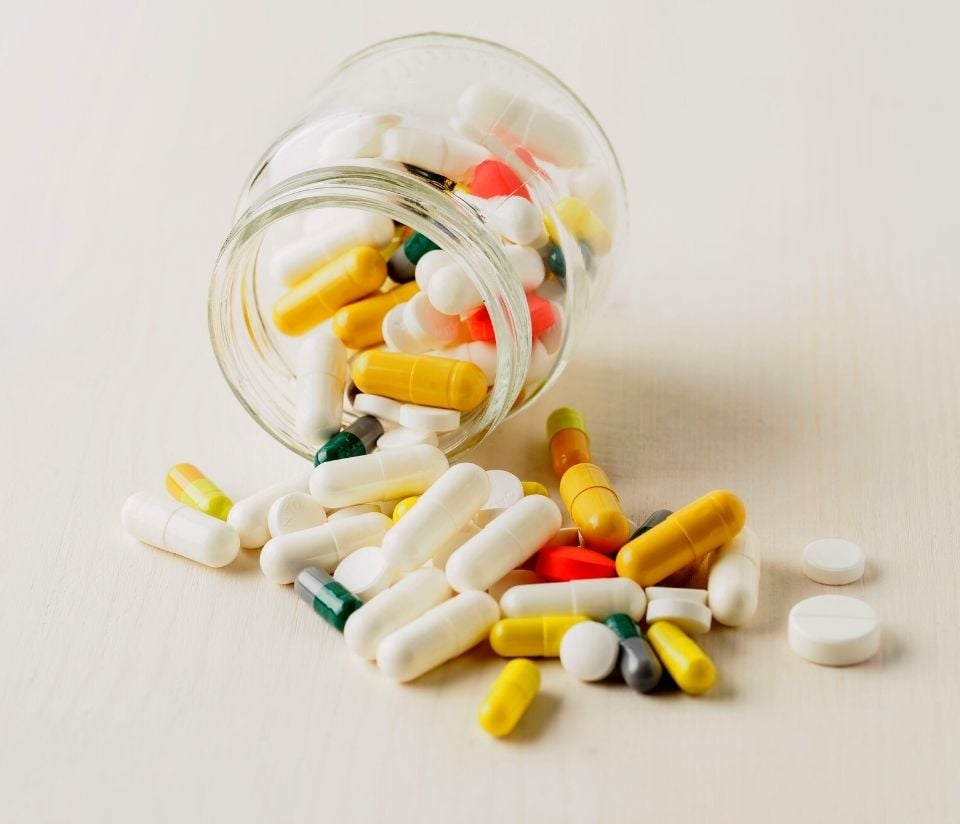 Are cold and flu tablets vegan?
Gel capsules of cold and flu medicine often contain gelatin or shellac, and are therefore not suitable for vegetarians or vegans. For example, Lemsip Cold and Flu Max are not vegetarian. Lemsip Cold and Flu Max contains gelatine, which is derived from animal bone, skin and tissue. 
Vegans should also be aware that some cold and flu tablets include honey or beeswax. Use the Ethical Cold Remedies Ratings Table to see which brands are suitable for vegans. Throat soothers (such as some Strepsils) are not considered vegan because of the use of honey in certain products. Even non-vegans may not want to buy honey that is not organic or sustainably produced. Some cold and flu tablets can also contain lactose, lanolin and stearic acid as inactive ingredients. (Stearic acid is often made using palm oil or animal-derived products; ethical shoppers might want to give both ingredients a miss!)
Ethical alternatives to cold and flu tablets
Vegans and vegetarians may struggle to find cold and flu tablets that are truly animal-product free. Some of the better brands to buy from include Jakemans and Olbas. Check the Ethical Cold Remedies Ratings Table to see which other brands score well for the issues you care most about.
Suffering from a cold or flu is no one's idea of fun. As well as buying over the counter cold and flu medicine, why not try some home remedies too? Fill a bowl with hot water and drop some eucalyptus oil in. Put a towel over your head and take a few deep breaths. This can really help with congestion. You can also try running a warm bath with a little eucalyptus, lavender and tea trea oil. The steam, heat and essential oils decongest and help to soothe headaches and reduce inflammation.
Neals Yard have a range of organic essential oils and have received The Good Shopping Guide Ethical Accreditation. Drink lots of water, sleep, wrap up warm and gargle salt water for a sore throat (not recommended for children). Read our article on Ethical Pain Remedies to find out more about the best over the counter painkillers. Visit the NHS website for more information about colds and the flu, and when to seek further medical attention.
Please note that The Good Shopping Guide does not offer medical advice. If symptoms are severe or long lasting, or you have an underlying health condition, please contact a medical professional. Always read product packaging and directions for use before taking any cold or flu medicine. Contact 111 for medical advice and ring 999 in an emergency. 
The Good Shopping Guide analyses and researches the biggest, most popular and most readily accessible cold remedies brands for their ethics in relation to the Environment, Animals and People. Click on any brand name to see how your favourite cold remedy considers sustainability policies and makes ethical (or unethical) business decisions.
Neal's Yard Remedies, Jakemans, Olbas Oil, Covonia, Superdrug, Broncho Stop, Vicks, Lemsip, Nurofen, Strepsils, Beechams, Boots, Day & Night Nurse, Otrivine, Benylin, Soothers and Sudafed.