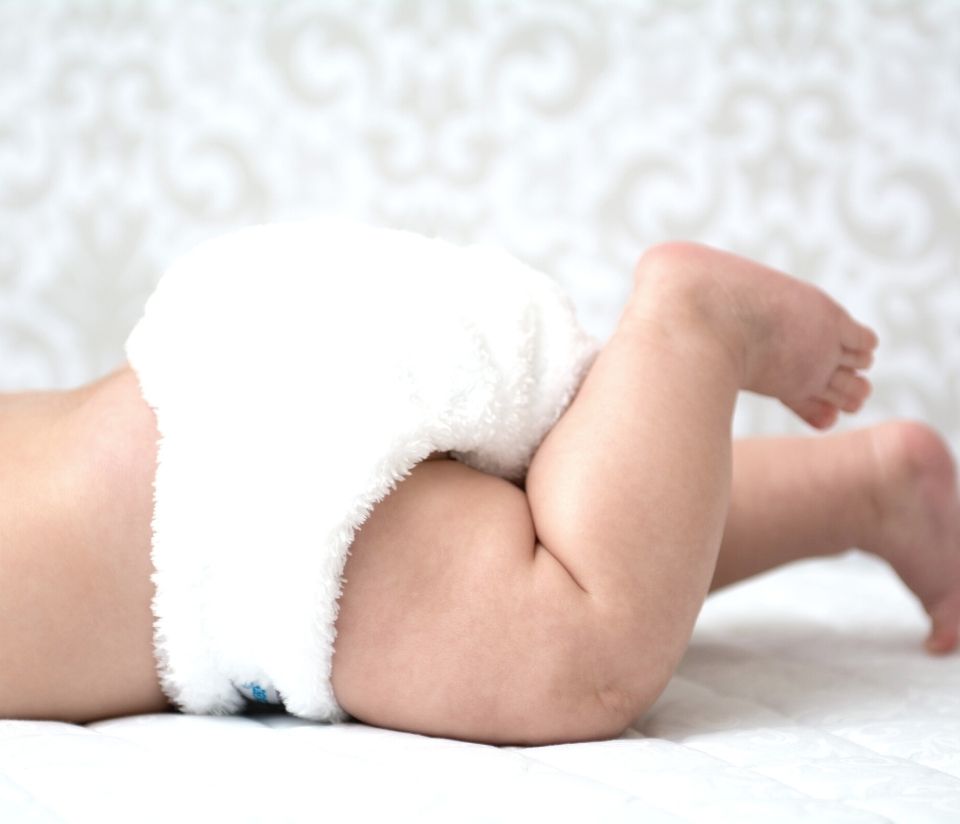 Reusable Nappies & Organic Nappies
The importance of purchasing eco-friendly and

reusable

 nappies from ethical nappy brands
According to WRAP, the UK throws away 3 billion nappies every year. This is the equivalent of 8 million nappies a day! The Environment Agency predicts that nappies made with plastic take up to 500 years to biodegrade, so they spend years languishing in landfill. These nappies pollute our soil and atmosphere with toxic particles. Many nappy brands sell products containing harmful chemicals that contaminate our planet when disposed of. Many of these chemicals have the potential to irritate a baby's skin. In the worst cases, these chemicals can be carcinogenic. This is another reason to look for eco-friendly nappies or reusable nappies, as many are made without the use of harsh chemicals. 
Fortunately, there are many eco-friendly nappies available on the market which come with a much less harmful environmental impact. Our Ethical Nappies Ratings Table shows you which nappy brands have scored well for their ethical policies and practices. Our table gives you the information you need to find eco-friendly nappies from ethically and environmentally conscious nappy brands. 
Our research: The unethical practices of popular nappy brands
The Good Shopping Guide's latest research has revealed that many nappy brands are currently engaging in unethical practices. Large corporations often own nappy brands.
For instance, Pampers, one of the most popular nappy brands, is owned by Procter & Gamble (P&G). P&G, one of the world's largest corporations, has been criticised for unethical activities for several decades. This includes the company's involvement in animal testing, environmental degradation, and human rights violations. Due to these controversies, we gave Pampers the lowest rating for Public Record Criticisms .
Front Page Africa criticised P&G for using Golden Agri-Resources (GAR) as a supplier. GAR is the world's second largest palm oil company and has been subject to many criticisms for its contribution to deforestation in Liberia. The company came under fire for destroying land inhabited by endangered species, including chimpanzees and the pygmy hippopotamus. We firmly believe that companies like P&G should not be supporting suppliers that damage our planet and risk eradicating important wildlife species. 
Similarly, Boots Baby is owned by Walgreens Boots Alliance (WBA), another huge conglomerate. Walgreens Boots Alliance has been criticised for similar activities as P&G. Despite owning some cruelty-free brands, WBA is heavily involved in animal testing and has been condemned by many animal rights organisations. WBA are still included on PETA's list of companies that test on animals. Boots Baby therefore receives a bottom rating under our Animal Welfare category.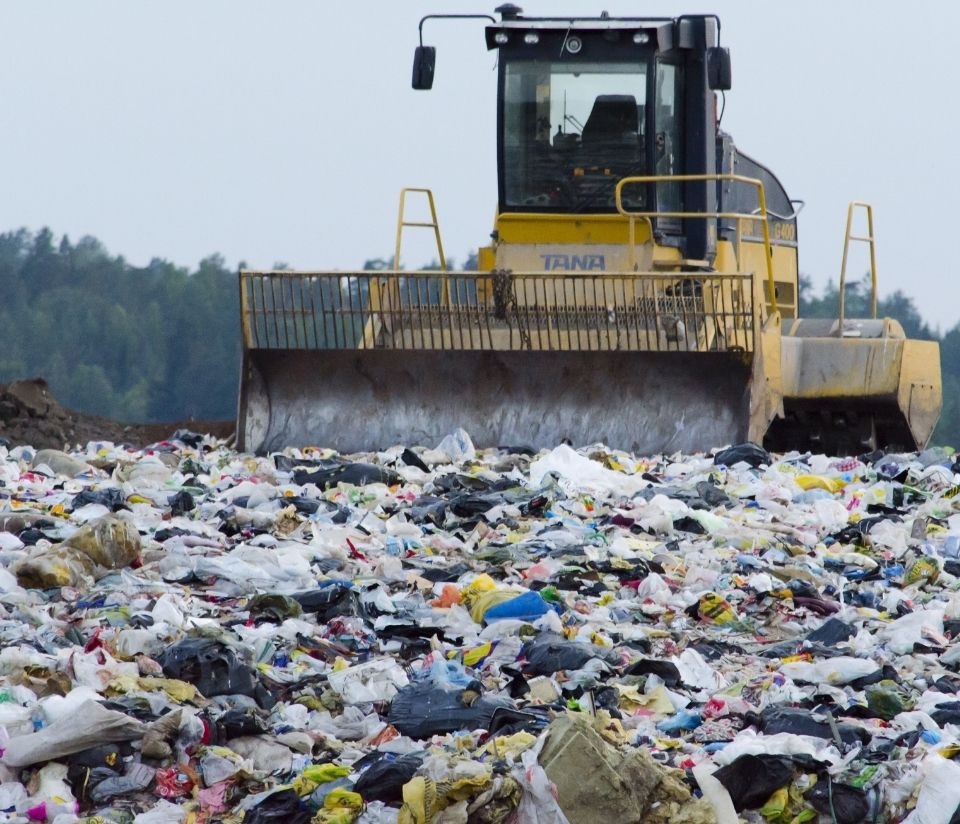 How to be more sustainable: buy reusable nappies or disposable eco-friendly nappies  
The best options for buying sustainable nappies are disposable eco-friendly nappies and reusable nappies. We have summarised the benefits of each option so you can choose which type of nappy is right for you.
The pros and cons of reusable nappies
Reusable nappies are a great choice if you are concerned about waste. A newborn baby will need changing around 12 times a day! That's at least 100 nappies every week. In comparison, babies only need 20-30 reusable nappies, which can also be re-used by younger siblings. Reusable nappies will save you money in the long-term as well. Buying reusable nappies saves tonnes of disposable nappies from ending up in landfill and releasing toxic waste.
However, there are several things to be aware of before opting for reusable nappies. Reusable nappies will likely increase the cost of your water and electricity bills, as they need to be washed regularly. If you are a parent or a carer for a baby, you may find the additional laundry somewhat time-consuming!
If you are apprehensive about reusable nappies, the other option is to choose disposable eco-friendly nappies made with sustainable materials. Some nappy brands now sell eco-friendly nappies made from bamboo, which is a much more environmentally friendly material than cotton, as it requires significantly less water and chemicals to grow. If you are interested in purchasing eco-friendly nappies, Mama Bamboo offers a range of bamboo nappies for you to choose from.
Our team of researchers at The Good Shopping Guide have created detailed and in-depth analysis pages for every brand on our Ethical Ratings Tables. Click on any brand name to read more about how your favourite make up brands are considering the Environment, Animals and People.
Beaming Baby, Mama Bamboo, GroVia, Mum & You, Pura, Naty, Bambino Mio, Charlie Banana, ImseVimse, Kit & Kin, TotsBots, Bambo Nature, Rascal & Friends, Moltex, Huggies, Pampers and Boots Baby.