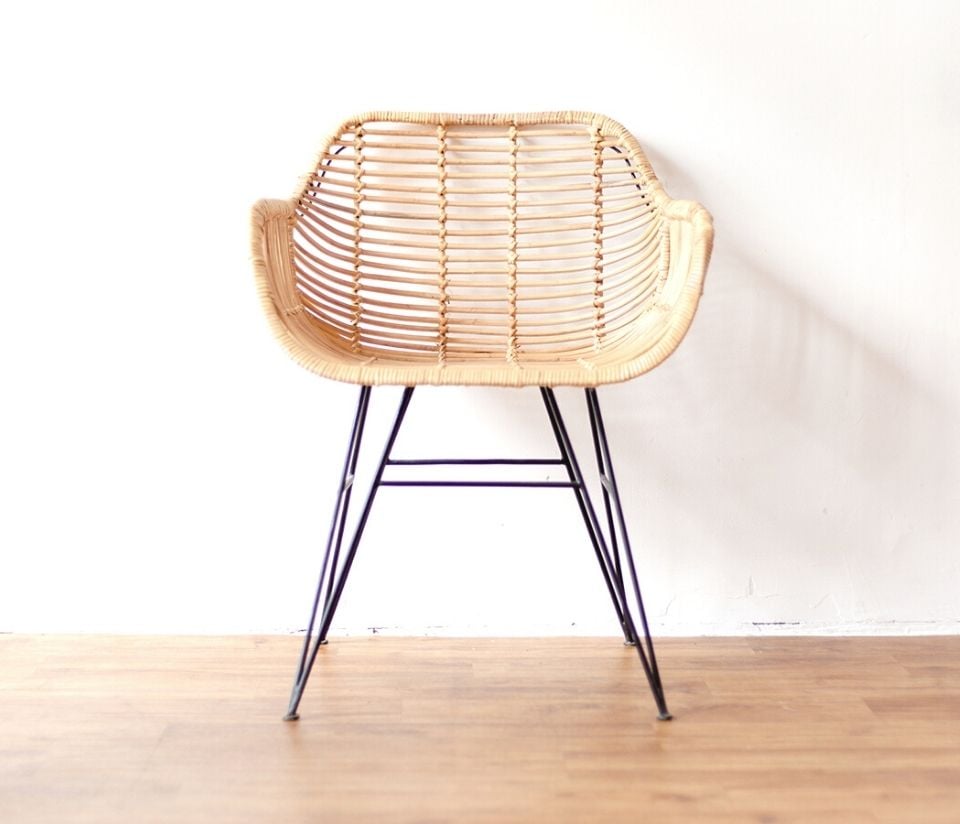 The Best Sustainable Furniture
The importance of buying sustainable furniture
Wood is still the most common material for making beds, wardrobes, tables, chairs, cupboards, bookshelves and more. This handy guide informs you about the key ethical issues within the furniture sector. Read this guide and then head over to our Ethical Furniture Ratings Table to find a range of sustainable furniture companies.
Illegal logging and the furniture industry
Illegal logging refers to timber that has been harvested and sold in violation of local or regional laws. The unethical practice of illegal logging deprives local communities and businesses of much-needed income. The World Bank estimates that the global market loses $10 billion every year from illegal logging. 
Illegal logging also has a harmful environmental impact. According to WWF, illegal logging often results in the deforestation of protected natural habitats, leading to loss of biodiversity and important wildlife species. Moreover, illegal logging deprives our planet of climate-critical forests, which we rely on for absorbing carbon emissions.
On the bright side, many sustainable furniture companies ensure their timber is sourced responsibly with a minimal impact on the environment. Some sustainable furniture brands use timber certified by the Forest Stewardship Council (FSC), which demands that logging companies meet high environmental standards. 
In our Ethical Furniture Ratings Table, you can find all the information on the most sustainable furniture brands by looking at companies that score the best within our research. Our research incorporates a range of issues relating to the Environment, Animals, and People, including whether brands are sourcing their timber responsibly. 
Our research: Sustainable furniture brands and timber sourcing policies
Our independent research into the furniture sector reveals that timber sourcing remains a critical issue in the industry. The Timber Sourcing Policy category in our research examines whether furniture brands are committed to using responsibly-sourced wood. Brands' performance on this aspect of our research was mixed.
Due to the enormous demand for timber and paper products, unsustainable forest management (in which too many trees are cut down too quickly or entire forests are destroyed) is on the rise. This threatens wildlife and populations that depend on forest resources and adds to global deforestation and climate change.
To receive a top rating for Timber Sourcing Policy, a company must either have a significant proportion of wood products made from FSC-certified, recycled or repurposed sources. Alternatively, they must have clear and substantial targets for increasing the number of products made with sustainably-sourced wood. We also award a top rating to brands that received 3 trees in the 2019 WWF Timber Scorecard.
Around a quarter of brands in our Ethical Furniture Ratings Table received a bottom rating for their Timber Sourcing Policy. This includes popular furniture companies such as Heal's, Dreams, and House of Fraser. We recommend avoiding these brands if you want to ensure you are buying sustainable furniture.
Our research also found that some furniture brands have sourced their timber from companies involved in illegal logging. In 2021, an Earthsight investigation revealed that IKEA had been sourcing wood for its children's furniture range from a group of companies accused of illegally logging roughly 4 million trees in the climate-critical forests of Siberia. As a result, IKEA has been marked down in our research.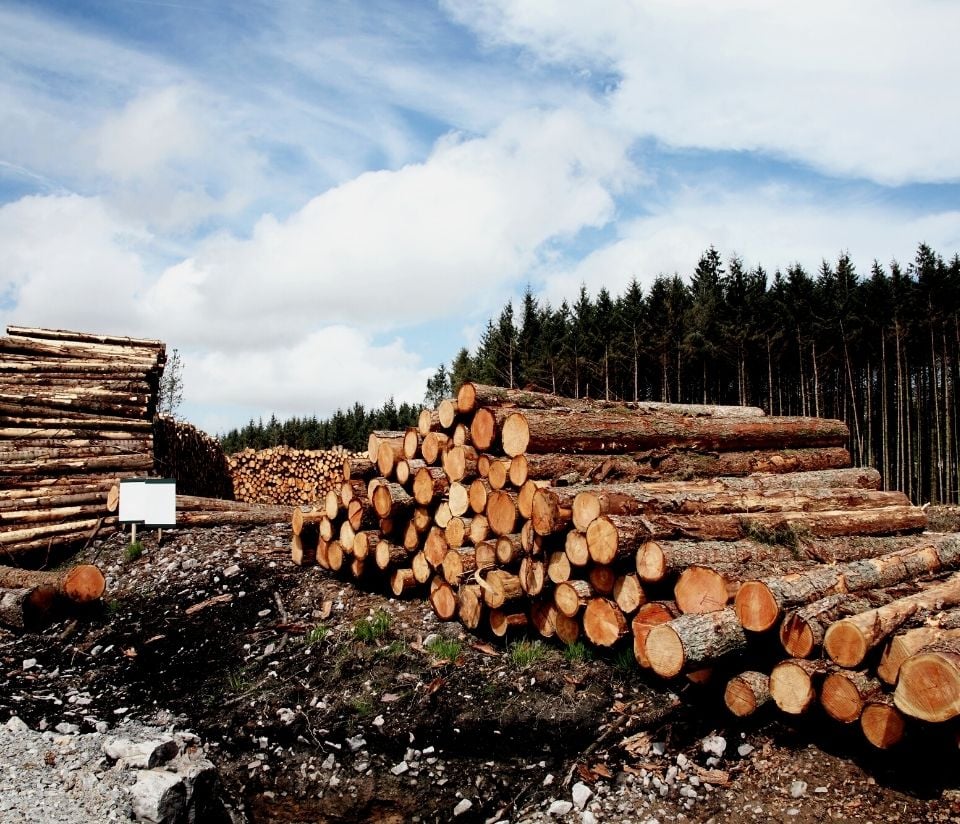 Best sustainable furniture brands
Quite a few of the furniture brands that we researched received a top ethical rating for their Timber Sourcing Policies, which suggests that companies are moving towards more sustainable furniture production. One example of this is Myakka, a sustainable furniture brand that comes top of our Ethical Furniture Ratings Table.
Our top tips: Buying recycled furniture and up-cycled furniture
New furniture can be expensive and unaffordable for many people. Buying recycled furniture from an online marketplace, charity shop or second-hand store is usually a lot cheaper than buying it brand new. Sometimes you can even find people giving away their furniture for free! So, as well as purchasing from sustainable furniture brands, you can also look for recycled furniture or upcycled furniture. 
Buying recycled furniture is a great option for being more environmentally sustainable. Recycled furniture saves people from throwing away their used items, reducing the amount of waste produced by the furniture industry. 
According to the British Heart Foundation, around a third of adults in the UK throw away furniture that could be reused or recycled. If you have an unwanted item of furniture in your home that you cannot sell, have you considered offering it for free or donating it to a charity shop? Rather than dumping it in landfill, you can reduce waste and provide a new item of furniture to people who cannot afford to buy it. 
Another option is to buy upcycled furniture. Upcycled furniture is different to recycled furniture, as the items are refurbished to look good as new. Although upcycled furniture may be more expensive than recycled furniture, you will be buying a more high-quality item. You can even make upcycled furniture at home! If you have an item that doesn't suit your home anymore, why not re-paint it instead of ditching it?
The Good Shopping Guide has conducted extensive research into every brand that appears on our Ethical Ratings Tables. Our independent research team has compiled this research into articles on brands, their ethics and sustainability certifications and practices; click on any brand name to find out more about this exclusive research.
Myakka, Bensons For Beds, DFS, Sustainable Furniture, Furniture Village, The White Company, Dreams, Dunelm, West Elm, B&Q, Homebase, Argos, Habitat, Marks & Spencer, IKEA, John Lewis, Heal's, House of Fraser and Anthropologie.