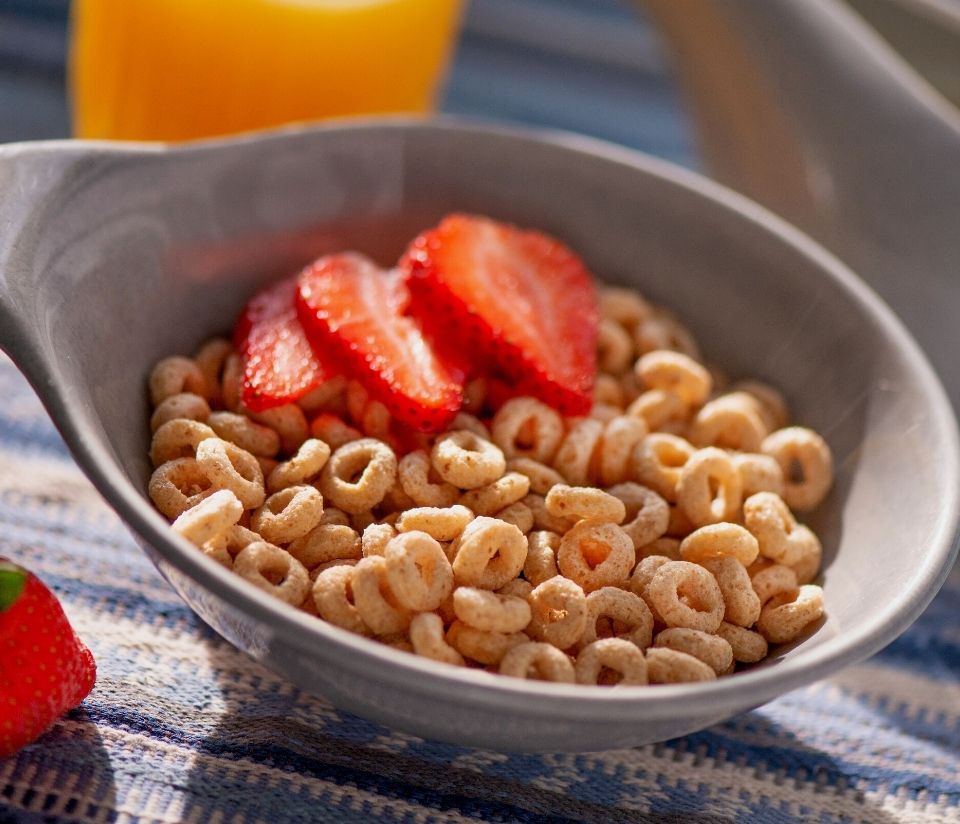 Ethical & Organic Cereal
What are the ethical issues associated with breakfast cereal? 
For many of us, mornings mean waking up to a hearty breakfast. Despite one in four adults skipping breakfast most days, breakfast remains a nutritionally important meal. The NHS recommends eating breakfast every day. (Skipping breakfast will not necessarily help you lose weight!) Breakfast cereal stands firmly as the nation's favourite choice of morning meal, with cereal sales exceeding £1,318 million and porridge being in excess £247 million. There are even whole stores dedicated to selling only breakfast cereal!
Although breakfast cereal remains a staple household purchase, many are not aware of the ethical issues. Some breakfast cereal producers use harmful chemicals, pesticides, palm oil and other unsustainable ingredients. These ingredients are responsible for deforestation, loss of habitat and forcibly displacing indigenous communities.
There is also a surprising lack of vegetarian and vegan cereal options!
Check out our Ethical Breakfast Cereal Ratings Table to see which brands offer vegetarian and vegan cereal options, as well as organic cereal products.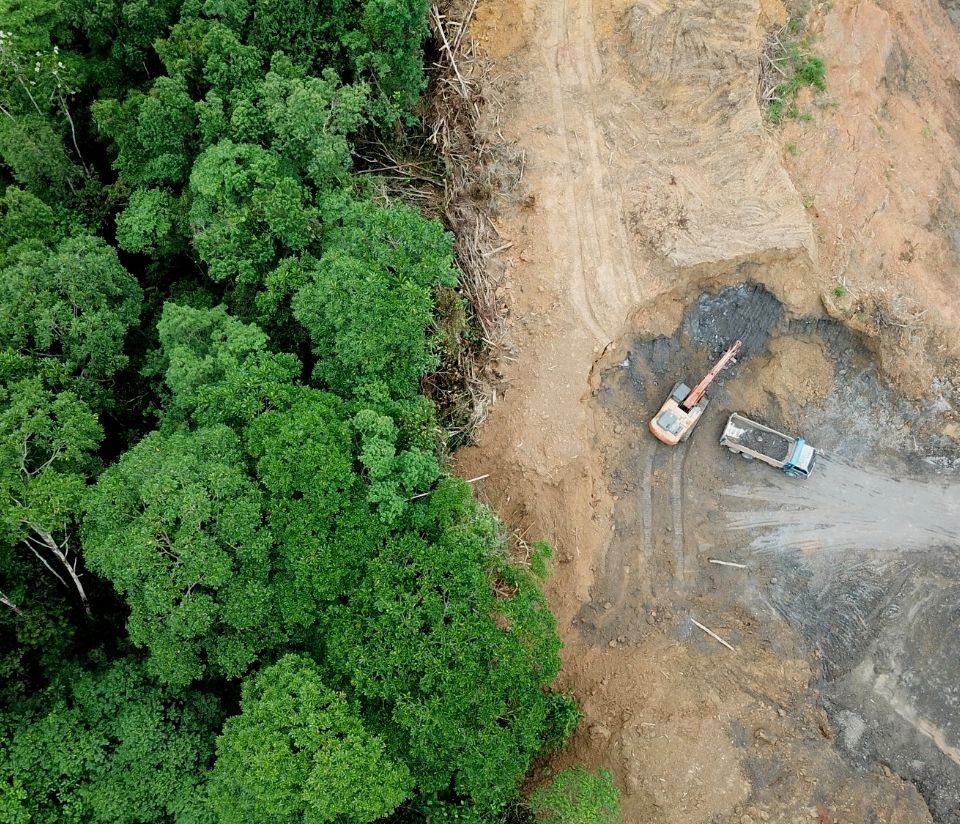 Our research into breakfast cereal
Our latest research has uncovered a shocking level of unethical practices undertaken by some of the biggest breakfast cereal brands. Kellogg's brands (Kellogg's Corn Flakes, Coco Pops and Frosties) scored poorly across most areas of our ethical assessment. Kellogg's have openly confirmed the use of genetically modified ingredients in their products. They also buy palm oil from sources linked to illegal deforestation, exploitation, and developing without permits in areas zoned for protection. Kellogg's are even one of the world's worst plastic polluters. 
Kellogg's are not alone in being an irresponsible choice that still retains popularity. Kellogg's are joined by Nestlé and its brand roster. Nestlé brands includes Cheerios, Shreddies and Shredded Wheat. Nestlé's ethical failings are well documented. Notable instances include: a lawsuit for alleged complicity in child labour, sourcing palm oil from corrupt producers, bribery, violence and intimidation. Nestlé's palm oil suppliers use child labour and slave labour. These suppliers regularly expose their workers to toxic chemicals and other dangerous conditions.  Further information on how we rated the ethics of Kellogg's, Nestlé, and other leading breakfast cereal brands can be viewed in our Ethical Breakfast Cereal Ratings Table. We recommend exploring our table, so you can avoid supporting inhumane business practices.
Choosing ethical cornflakes
Though Kellogg's and Nestlé make up a large majority of popular breakfast cereal brands, ethical cereal options are out there! Here's some good news for you… 41% of the brands we investigated met or exceeded our ethical benchmark. These are represented in the green section of our Ethical Breakfast Cereal Ratings Table. We recommend purchasing from any of these ethical brands. Many of these are stocked in major retailers and specialist health food shops. These breakfast cereal brands are free from GM ingredients, have organic certifications, and even offer vegan cereal options. 
Buying organic cereal also ensures that the crops you are consuming are not GMOs. They have been grown without the use of pesticides, herbicides or fungicides, all of which harm people, the environment and wildlife.
The Good Shopping Guide has researched some the biggest breakfast cereal brands and has written individual reports on every brand represented on our tables. Click on a brand name to find out more information on the ethics and sustainability practices of each brand.
Kallø, Whole Earth, Doves Farm, Naturya, BEAR Alphabites, Infinity Foods, Alara, Biona, Alpen, MOMA, Mornflake, Ready Brek, Weetabix, Weetos, Eat Natural, Dorset Cereals, Jordans, Nestlé, Kellogg's and Quaker Oats.