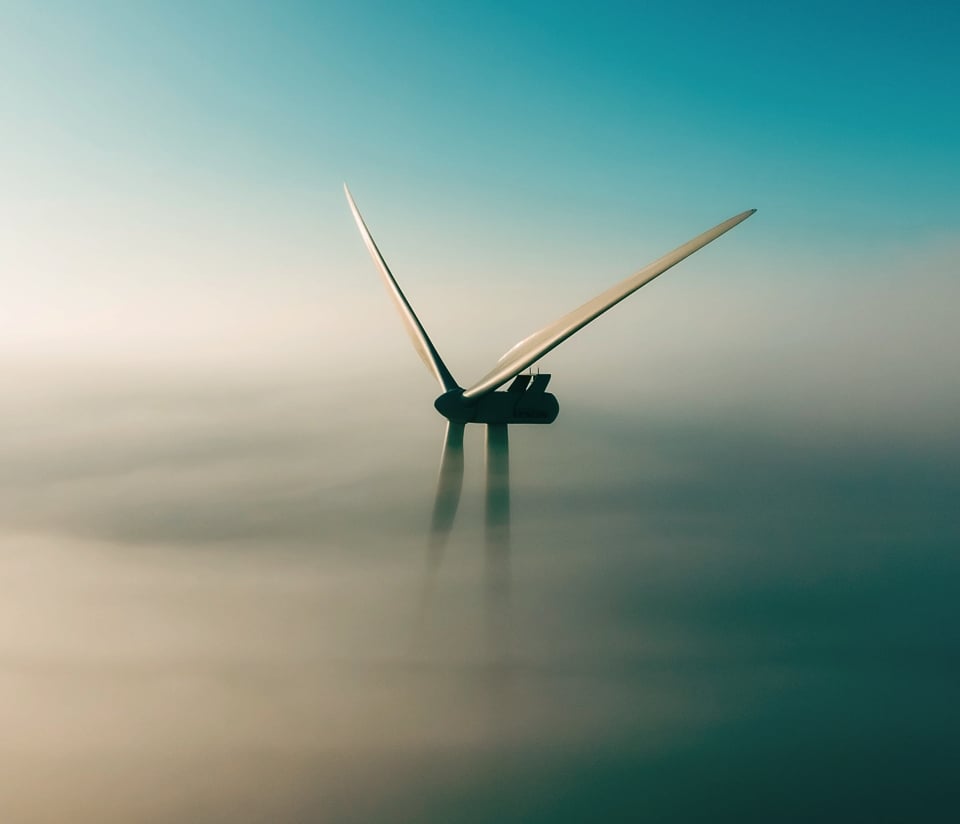 Renewable Energy Sources
What are the ethical issues with energy suppliers?
The energy sector is by far the largest contributor to worldwide carbon emissions. According to Climate Watch, heating and electricity is responsible for 76% of the world's greenhouse gas emissions. Fortunately, energy suppliers are now turning to renewable energy sources. Green energy suppliers power our homes and offices sustainably. Green electricity suppliers and renewable energy sources are undoubtedly the best way forward for ethical shoppers. They keep the atmosphere clean and will don't diminish finite resources. Our Ethical Energy Ratings Table shows how energy providers in the UK perform on these environmental concerns, as well as on issues affecting animals and people. Look for companies in the green section of our table to see who has scored well in our research. 
Fossil fuel energy suppliers and non renewable energy sources
Much of the UK's energy supply is still sourced from fossil fuels. Fossil fuels are still the main cause of carbon emissions in the energy sector. Therefore, when choosing an ethical energy supplier, one of the most important things to consider is the kind of electricity being sourced. 
At The Good Shopping Guide, we recommend you choose a supplier that generates its electricity through renewable energy sources, so you can ensure your tariff is not contributing to rising greenhouse gas emissions. 
Our research: The use of non renewable energy sources by UK energy suppliers
Our research into the energy sector reveals that many energy suppliers in the UK continue to use fossil fuels to generate electricity. 
We assess an energy supplier's environmental impact using the Pollution criteria. This standard penalises companies that have been criticised for environmental pollution. If pollution is a particular concern for you, avoid companies who have received a bottom rating under this category.
Shell receives a low score of 33 in our research. Shell has been criticised on numerous occasions for its role in polluting the environment and destroying natural habitats. The company's Nigerian subsidiary has been involved in a series of complaints for polluting the Niger Delta, contaminating the drinking water for the region's population.
Some energy companies have begun investing in nuclear power as an alternative to fossil fuels. However, this source of energy comes with many risks. Nuclear fallout has the potential to pollute our ecosystems and expose millions of people to the risk of cancer. This makes nuclear power an unsuitable alternative to fossil fuel energy. The 2011 Fukushima nuclear disaster shows that nuclear power is not a viable option.
Several of the energy suppliers on our ethical comparison ratings table have been marked down for their involvement in the nuclear power industry. This includes ScottishPower, E.On, EDF, and British Gas.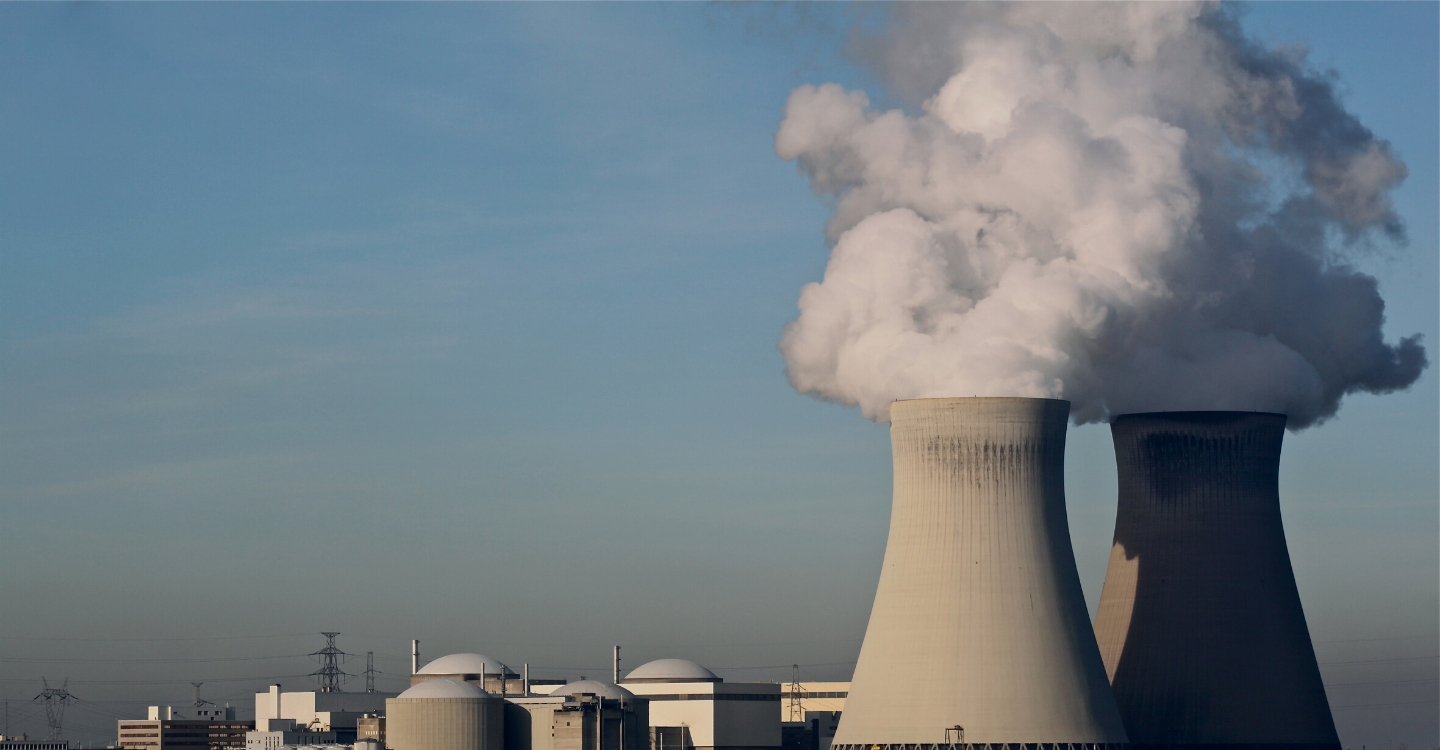 Renewable Energy Sources: The sustainable alternative

 
Renewable energy sources and green electricity suppliers are the best way of providing sustainable electricity. Luckily, renewable energy sources are on the rise in the UK, which produces the greatest share of wind electricity than any other country in the G20. 
This also means that there are more green electricity suppliers offering tariffs generated from renewable energy sources than ever before. Our high-scoring Ethical Accreditation member, Octopus Energy, offers 100% renewable energy tariffs and is supporting renewable energy generation through operating its own wind farms and investing in clean energy research.
Our Energy Mix criteria assesses companies on how much of their electricity supply comes from renewable energy sources. To see other companies that generate their electricity entirely from renewable energy sources, look for brands that score highly for Energy Mix in our Ethical Energy Ratings Table. 
What is a Renewable Energy Guarantee of Origin (REGO)?
It should be noted however, that many of these companies are not necessarily generating power from renewable energy sources themselves or buying directly from those that do. Some companies instead purchase Renewable Energy Guarantee of Origin (REGO) certificates, which you can find out more about on the Ofgem website.
The Renewable Energy Guarantees of Origin (REGO) scheme gives consumers information about how much of their electricity comes from renewable sources.
The Good Shopping Guide has extensively researched the biggest energy suppliers to make switching your energy provider an easy and ethical process. Click on any brand name to find out more details about individual providers.
Octopus Energy, GEUK, Good Energy, Ebico, So Energy, Budget Energy (NI), Ecotricity, Power NI, SSE Airtricity (NI), E.On, Utilita, Ovo Energy, Boost, ScottishPower, British Gas, SSE, EDF Energy and Shell Energy.