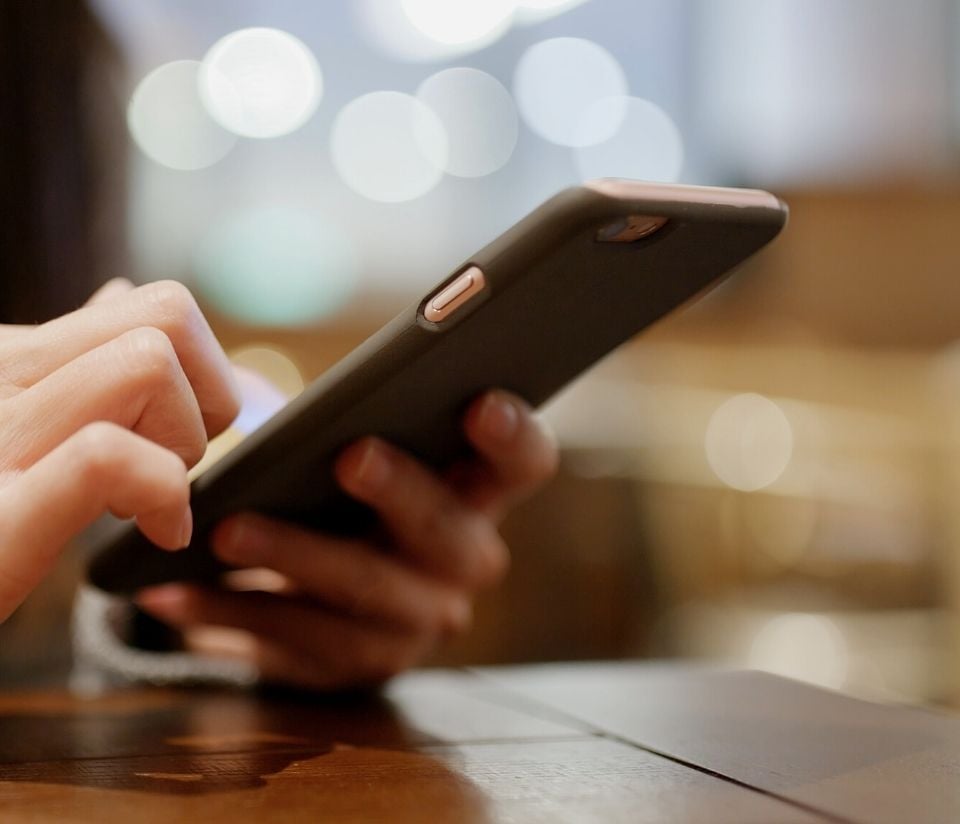 Ethical Smartphone Brands
Ethical issues with smartphone brands: Conflict minerals and other concerns
In 2022, there is predicted to be over 6.6 billion smartphone users. Many of us might be hard pushed to think what we don't use our smartphones for! It's therefore an unfortunate truth that most smartphone brands are extremely unethical. Many of us are aware of conflict minerals, and the devastation they cause. If you are looking for an ethical phone, this article will help you find out the best option.
According to a study from Elsevier, smartphones have the largest carbon footprint of any consumer electronic device. 80% of a device's carbon footprint comes from the manufacturing process. We therefore recommend only purchasing a new phone when you really need to, as holding onto your old phone can help reduce your environmental impact.
Additionally, one of the most critical issues amongst smartphone brands (and the technology sector as a whole) is the use of conflict minerals to manufacture electronic parts. Conflict minerals are often mined in politically unstable countries, such as the Democratic Republic of the Congo (DRC), Central African Republic, and Sudan. 
The money from the minerals trade may be used to fund violence, corruption, forced labour, and other human rights abuses. This is why these resources are termed 'conflict minerals'. Unfortunately, many smartphone brands do not audit their supply chains and end up purchasing conflict minerals from conflict zones, perpetuating human rights abuses. According to Harvard Business Review, 80% of companies do not know if their products contain conflict minerals.
Our Ethical Mobile Phones Ratings Table provides you with all the information you need to see which smartphone brands are ethical. Although there are not many options for an ethical phone brand, this handy guide also offers you some tips and tricks for finding an ethical phone without your money funding conflict minerals or other unethical practices.
Our research: The disappointing lack of ethical phone brands and the prevalence of conflict minerals
Our independent research revealed that there is a clear lack of ethical smartphone brands. In fact, all but one of the smartphone brands that we assessed appear in the red section of our Ethical Mobile Phones Ratings Table. This means that the majority of phone brands cannot be considered ethical.
The majority of smartphone brands received a bottom rating under our Human Rights category, with only one brand found to have a clean record on human rights. 
A recent article from Business & Human Rights Resource Centre reported on a federal court case brought by International Rights Advocates on behalf of parents whose children were killed in mines in the DRC. These children were helping to produce batteries for leading technology companies, which includes Google and Apple. This is just one example of the disastrous effects of mining for conflict minerals and the tragic consequences of child labour. 
Additionally, some smartphone brands have links to the nuclear power industry, through the activities of their parent companies. Samsung, as its subsidiary, Samsung C&T, is involved in the engineering and construction of nuclear power plants. Due to the catastrophic effects that a potential nuclear disaster can have on our planet and people, we recommend avoiding companies that receive a bottom rating under our Nuclear category.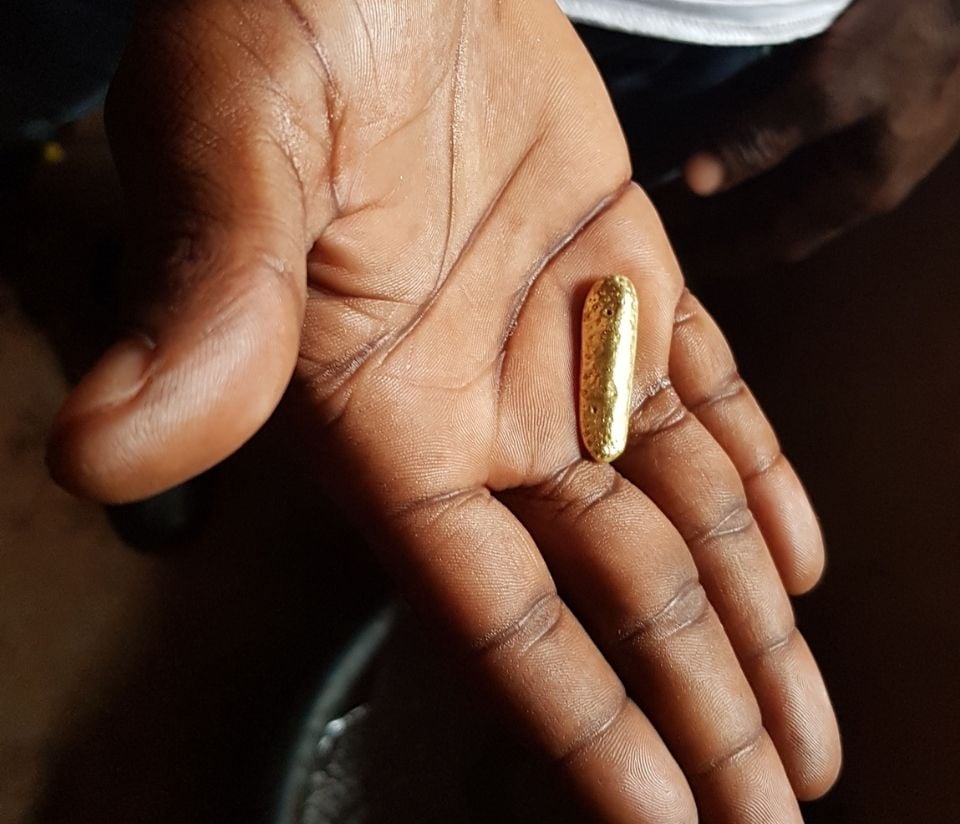 Our advice: The best way to buy an ethical phone without conflict minerals
As so many smartphone brands are rife with ethical issues, it almost seems impossible to buy an ethical phone. However, there are ways to purchase your new phone ethically without the need to purchase from unethical smartphone brands. 
Firstly, you may want to purchase an ethical phone that hasn't been made using conflict minerals.
What are conflict minerals?
Materials that are often obtained from war-torn areas- most notably the Democratic Republic of the Congo (DRC)- are referred to as "conflict minerals" since the money made from these resources goes toward sustaining conflict, bloodshed, and human rights abuses. Tin, tantalum, tungsten, and gold are the primary conflict minerals, commonly referred to as 3TG, while other minerals have also been linked to this problem.
These minerals are often necessary for the production of a variety of home gadgets, such as mobile phones, computers, and televisions. Therefore, it is critical that the businesses who sell these goods exercise diligence and openness regarding the possibility of conflict minerals in their supply chains.
The best option here is to avoid this issue is to check the company's conflict minerals statement, as this shows they are trying to be transparent about their conflict minerals sourcing. Some smartphone brands, such as Fairphone, source their minerals from conflict-free zones. You can read more about conflict minerals in our methodology page: How We Rate.
If you really need to buy an ethical phone brand new, Fairphone is your best option, as they are the only company to appear in the green section of our Ethical Mobile Phones Ratings Table. Additionally, Fairphone was the only brand to receive a top rating under Human Rights.
However, if you do not need a brand-new phone, there are other options for an ethical phone. Have you considered purchasing a second-hand or refurbished phone from an independent supplier? Some of these refurbished models are in mint condition, and have never been out of the box. This not only saves you from adding to e-waste, or contributing to the carbon footprint of manufacturing a new phone, but also allows you to avoid directly funding an unethical smartphone brand. (Second-hand models are also a lot cheaper than brand new phones!) Buying a second-hand phone means that companies will not need to mine any more conflict minerals to produce it. So consider giving your old phone to a recycling company if you are not longer using it. You'll often get a bit of money back for doing this too!
The Good Shopping Guide's researchers have investigated and analysed the thousands of brands that are included on our Ethical Ratings Tables. Simply click on any brand's name below to read an in-depth article about its history and its sustainable business strategies (or lack of them!).
Fairphone, LG, Nokia, Alcatel, Honor, TCL, iPhone, Motorola, OPPO, OnePlus, Realme, HTC, Sony, Mi, Google Pixel, Samsung and Huawei.