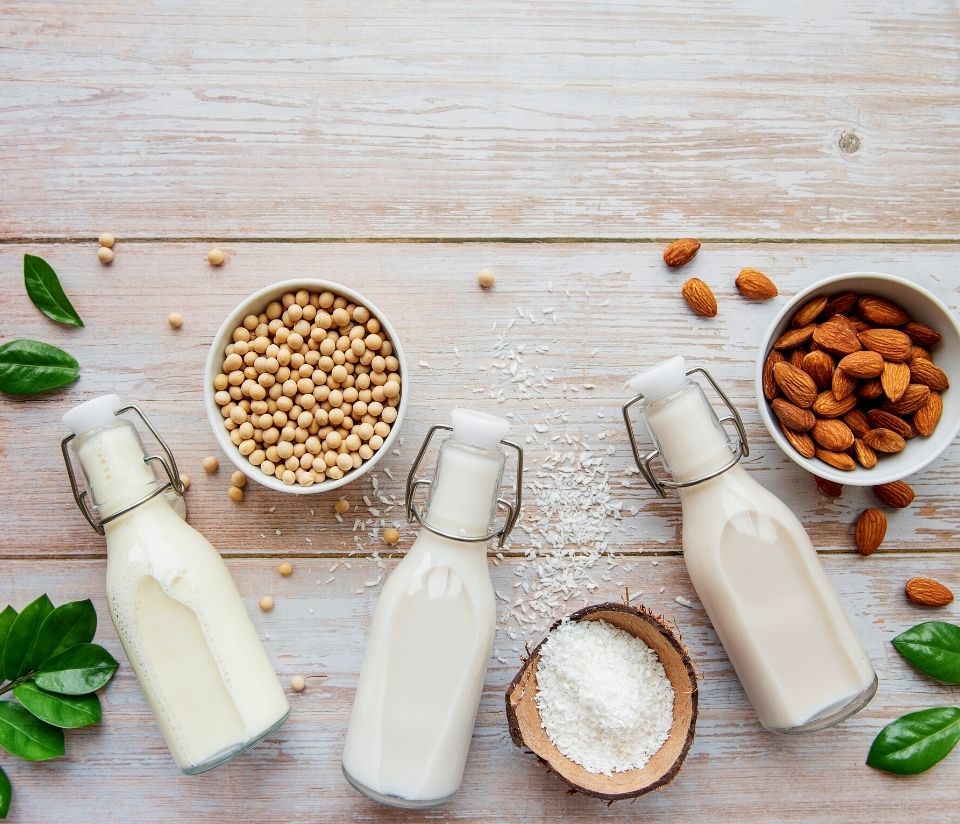 Which Vegan Milk Is Best?
Is vegan milk really better for the environment?
Vegan milk has soared in popularity in recent years. More people than ever are seeking non-dairy milk alternatives. To keep up with the demand, the range of vegan milks on offer has boomed too. Soy milk, almond milk and coconut milk are supermarket standards. New varieties emerge almost monthly: pea milk, rice milk, potato milk are all used in coffee shops, restaurants and recipes. Nicely-packaged vegan milk with quirky copy that attests to company ethics and values attracts conscious consumers. This explosion of interest in non-dairy milk is also largely due to the increased understanding of some of the cruel dairy industry practices and detrimental environmental effects. Documentaries like Cowspiracy have changed our milk-buying habits forever.
Because of this, many of us assume that vegan milk is inherently more ethical than dairy. However, there is a dark side to some vegan milk brands. Find out the brands to avoid in our Ethical Vegan Milk Ratings Table.
Independent research into vegan milk
Our team of researchers have studied the impact that many popular vegan milk companies have on the Environment, on Animals and on People. As vegan milk (otherwise known as plant milk) is so tied to agriculture, our researchers have particularly studied the environmental considerations put in place by vegan milk companies. Vegan milk has been invented and sold to consumers who want to alleviate the suffering of animals; therefore ethical consumers must also hold companies to account who score poorly for our Animal Welfare criterion.
Is Alpro milk really vegan?
Perhaps one of the most infamous examples of an unethical vegan milk is Alpro. Alpro is owned by Danone, who openly admit to and condone in vivo testing (animal testing). Vegans and those opposed to animal cruelty should avoid indirectly supporting the unethical activity of parent companies such as Danone.
Is Oatly an ethical company?
Oatly is a hugely popular vegan milk brand. However, last year, an Oatly boycott begun, when it was revealed that 7% of the company is owned by the Blackstone Group. The Blackstone Group is an investment management company that is known for controversial investments, including companies that reportedly have ties to deforestation in the Amazon rainforest. Similarly, Oatly itself has come under fire for releasing a report that presented the company's carbon footprint in a misleading manner, leading to allegations of greenwashing. Additionally, Oatly ads have been banned over 'misleading' environmental claims, again disappointing those that purchase non-dairy milks for environmental ethical reasons.
Oatly is a good example of why it's important to use independent research. Supposedly ethical vegan milk brands use greenwashing and misleading information to sell their products to an unsuspecting public.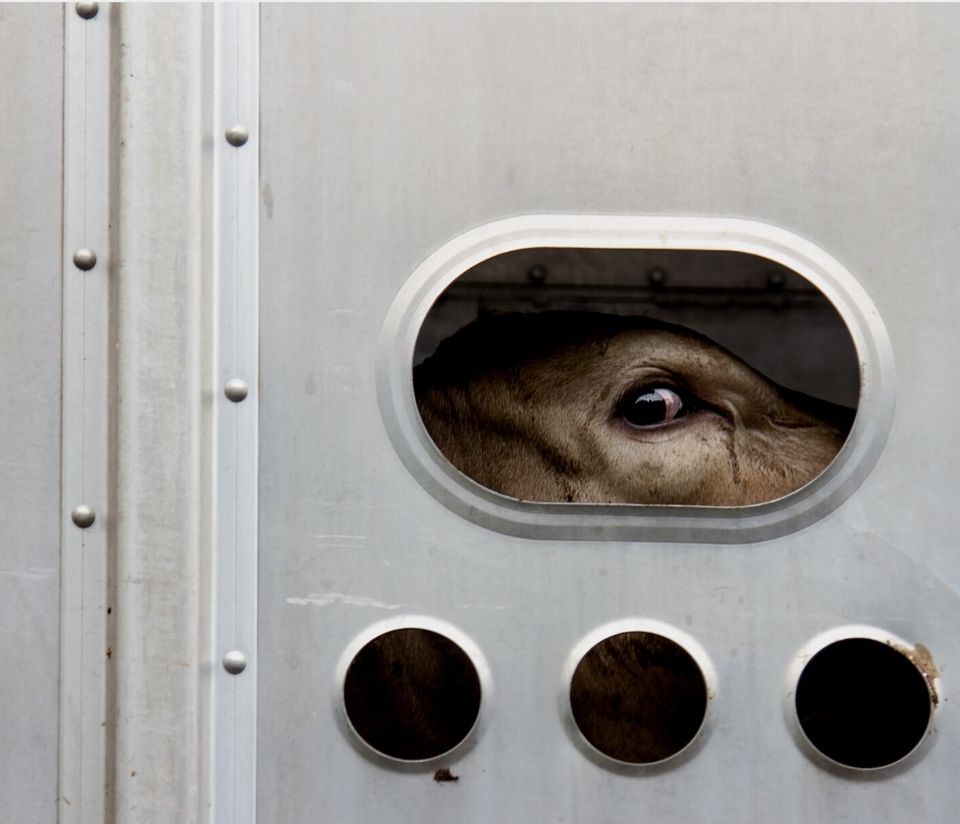 So what's the solution? What is the best non-dairy milk out there?
Despite the ethical challenges faced by the sector, there are still plenty of ethical vegan milk brands to choose from. View our full Ethical Vegan Milk Ratings Table and pick from one of the brands that pass the ethical benchmark (the ones in green!) You can also view more information on specific brands and an in-depth explanation of its rating according to our independent ethical assessment. 
(Oh, and what is the best non-dairy milk for a flat white?… Well, lots of baristas praise pea milk for both its environmental impact, its 'dairy-taste', silky texture and its 'froth-ability' for making beautiful latte art! Why not try out a pea milk from one of the brands in green on our table?…)
The Good Shopping Guide has researched vegan milk brands and their ethical policies and sustainability efforts. To read more about how your favourite vegan milk brand treats the Environment, Animals and People, click on any individual brand name.
Minor Figures, Planet Organic, Plenish, Rebel Kitchen, Califia Farms, MOMA, Sproud, Mighty, Koko, Rude Health, Almond Breeze, Alpro, Oatly, Provamel, Jörd, Innocent and Wunda.