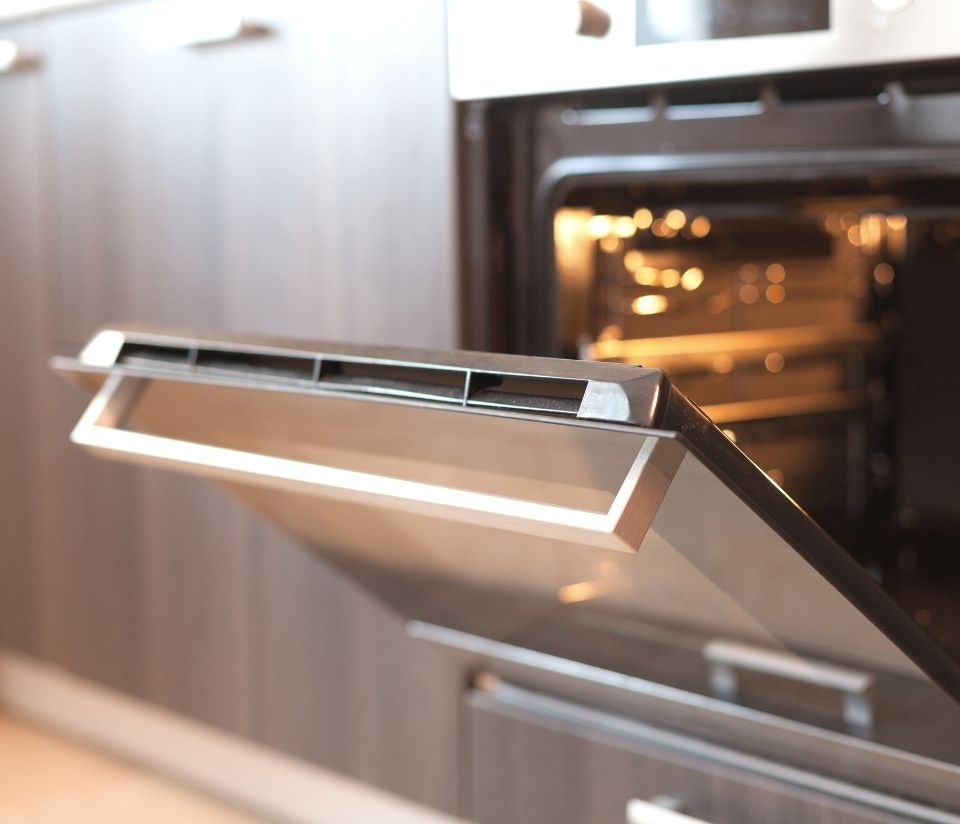 Eco-Friendly Cooker Brands
The importance of choosing an energy efficient oven
Whether you're an avid cook or just wanting to make yourself a quick dinner, we all use our stoves nearly every day. For ethical shoppers, it's important to know that yours is truly an energy efficient oven and has been consciously-manufactured. But with so many models on the market, it seems impossible to know which to invest in! Our Ethical Cookers Ratings Table can help you find the best cooker brand for your ethical values, saving you the trouble of doing the research yourself. The best cooker brand options are displayed in the green section of our table, with many of them offering great choices for an energy efficient oven.
The environmental impact of cookers and ovens
Cookers are energy intensive appliances, which results in a significant environmental impact, especially if you do not use an energy efficient oven. Gas cookers in particular have a high carbon footprint due to the fossil fuels associated with the production of natural gas. Moreover, Forbes states that gas stoves can leak toxic substances into the air, putting your health at risk.  
Additionally, it is important to consider the ethics of the cooker company you purchase from, so you can ensure you are buying from the best cooker brand that cares as much about the environment as you do. Some cooker brands are owned by companies involved in controversial activities, such as the defence industry, human rights abuses, and even animal cruelty.
Our research: Issues to consider when searching for the best cooker brand 
The Good Shopping Guide's latest research into the cookers sector reveals the ethics of the UK's leading cooker brands. In your search for the best cooker brand, you may want to find out whether companies behind your kitchen appliances are ethical or not. 
Unfortunately, our research found that some cooker brands are not doing enough to demonstrate a commitment to human rights within their supply chains. 6 brands within our Ethical Cookers table received a bottom rating for their Code of Conduct. A Code of Conduct helps ensure that a company's supply chain workers are treated fairly, so receiving a bottom rating suggests that a company is not committed to workers' rights. 
Moreover, some cooker brands were marked down in our Human Rights category for receiving one or more criticism relating to their involvement in human rights abuses, either directly or through their supply chains. Only 42% of brands assessed received a top ethical rating under this aspect of our research, which means that 58% of brands were involved in some form of human rights issue. 
If you want to avoid these brands, look for companies with a top rating under Human Rights and Code of Conduct in our Ethical Cookers Ratings Table.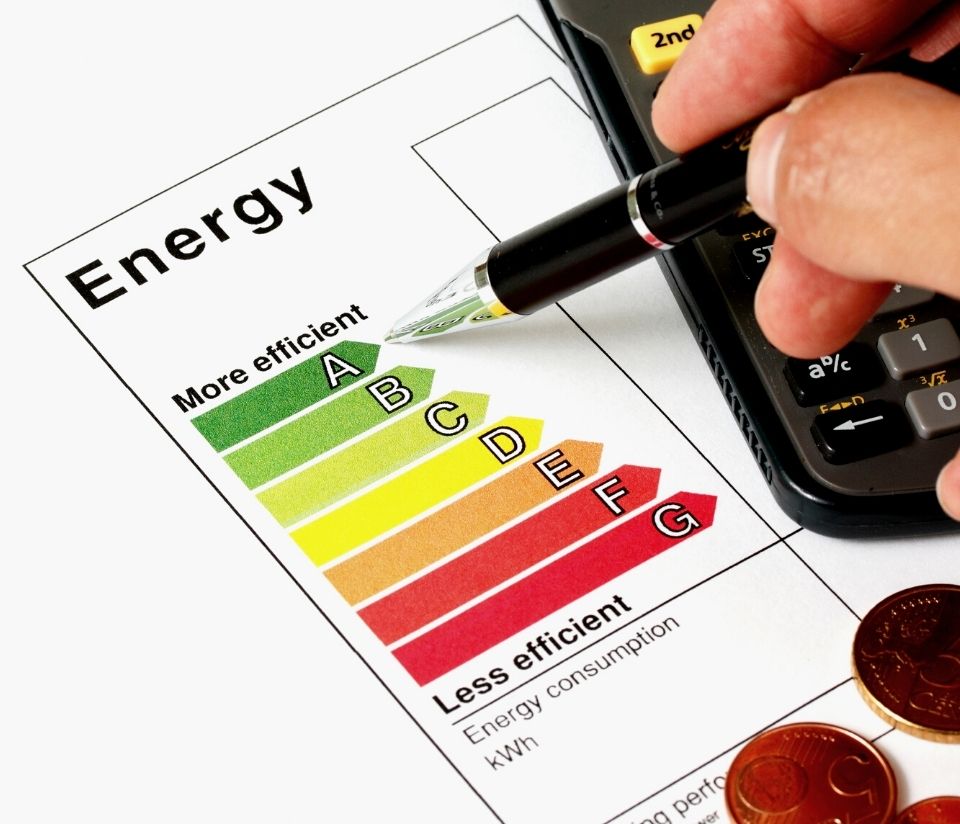 Our advice: Buy an energy efficient oven with an induction hob
So, you've perused our Ethical Cookers Ratings Table to see the best cooker brand. But now what? They have so many models! Choose an electric energy efficient oven with an induction hob. Although electric cookers generally have a similar environmental impact to gas cookers, the growing availability of renewable energy is changing the situation. If you are signed up to a renewable energy tariff, which you can read more about in our Electricity Suppliers article, your electricity consumption will have a much lower carbon footprint. Powering an electric cooker with renewable energy is therefore your best option.
To find an energy efficient oven, it is crucial to examine the energy efficiency label assigned to the product. We recommend you choose an energy efficient oven with the highest energy label rating, as these products will minimise the amount of energy wasted during the cooking process. Energy efficiency ratings are labelled from either A+++ to D or A to G, depending on whether the label has been updated to the most recent European Union guidelines. 
But why an induction hob? Well, an induction hob is typically more efficient than a gas stove. According to Appliances Connection, an induction hob uses 90% of its heat output in the cooking process, compared to only 60-75% for traditional gas or electric hobs. Moreover, using an induction hob will help you to avoid the nasty fumes that come with gas cookers. How good is that!
Our research team has analysed every brand that appears on our Ethical Ratings Tables. We have written detailed articles on every brand, sharing our exclusive findings so that consumers can make ethical shopping choices. Read more about how each brand considers the Environment, Animals and People and their ethical practices (or lack of ethical practices!). Click on a brand name to read the articles.
Miele, Amica, CDA, Kenwood, Logik, Smeg, Swan, AEG, Belling, Electrolux, Prima, Rangemaster, Stoves, Zanussi, Beko, Leisure, Hisense, Hotpoint, Indesit, Whirlpool, Bosch, Neff, Siemens, Candy, Hoover and Samsung.