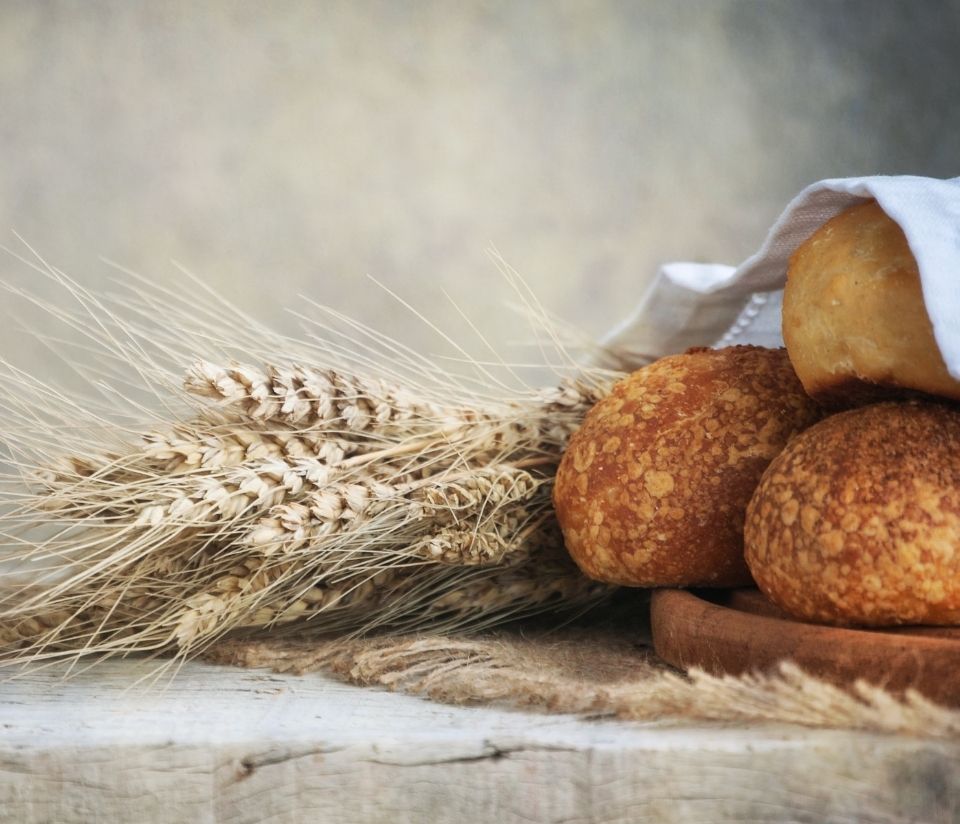 Ethical Bread Brands and Organic Bread
Big bread brands and their ethical impact
Did you know that there are over 100 types of bread around the world? Some recipes date back as far as over 14,000 years old! Bread is a dietary staple in most cultures. Though the appetite for bread has been slowing in the UK, big bread brands are still making profits of over £24 million. With that kind of money at stake, mindful shoppers must buy from ethical bread brands.
Is wholemeal bread better than white bread?
One of the baking techniques used by big bread brands is a fast-track production system known as the Chorleywood Bread Process (CBP). It replaces traditional slow fermentation with a short burst in a high-speed mixer. CBP uses a much greater quantity of yeast. Many additives are used in this type of bread baking, including chemical 'improvers', which bleach and sterilise the flour. Much of the nutritional value is stripped away through CBP. Vitamins and minerals have to be added back to the bread through additional processing.
Some ethical shoppers will have probably chosen wholemeal bread before to avoid the use of chemical improvers. However, some bread brands use higher levels of fertilisers, pesticides and post-harvest storage treatment chemicals in the production of wholemeal bread. These chemicals can remain present, more so than in ordinary white or brown flour. Due to the health concerns associated with certain agrochemicals, you may want to opt for organic bread wholemeal bread. Non organic bread also contributes to the damage caused by pesticides to workers and to the environment where bread crops are grown and harvested.
Our research into bread brands
Our independent research into bread brands found that of the companies surveyed only 24% had certified organic bread products. Given that the harmful effects of pesticides have now been well documented for many years, this result was very disappointing. Shoppers should have access to organic bread wherever possible to allow for the choice over both their own health, as well as whether or not to contribute to harming farmhands and the environment.
Similarly, our research found only 14% of bread brands to be eligible for a top ethical rating for genetic modification. This means that only 14% has explicitly stated that they do not use genetically modified ingredients, with the remaining 86% either having admitted to or been found to use genetically modified ingredients or making no statement on the topic. This means that these products are not organic bread. 
Furthermore, only 33% of brands were found to have vegetarian or vegan certification. Animal-derived ingredients are used to help supplement the lost nutritional value from processing. These fillers, additives and chemically treated materials dominate the ingredient list, and are used by the majority of bread brands.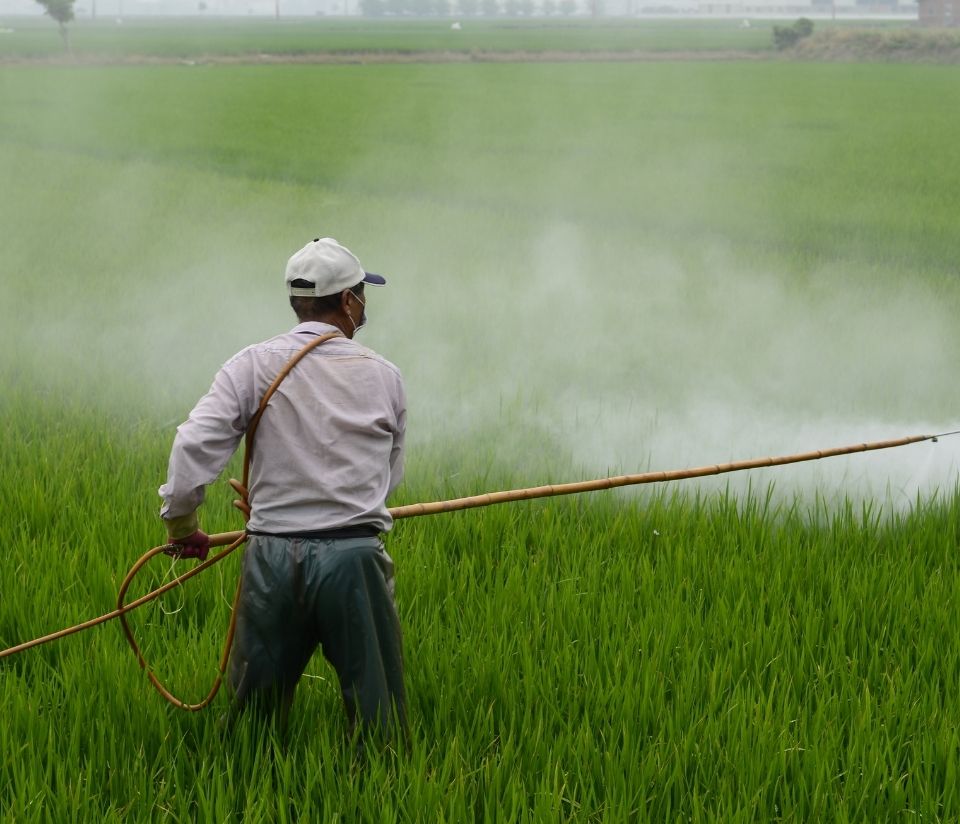 Some solutions: Organic bread
Head over to our full Ethical Bread Ratings Table to stay informed about bread brands and their products. Here, you can see how brands score in relation to their overall ethical performance, as well as the individual criterion that matter to you. We recommend purchasing from any of the brands that pass the ethical benchmark. (They're the brands in green!)
Alternatively, there has been a significant rise in home baking in recent years and this may prove to be better suited to your needs. Freshly baked bread does not last as long as store-bought bread. However, you can be sure that the production method is ethical, and the ingredients do not contain any nasty additives or fillers that are simply not fit for consumption. Buying organic bread is a great way to ensure you're keeping yourself and the planet happy and healthy!
The biggest and most popular bread bands have been researched and assessed by The Good Shopping Guide. Click on any brand name to find out more about the ethics and sustainability policies of your favourite bread.
Warburtons, Authentic Bread, Genius, Greggs, Irwin's, Jackson's, The Polish Bakery, Village Bakery, BFree, Roberts Bakery, Vogel's, Bertinet Bakery, Brace's, Deli Kitchen, Jason's Sourdough, Promise, Allinson, Burgen, Kingsmill, Sunblest and Hovis.