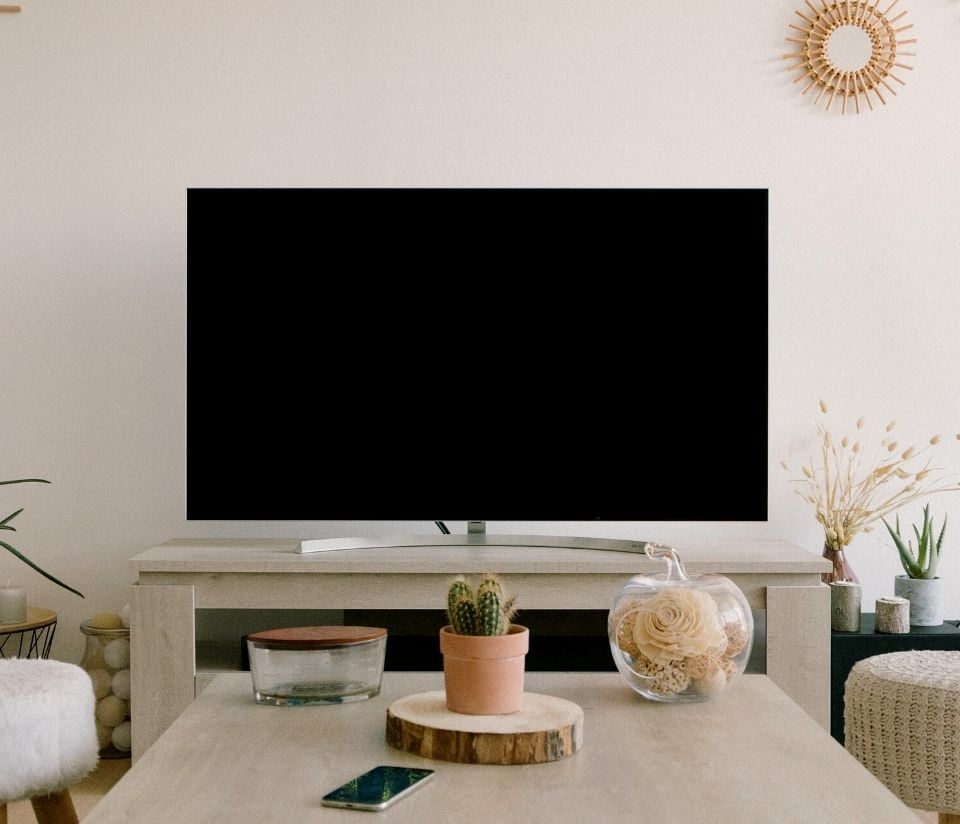 The Best Energy Efficient TVs
Everybody wants an energy efficient TV
TVs are one of the most popular electronic items to have in the home, with Cyber Crew stating that around 95% of British households have at least one TV in their home. And as the cost of electricity rises, so does the demand for an energy efficient TV. But how do we ensure that purchasing and using a TV does not come with a negative impact on the planet and on people? As many TV brands are involved in unethical activities, it is important to consider who you are buying from. This article explores the ethical issues behind TV brands and the products they make. Our Ethical TVs Ratings Table also helps you to identify the best TV for your ethical values. 
Which is the most energy efficient TV?
Energy-efficiency is an important issue to consider, both for energy use and budgeting! A TV box will cost at least 1p per hour, and a LCD TV screen will cost 3-5p per hour. If a person watches around 2 hours of television a night, then your TV screen and box alone will cost you £5 a month at the very least! So, buying an energy efficient TV can still save you time and money off your utility bills. To find an energy efficient TV, you can check the energy efficiency rating displayed on the product, or in the product manual.
Eco friendly TV disposal: Can my TV be recycled? 
If your TV is not broken, but you still want to buy a new one, we recommend trying to sell it or trade it before throwing it away. Many electronics companies will buy and trade second-hand TVs, or you can do this yourself through Facebook Marketplace, Ebay, Gumtree or other trading site. We recommend trying to sell your old TV locally so that emissions associated with delivery are reduced. You might want to reach out to your friends and family too, to see if anyone wants your TV or will swap you something for it. TVs can be expensive luxuries and there will certainly be someone in your local community who would love a new TV! Some charities organise a collection service for TVs that they can donate to those who cannot afford one.
If your TV is beyond repairing or trading, you should not put it in a skip or landfill. Instead, check out the WEEE scheme to see which electronics manufacturers organise broken TV disposal.
How many TVs do we throw away in the UK?
5 million TV sets are thrown away every year! E-waste leaks toxic substances into our soil and water. E-waste also contributes to the loss of tonnes of precious metals, such as gold, copper, and cobalt, which could be re-used for new products. The UK is one of the largest producers of e-waste in the world. According to Okdo, in the first half of 2021, the UK produced over 148,000 tonnes of e-waste, the equivalent of 15 Eiffel Towers! 
Our research: TV brands and conflict minerals
Many TV brands use conflict minerals, which you can find out more about in our Ethical Mobile Phones article.
Several brands receive a bottom rating for Conflict Minerals in our latest research, which indicates that they do not have a sufficient Conflict Minerals Policy and are not members of the Responsible Minerals Initiative, which encourages and facilitates responsible mineral sourcing. The brands that received a bottom rating include Hitachi and Toshiba.
Other human rights abuses, typically within a TV brands' supply chain, also include the exploitation of factory workers, forced labour and even some reports of modern slavery.
Fortunately, our Ethical TVs Ratings Table shows you the TV brands with the best environmental and human rights practices, so you can find an ethical TV without having to do all the research yourself. Many of these TV brands offer energy efficient TV options for you to choose from.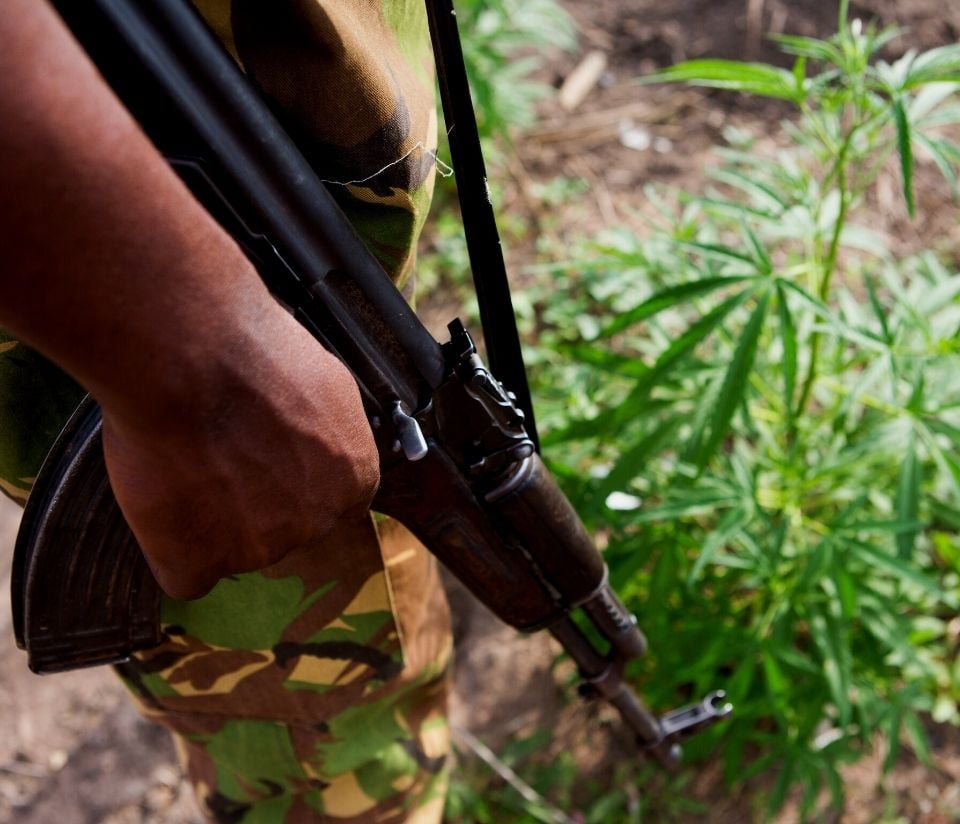 Our research: TV brands and sweatshops
The Good Shopping Guide's latest research has shed light on the unethical practices from some TV brands. 
Sharp, a well-known TV brand owned by Foxconn, has previously been criticised for labour abuses in its factory in Hengyang, China. A report by China Labor Watch revealed that agency staff recruited to work in the factory were not allowed holiday or sick pay and were not paid extra for their overtime hours, a clear violation of Chinese employment laws.
Several leading TV brands, including Hisense, Panasonic, Sharp, and more, have been criticised by the Australian Strategic Policy Institute for using Uyghur forced labour in China in their supply chains. The Uyghurs, an ethnic group local to the Xingjiang region of China, have been exploited by these brands, as well as the Chinese government itself, whilst being denied political and religious freedom.
Unfortunately, these are just some examples of brands involved in human rights abuses. If these issues concern you, look for brands that receive a top ethical rating under Human Rights in our research. These TV brands have been found to have a clean record on human rights issues, so you will not be funding any of unethical practices. 
Buy a second hand TV!
If you want to reduce your environmental impact and are not concerned about buying a brand-new TV, consider purchasing a second-hand or refurbished TV instead. Buying a pre-loved product will help you to reduce waste and avoid the carbon footprint of a newly manufactured product. (These products are often a whole lot cheaper too!)
The Good Shopping Guide has ranked and rated the most well-known tech brands so that consumers can buy socially and environmentally responsible PCs, laptops, and tablets. But in addition to ranking the companies in each research field, we have also collected in-depth information about every brand listed in our tables and written detailed brand articles. Click on the name of a brand to read more about its history, values, sustainability certifications, and policies.
Bang & Olufsen, JVC, Logik, Cello, Ferguson, LG, Philips, Sharp, TCL, Hitachi, Toshiba, Sony, Bush, Panasonic, Hisense and Samsung.