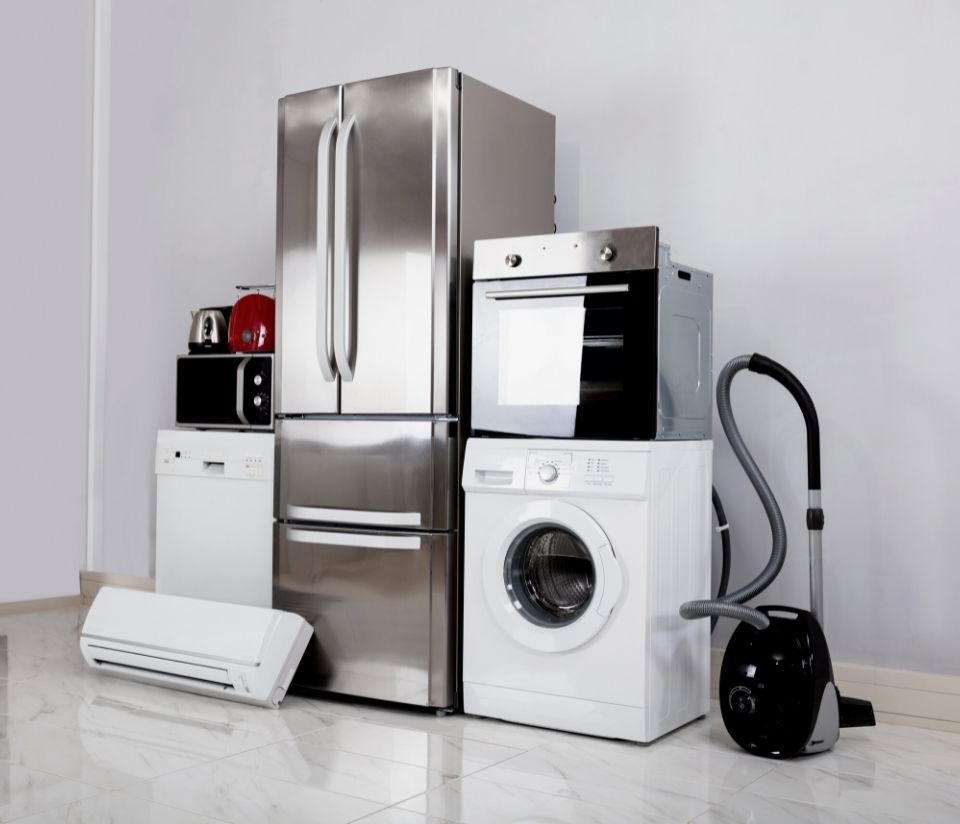 The Good Shopping Guide To Ethical Kitchen Appliances
Ethical issues with kitchen appliance brands
Over the past few years, interest in home-cooking and home-baking has risen. (Sorry, couldn't resist that.) From bread-makers to kettles to toasters, from hand blenders to coffee grinders, kitchen appliance brands have a big presence in our daily lives. Since these are common items that we all use, it is important to ensure we purchase ethical kitchen appliances from brands that are conscious about their social and environmental impact.
Unfortunately, some kitchen appliance brands are involved in unethical practices. You could be funding these activities and practices if you purchase from these brands. Workers' rights are a key concern, as some kitchen appliance brands assessed in our research have been marked down for human rights abuses within their supply chains. 
Fortunately, our Ethical Kitchen Appliances Ratings Table shows you all the information you need to purchase the most ethical kitchen appliances from eco-friendly and sustainable brands. By looking at the scores kitchen appliance brands receive in our research, you can choose the most ethical option and avoid companies involved in controversial activities. 
Our independent research: Kitchen appliance brands and their connection to the military 
Did you know that some kitchen appliance brands are even involved in the defence industry? Now, this may seem confusing! How can kitchen appliances be used for war? Well, some kitchen appliance brands are owned by large conglomerates that own companies across many different sectors. For instance, Beko's parent company, Koç Holding, owns several companies that manufacture military vehicles, such as tanks and submarines. 
War has dire effects on the Environment, Animals, and People. We therefore encourage you to avoid kitchen appliance brands involved in the defence industry if you want to buy ethical kitchen appliances.
Kitchen appliance brands and the environment
Only 9 out of 18 companies assessed received a top rating for their Environmental Report. This means that half of the kitchen appliance brands in our Ethical Kitchen Appliances Ratings Table fail to improve their environmental practices. We recommend avoiding these brands, as it is better to choose from brands that are transparent about what they are doing to address climate change.  
Although smaller kitchen appliances typically do not use as much energy as larger items such as ovens and fridge freezers, it is still important to consider energy consumption when looking for ethical kitchen appliances. There are many tips and tricks you can use to save energy. For instance, 4-slot toasters are typically a more sustainable toaster option if you are cooking for multiple people, as they consume less energy cooking all your toast in one go.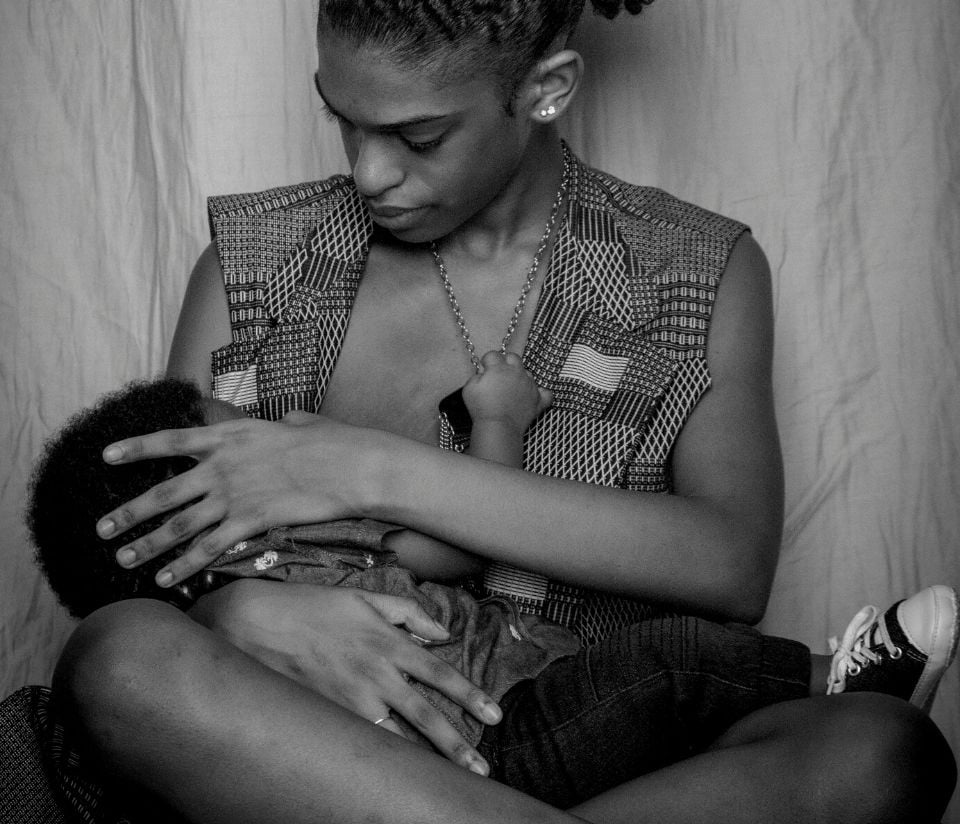 Other issues to consider when looking for kitchen appliances
The Good Shopping Guide's latest research into ethical kitchen appliances reveals that many brands are still not doing enough to address their impact on the environment and human rights. 
Only a third of the kitchen appliance brands in our research received a top ethical rating for their Code of Conduct. A Code of Conduct shows that a company sets standards for the treatment of workers in their supply chain. A Code of Conduct ensures that a company is not using child labour or subjecting their employees to long hours in poor working conditions. Given the human rights abuses that occur within this sector, it is important to choose from brands that are doing everything they can to protect the rights of their workers.
So, who can I buy from?
Although some kitchen appliance brands are falling short of ethical standards, there are still some great brands to choose. The brands in the green section of our Ethical Kitchen Appliances Ratings table are good ethical choices. For instance, Krups and Tefal receive a top ethical rating for both Environmental Report and Code of Conduct, whilst Dualit receives the best rating overall. Read Dualit's Code of Conduct and Tefal's Environmental Report to see examples of published brand accountability. 
On the other hand, if you are not concerned about buying kitchen appliances brand new, another ethical option is to purchase second-hand items. A significant amount of a kitchen appliance's environmental impact comes from the manufacturing process, so second-hand items make for great ethical kitchen appliances. Save a blender from the landfill!