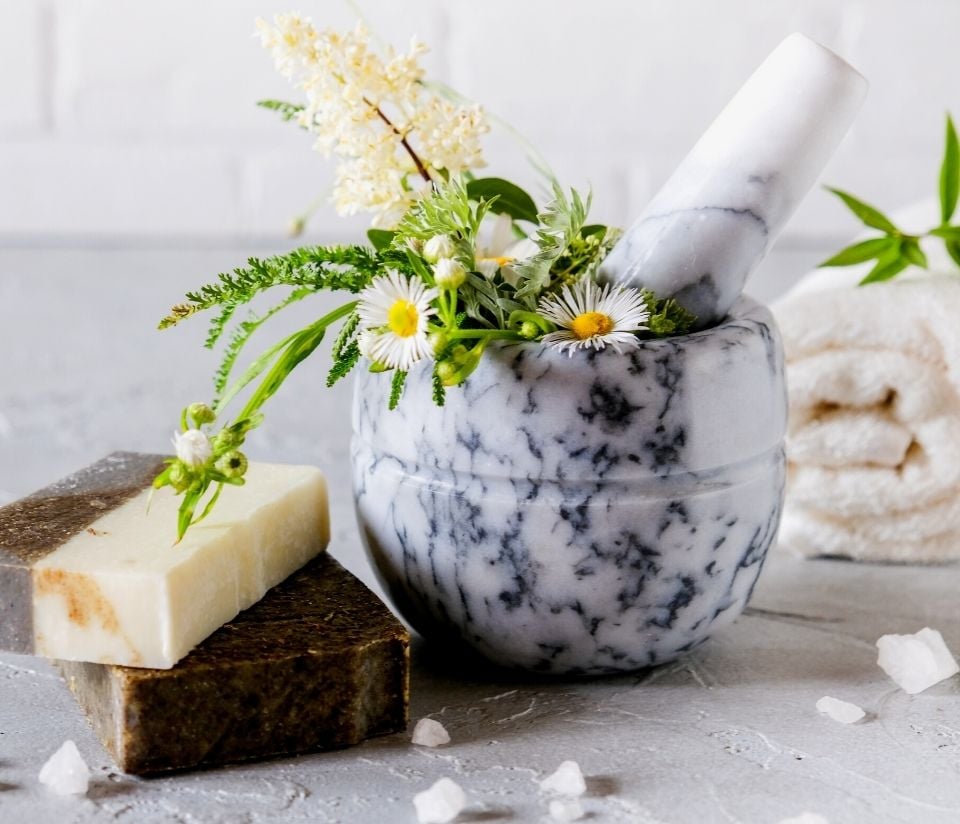 Eco-Friendly Shampoo & Conditioner
Why is it important to buy eco friendly hair products?
Short answer: we don't want dirty hair and we don't want to harm the planet! The long answer is this guide… Shampoo and conditioner are just not something we can simply avoid purchasing. As many shampoos and conditioners have a negative impact on the planet and its wildlife, it is important to buy eco-friendly hair products from ethical brands. We will explore some of the ethical issues that occur within the hair care industry and identify some potential solutions (we're looking at you vegan shampoo!)
Toxic chemicals in hair care products: Parabens
Some hair products contain parabens, a controversial ingredient that you might want to avoid in your shampoo and conditioner. Parabens have been linked to hair damage, including drying, irritation, fading of hair colour, and even hair loss! 
Parabens may also have a harmful environmental impact, as the chemicals eventually end up in our water streams once they have been washed off your hair. Although research is still ongoing, early studies suggest that parabens can pollute waterways, kill coral reefs, and damage marine ecosystems. This means that any shampoo or conditioner that contains parabens may not be an eco friendly hair care product. We recommend purchasing paraben-free hair products so you can reduce the risk of damaging the planet, as well as your health. 
Additionally, many shampoo products unfortunately contain ingredients that may come from animals. Look out for ingredients such as glycerine, stearic acid, keratin, and beeswax. Some of these ingredients- such as glycerine- can come from plants, but it is not always easy to identify the source. Buy vegan shampoo to ensure the product is free from animal products.
Fortunately, our Ethical Shampoo and Conditioner Ratings Table shows you the best options for eco-friendly hair products from ethical brands, including vegan shampoo, organic shampoo, and paraben-free products. This allows you to choose the right products for your ethical values, without having to do the research yourself.
Our findings: The growing availability of organic shampoo and vegan shampoo
The Good Shopping Guide's latest research into the shampoo and conditioner sector reveals the latest developments within the hair care industry. Unfortunately, many brands still conduct animal testing, either directly or through their parent company. This means that many brands still do not provide eco friendly hair care products.
Animal testing is a cruel and unnecessary practice in the health and beauty industry. With many alternatives to animal testing available, we see no reason why brands must continue to subject animals to experiments that cause them pain and distress. You can find out more about the problem with animal testing in our Ethical Makeup article.
Hence, any brand that has been found to be involved in animal testing has been marked down under the Animal Welfare category within our research. Some examples include Elvive and Garnier (owned by L'Oréal), VO5 and TREsemmé (owned by Unilever), and Pantene (owned by Procter & Gamble). 
Look for brands with a bottom rating under Animal Welfare in our tables, so you know who to avoid! Alternatively, find brands that have been certified by Cruelty Free International's Leaping Bunny, as this rules out the possibility of animal testing.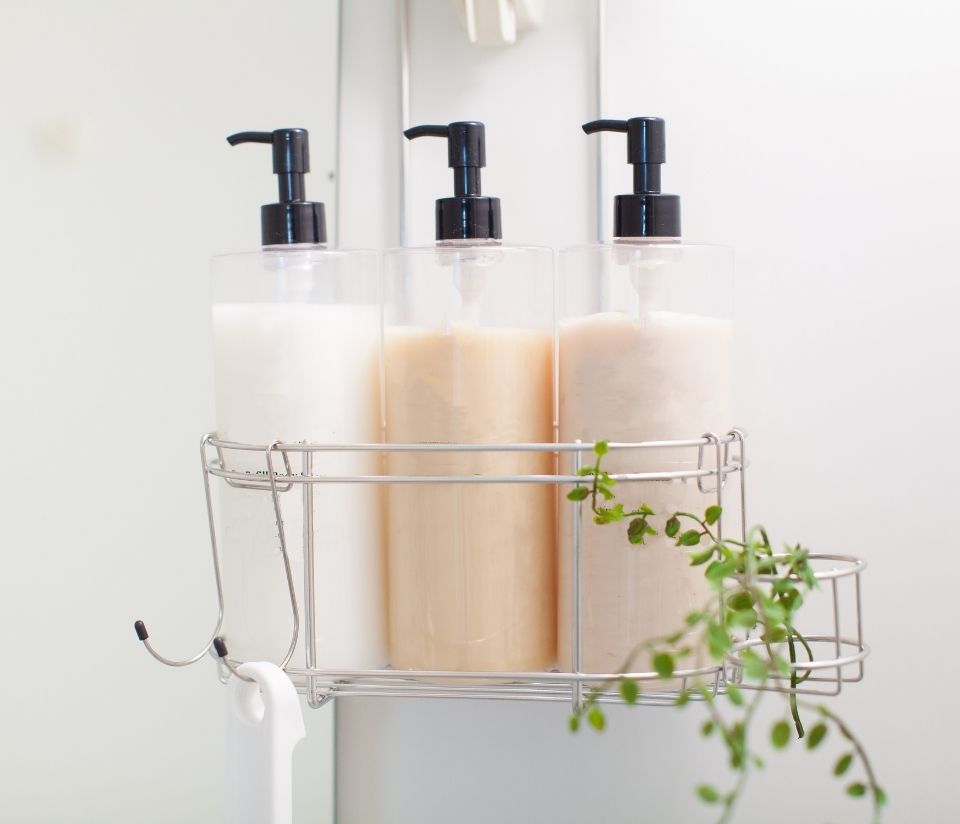 How to buy eco friendly hair care products: invest in organic shampoo and vegan shampoo
We were pleased to see that many brands are now offering organic shampoo, vegan shampoo, or even both! Buying organic shampoo and vegan shampoo is a great way to buy more eco friendly hair products. We were therefore impressed with the number of brands now offering either organic shampoo or vegan shampoo within their product range. 
As we have previously mentioned, vegan shampoo is a great option if you don't want your hair care to come at the expense of animal welfare. Additionally, vegan shampoo has environmental benefits. Many of us are aware of the meat industry's high carbon footprint, so opting for vegan shampoo is a good way to avoid the environmental harm caused by animal products. 
Green People and Honesty Cosmetics are just some examples of brands offering vegan shampoo. These companies have also received our prestigious Ethical Accreditation, which reflects their strong status as ethical brands.
Another option for eco-friendly hair products is organic shampoo. Organic shampoo is much more environmentally sustainable than traditional shampoo, as the organic ingredients used within the product will have been grown without the use of harsh agrochemicals. The chemicals used in non-organic farming can pollute rivers and seas, putting marine life and ecosystems at risk.
Moreover, organic shampoo may be healthier for your hair and scalp, due to the types of chemicals used. Organic shampoo is more readily available than ever, with many ethical brands now offering organic shampoo products. For instance, Living Naturally offers shampoo made with organic ingredients, which is also vegan certified! No more bad hair days!
Shampoo and conditioner brands don't just appear on our Ethical Ratings Tables; The Good Shopping Guide has also written up extensive research pages on each company. Click on any brand name to read more of this research on brands' ethics and sustainability policies.
Fushi Wellbeing, Green People, Living Naturally, Neal's Yard Remedies, Honesty, Lavera, Weleda, Caurnie, Lush, Paul Mitchell, Suma, Ethique, No Ordinary, Palmers, Function of Beauty, The Body Shop, Cantu, Charles Worthington, L'Occitane, Vosene, Avalon Organics, JĀSÖN, John Frieda, Aussie, Head & Shoulders, Herbal Essences, Pantene, Alterna, Elvive, Garnier, Kérastase, Neutrogena, OGX, Redken, Schwarzkopf, Alberto Balsam, Aveda, Dove, Sunsilk, TRESemmé, Tigi, VO5 and Wella.