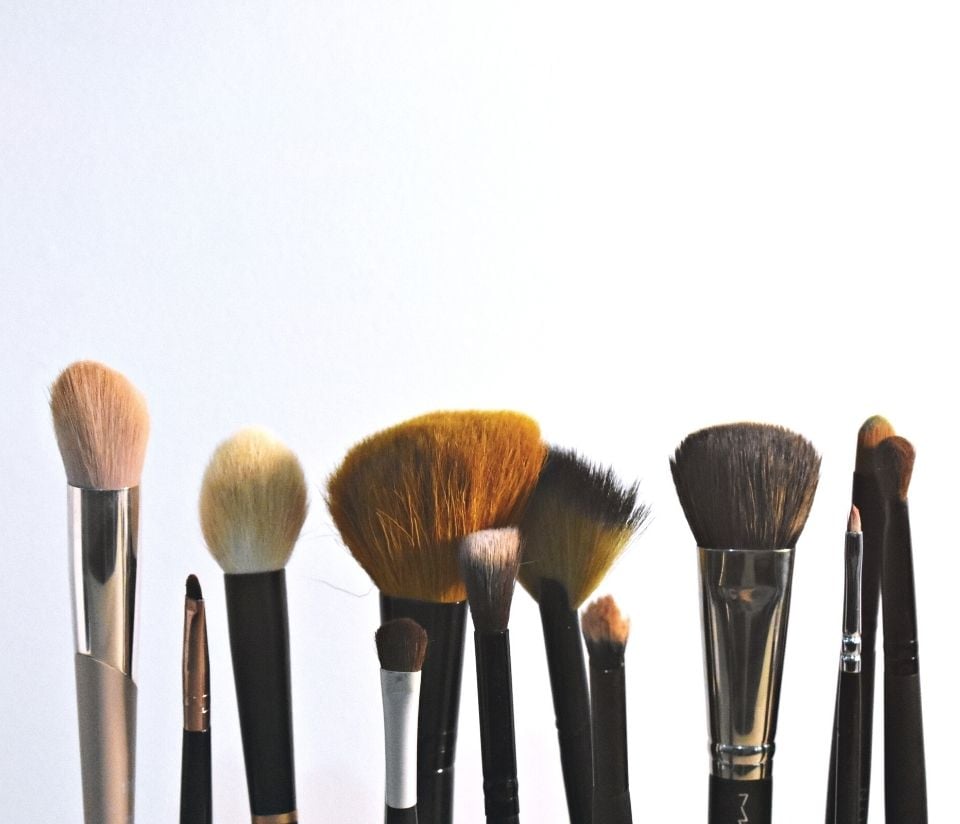 The Best Vegan Make Up and Ethical Make Up Brands
Why is it important to buy from ethical make up brands?
The make up and cosmetics industry has never been bigger business. TikTok, Instagram and YouTube have huge communities of make up fans, inspired and affected by influencers and cosmetic brands. Make up is an amazing, creative expression of who we are or who we want to be. Make up can be empowering and subversive, meaningful and artistic. But how do we ensure that we feel our best without funding the unethical practices that many make up brands are involved in? Skip right to our Ethical Make Up Ratings Table to see the most ethical make up brands to choose from, including Cruelty-Free make up brands that offer sustainable packaging and even vegan make up! Our table is great for comparing your favourite make up brands to see which of them meet your ethical standards. 
Vegan make up: Uncovering animal cruelty in the cosmetics industry
Many make up products still contain animal-derived ingredients and experiment on animals (also known as animal testing or in vivo testing). This means that a lot of make up is unsuitable not only for vegans, but for anyone who cares about the welfare of animals.
The Good Shopping Guide's latest research into the make up sector has found several ethical issues still occurring within the industry. Unfortunately, many of the make up brands listed in our Ethical Make Up Ratings Table have been found to be testing on animals, either directly or through their parent company.
The worst examples of this are two of the largest cosmetics companies in the world: L'Oréal and Estée Lauder. These two companies own some of the world's most popular make up brands, including MAC, Smashbox, Too Faced, Lancôme, Maybelline, and Urban Decay. 
All brands owned by L'Oréal and Estée Lauder have received a bottom rating under our Animal Welfare category, due to their involvement in animal testing. However, these are not the only examples, so keep an eye out for other brands with a bottom rating when looking at our tables. 
If you want to avoid purchasing make up that is tested on animals, look out for Cruelty-Free make up brands. In our ethical comparison ratings tables, you can identify them by looking at companies with a top rating under Animal Welfare. 
What is animal testing?
Over 100 million animals are subjected to cosmetics testing every year. Many of them contract painful illnesses or die because of this testing. The animals are caged and rarely or never see daylight, putting them under extreme stress and discomfort. Cruelty Free International has pointed out the ineffectiveness of animal testing, as animals cannot catch many human diseases, making these experiments even more redundant. 
Even worse, many of the animals used in testing labs are taken from the wild, leaving some species at risk of extinction. The International Union for the Conservation of Nature (IUCN) placed the long-tailed macaque on its Red List for animals at threat of continued existence, partly due to testing within the cosmetics industry. Buying from Cruelty-Free make up brands or choosing vegan make up can help to address these issues.
Additionally, by not purchasing from ethical make up brands, your make up could be funding environmentally harmful products, particularly when it comes to packaging. According to Zero Waste Week, roughly 120 billion units of cosmetics packaging is produced globally every year, with many of this being un-recyclable. This is especially concerning, given that SOMO estimates around 70% of the beauty industry's waste comes from packaging.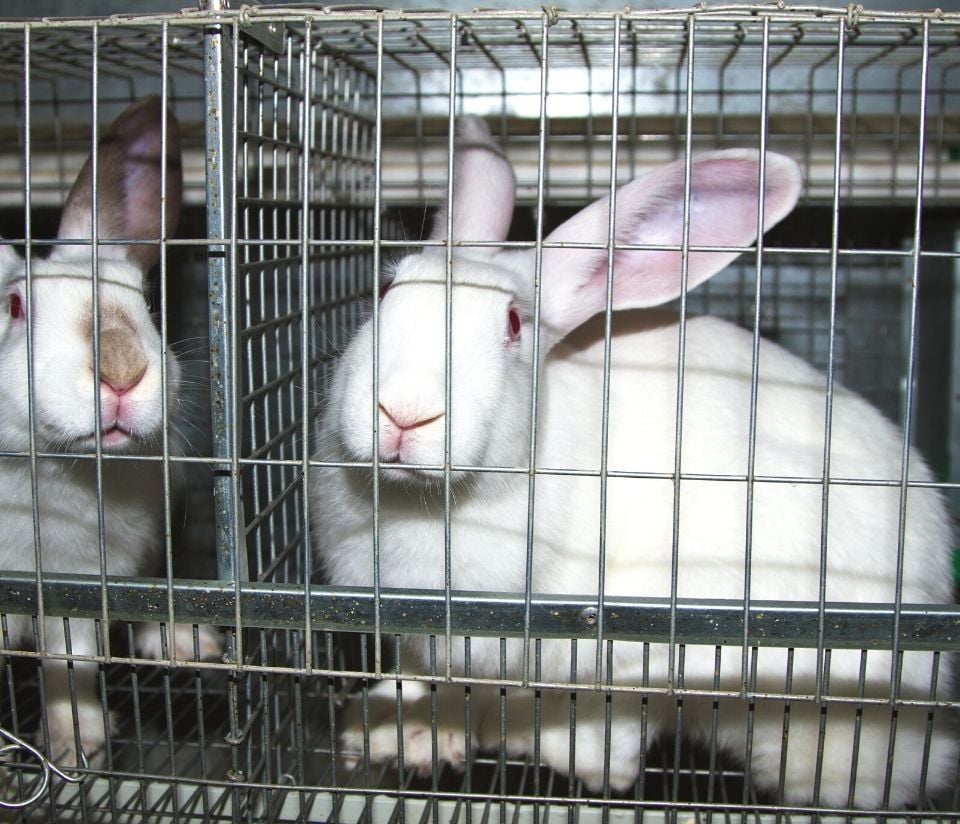 What you can do: Buy vegan make up from Cruelty-Free make up brands
Buy from Cruelty-Free make up brands to avoid animal cruelty in your make up purchases. Many Cruelty-Free make up brands also offer vegan make up, which is made without animal ingredients. 
It is important to note that not all Cruelty-Free make up is vegan, as animal testing and animal-derived ingredients are considered different within the make up sector. However, vegan make up is almost always Cruelty-Free! The Vegan Society is a popular certifying body for vegan make up. The Vegan Society does not allow its logo to be used on products that have been tested on animals. 
Therefore, by buying vegan make up certified by The Vegan Society, you can be assured that it is also Cruelty-Free. Several ethical make up brands within our tables sell vegan make up certified by The Vegan Society, including Green People and PHB Ethical Beauty, which have both received our prestigious Ethical Accreditation for their commitment to ethics and sustainability. 
The Good Shopping Guide has researched and analysed the most popular make up brands. Click on any brand name to read in more detail about a company's ethics and sustainability policies relating to the Environment, Animals and People.
Green People, Neal's Yard Remedies, Odylique, TanOrganic, Tropic Skincare, PHB Ethical Beauty, Beauty Without Cruelty, Dr. Hauschka, Milk, Lavera, Revolution, Avon, Florence by Mills, The Body Shop, Glossier, REFY, E.l.f, BareMinerals, Chanel, Laura Mercier, Benefit, Dior, Elizabeth Arden, Fenty Beauty, Nars, Revlon, Kylie Cosmetics, L'Oréal, Lancôme, Max Factor, Maybelline, NYX, No7, Rimmel, Urban Decay, Bobbi Brown, Clinique, Estee Lauder, MAC, Origins, Smashbox, The Ordinary and Too Faced.