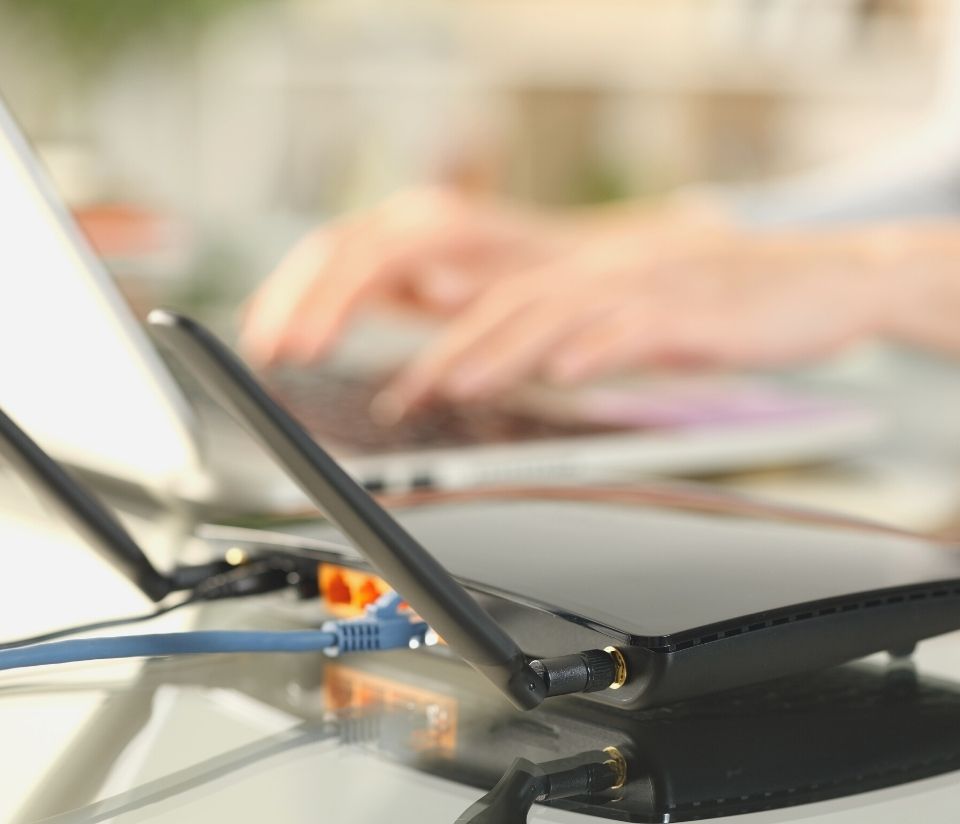 Ethically Switch Broadband Provider
Ethical issues to consider before you switch broadband provider
Wi-Fi is an essential feature in most UK homes, with the Office for National Statistics reporting that 96% of British households had internet access in 2020. Many broadband providers now offer packages for Wi-Fi and a TV contract in one deal, often cheaper than purchasing the two separately. But how do we ensure we are purchasing our broadband and TV contract from a company that cares about the Environment, Animals, and People? If you are looking to switch broadband provider and find a new TV contract, this article will provide you with the insight you need to identify the most ethical broadband provider.
Unfortunately, many broadband providers are involved in a range of ethical issues. Firstly, did you know that the company behind your broadband may be making political donations? These donations can influence the decision-making of governments and political parties.
Broadband Providers and Political Tangling
At The Good Shopping Guide, we consider this a serious issue, as politics should focus on the wellbeing of its citizens, not the company with the biggest budget. Companies involved in political lobbying may also be campaigning against some of the most important policy changes to serve their own interests. Lobbying in the past has seen companies push back on critical issues. Policies on climate change, workers' rights, and other human rights issues can be negatively affected.
Some of the UK's leading broadband providers are involved in the defence industry. Some of the broadband providers on this list have been found to be involved in the creation of military intelligence. War causes poverty, loss of homes, loss of civilian life, damage to the environment and devastation across the planet, so we recommend avoiding companies involved in military activities when you switch broadband provider.
Fortunately, our Ethical Broadband Providers Ratings Table shows you everything you need to find the most ethical broadband provider. This saves you the time and energy of doing the research yourself! Compare the most ethical broadband provider options at the top of our table and find the best deal for you.
Our research findings: Companies to avoid in your search
Our latest research into broadband providers has revealed that some companies are involved in unethical practices. Political donations and lobbying is a big issue within this sector. A recent example of this is Comcast Corporation, which owns Sky, a leading provider of both broadband and TV contracts. 
Comcast Corporation has donated over $28,000 to top supporters of anti-LGBT legislation since 2020, despite publicly demonstrating their support for the LGBTQ+ community. Talk about hypocritical! When you switch broadband provider, we recommend avoiding companies that actively campaign to limit the rights of marginalised groups.
Moreover, we must point out that Shell now offers broadband services in the UK. Due to the company's involvement in the fossil fuel industry, Shell receives the lowest rating on our table. Shell has been implicated in a series of ethical and environmental concerns, such as oil spills, carbon dioxide pollution, and animal testing. Avoid Shell if you want to find the most ethical broadband provider.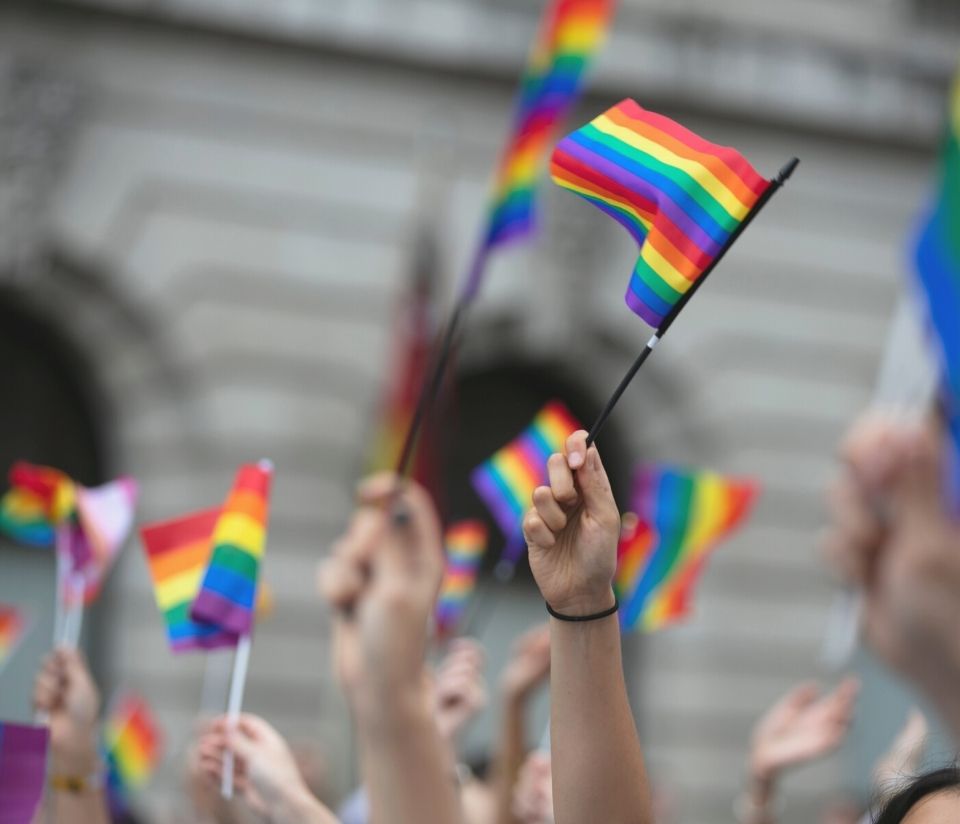 Our advice: the most ethical broadband provider options
All of this information about unethical companies may be concerning, but don't worry! If you decide to switch broadband provider, there are plenty of ethical choices available for you. If you are looking for most ethical broadband provider, we recommend choosing from one of the top companies in our ethical comparison ratings table, whilst avoiding the unethical companies we have mentioned in this article.
For the most ethical broadband provider options, Zen and Gigaclear currently perform the best in our research. Zen, the highest rated company, has a commitment to becoming Net Zero and places a strong emphasis on reducing its environmental impact. Neither Zen or Gigaclear have been found to be involved in any of the controversial activities we have discussed, making them great options for the most ethical broadband provider. Unfortunately, these companies do not offer a TV contract alongside internet access. If you are looking to switch broadband provider and get a new TV contract at the same time, you may want to consider other ethical options on our list, such as TalkTalk.
Broadband the internet that it provides is invaluable to most households in the UK. In Britain, four companies hold monopolies over this industry, and they are hugely powerful and make their top team members into multi-millionaires. Though media mogul, Rupert Murdoch, no longer has a 39% share in Sky with his media company, 21st Century Fox, Sky remains embroiled in UK politics. Therefore, ethical customers might want to try other options.
The most well-known tech firms have been ranked and rated by The Good Shopping Guide so that consumers can choose Broadband Providers that are ethically and environmentally responsible. But in addition to ranking the brands in each research area, we have also compiled comprehensive research articles on each brand included in our tables. To find out more about a brand's ethics, background, sustainability certifications, and policies, click on the brand's name.
Zen, Gigaclear, TalkTalk, SSE, Utility Warehouse, Vodafone, BT, EE, NOW, plusnet, Community Fibre, KCOM, Sky, Virgin Media, and Shell Broadband.