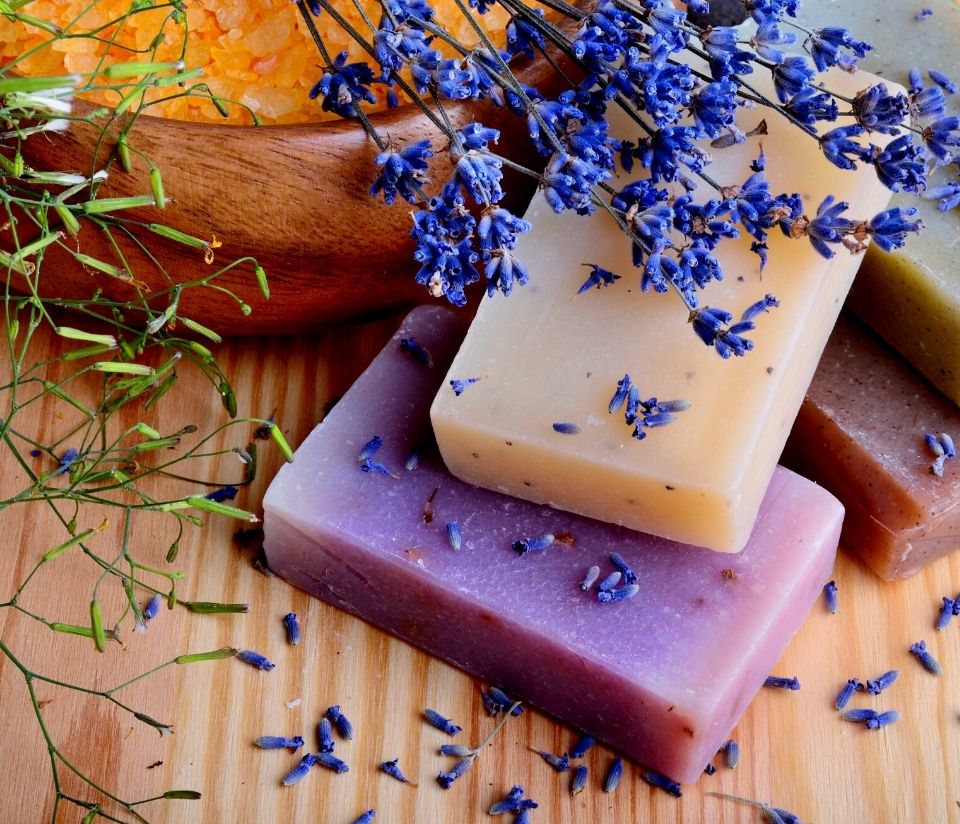 Eco Friendly Shower Gel, Vegan Soap and Organic Soap
Why it is important to buy eco-friendly shower gel and soap?
 Soap and shower gel are daily essentials for many people, with the COVID-19 pandemic increasing the demand for hygiene products even further. An estimated 3.7 million people in the UK used soap at least ten times a day in 2020! (That's a lot of hand washing.) But how do we ensure that our personal hygiene does not come at the expense of the planet and its wildlife? Investing in eco friendly shower gel, organic soap and vegan soap brands is a great way to look after your skin and the planet.
Is there palm oil in soap?
Many soap and shower gel products contain palm oil. Palm oil is infamous for its role in deforestation, destroying important tropical forests needed to soak up the high amounts of carbon we emit into our atmosphere. 
Palm oil has also been linked to the destruction of ecosystems inhabited by endangered species. The majority of palm oil comes from two countries: Indonesia and Malaysia, which have both experienced alarming rates of deforestation. WWF reports that palm oil production in these countries has led to the endangerment of rare species such as the Sumatran tiger and the orangutan. 
There are plenty of ethical options for you to choose from, including vegan soap and shower gel, as well as organic soap and shower gel. Additionally, you can buy eco-friendly shower gel and soap that is either palm oil free or made using sustainably sourced palm oil. 
There are also other animal welfare issues within the soap and shower gel industry. Firstly, many soap and shower gel brands still test their products on animals, despite the fact alternatives are available. Secondly, some products contain animal ingredients, making them unsuitable for vegans.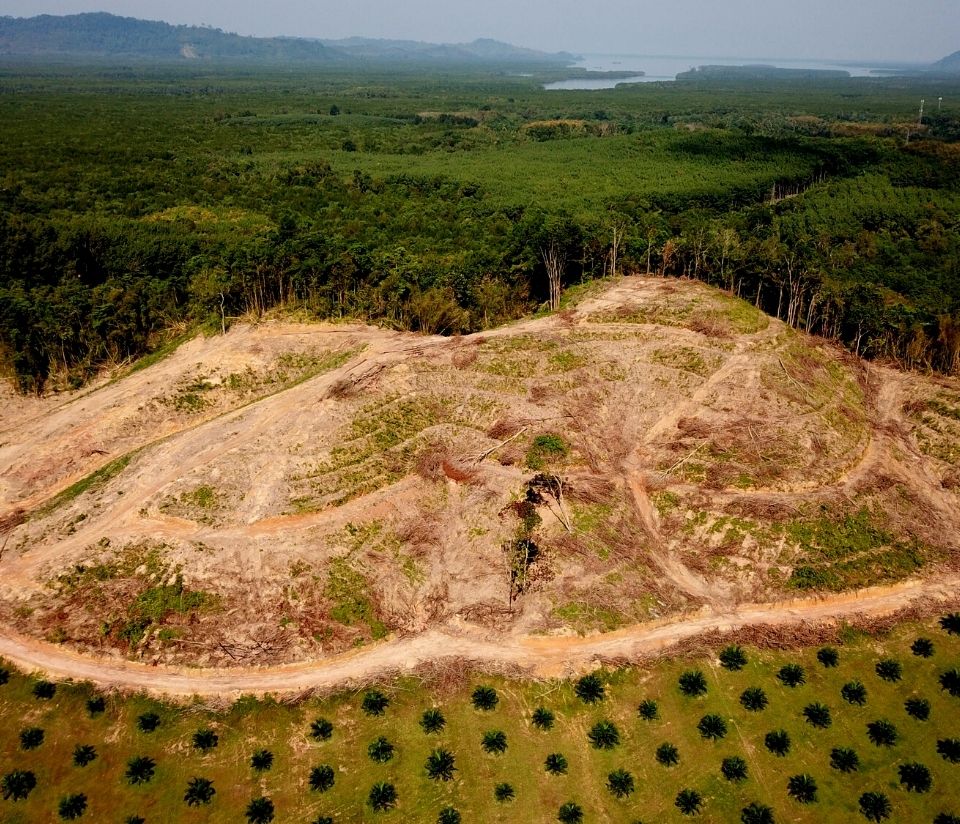 Ethical products we recommend: vegan soap, organic soap, and eco-friendly shower gel
Our Ethical Soap and Shower Gel Ratings Table gives you all the knowledge you need to make an informed decision on the most ethical brands to choose from. Just look for brands that appear in the green section of our table, especially those displaying our Ethical Accreditation logo. These companies offer eco-friendly shower gel, as well as vegan soap and organic soap.
Buying vegan soap and shower gel is a great way to ensure your hygiene does not come at the expense of animal welfare or the environment. Vegan soap and shower gel are free from animal products and animal testing, so you can feel confident in knowing you have not contributed to animal cruelty with your purchase. Additionally, the meat industry is extremely destructive to the environment, so by purchasing vegan soap and shower gel you are also reducing your carbon footprint.
Organic soap and shower gel is also a good option, just look for products with organic certification, such as from the Soil Association. Organic soap and shower gel are far more environmentally friendly, as the ingredients are usually sustainably sourced and biodegradable. Moreover, organic soap and shower gel typically contains less chemicals, which means it is less likely to pollute water and is much healthier for your skin!
If you cannot find organic or vegan products, there are other ways to find eco-friendly shower gel and soap. You can purchase eco-friendly shower gel that is palm oil free or uses sustainably sourced palm oil certified by the Roundtable on Sustainable Palm Oil (RSPO) to help minimise your environmental impact. 
Our research: Brands to avoid in your search for eco-friendly shower gel and soap
The Good Shopping Guide's latest research into the soap and shower gel sector has revealed some of the ongoing issues occurring within many companies' supply chains. As well as being environmentally harmful, palm oil found in health and beauty products has been linked to human rights abuses. 
In 2020, Associated Press published a report revealing the labour abuses that occurred on Malaysian and Indonesian palm oil plantations. Former workers claimed to have been held against their will after having their passports seized, as well as being threatened to work whilst being paid as little as £7.50 a day. 
Several palm oil plantations were named as suppliers of major cosmetics companies such as Unilever and Procter and Gamble. These two companies own several popular soap and shower gel brands, including Dove, Pears, Radox, and Old Spice, which have all been marked down in our research for human rights abuses in their supply chains. 
Ethical alternatives to plastic packaging
Finally, have you considered buying a bar of soap instead of a bottle? Soap bars come with far less packaging waste, therefore reducing the amount of plastic you throw away. By following our handy tips, you'll be well on your way to becoming a more ethical consumer!
The Good Shopping Guide has analysed and researched the biggest and most popular soap and shower gel brands. Click on any brand name to find out more information about individual companies and their ethics.
Green People, Living Naturally, Neal's Yard Remedies, Odylique, Honesty, PHB Ethical Beauty, incognito, Faith in Nature, Little Soap Company, Lucy Bee, UpCircle, Caurnie, GBPro, Bentley Organic, Baylis & Harding, Dr Bronner's, Lush, Suma, Ethique, Rituals, Aesop, The Body Shop, Carex, Imperial Leather, L'Occitane, Original Source, Crabtree & Evelyn, Molton Brown, Nivea, Dettol, Yardley, Ecover, Old Spice, Palmolive, Sanex, Soap & Glory, Aveeno, Dove, Pears and Radox.