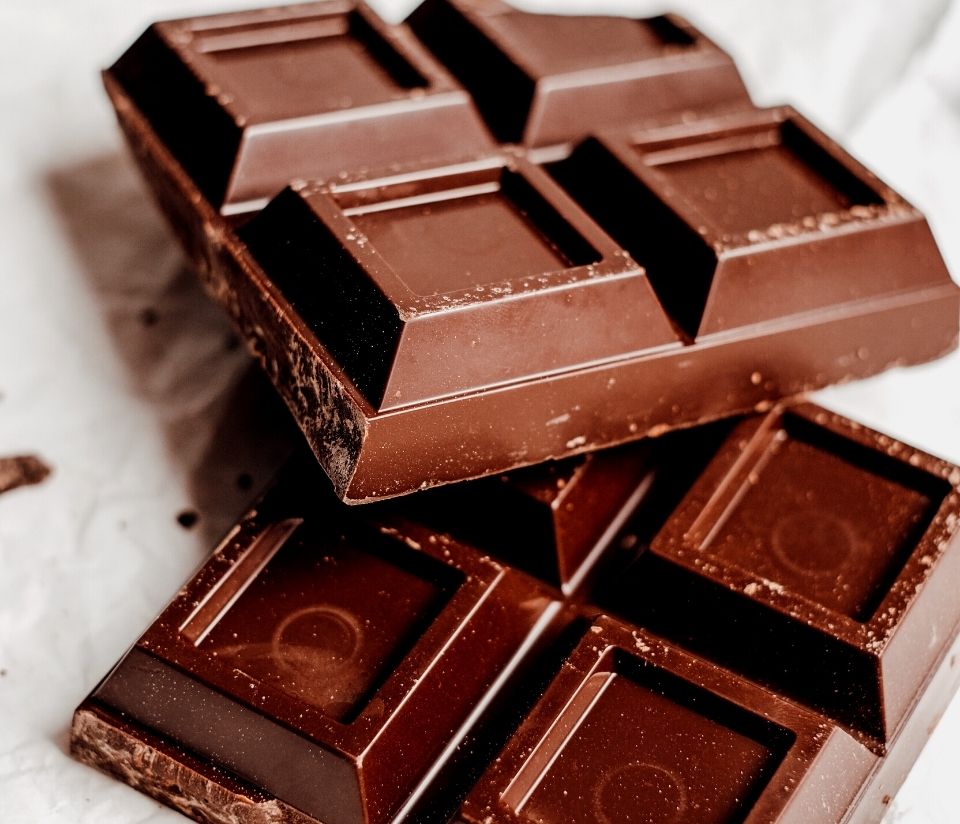 Ethical Chocolate
The importance of buying ethical chocolate
There's no doubt about it, the Great British Public love chocolate. According to Divine, the UK ranks as the 7th largest chocolate consumer in the world. Given the popularity of this sweet treat, it is even more important to ensure you purchase ethical chocolate.
Our ethical comparison ratings table shows you the best and the worst chocolate brands for their performance on a range of ethical issues. Choose from some of the ethical chocolate brands listed in the green section of our table. Buy from brands that have received our Ethical Accreditation and those offering Fairtrade chocolate in particular.
Our research: human rights and chocolate brands
Our latest research found that many leading chocolate brands are still working with suppliers linked to human rights issues and child labour. This is why it's so important purchase ethical chocolate.
The chocolate industry is riddled with human rights issues, including unfair pay, child labour, and even slavery. The majority of cocoa production occurs in countries where many people live below in absolute poverty and are exploited for cheap labour. According to the Fairtrade Foundation, the average cocoa farmer is paid just 75p a day, even less than the cost of a chocolate bar.
Child labour and chocolate
Did you know that your favourite chocolate bar could be made using child labour? 70% of the world's cocoa is produced in West Africa, in Ghana and the Ivory Coast. Unfortunately, these countries have a reputation for using child labour in cocoa production. A 2020 research paper by The University of Chicago found that 1.56 million children in Ghana and Ivory Coast are working in the cocoa industry. Labouring at a young age means these children are denied an education and a childhood. 
In 2021, The Guardian reported on the stories of eight children who were used as child slaves on cocoa plantations in the Ivory Coast. A lawsuit was filed against several brands which 'knowingly profited' from this exploitation. The companies involved in this case include Nestlé, Mars, Hershey, and Mondelez. These parent companies own many popular chocolate brands, including Cadbury's, Milka, Aero, Galaxy, and Hershey's. Unsurprisingly, all of these brands are listed in the red section of our Ethical Chocolate table.
On the bright side, we found many ethical chocolate companies that have a clean record on human rights issues. To identify these brands, look for companies that have received a top rating for Public Record Criticisms. This shows that they have not received any criticism in the public domain for worker exploitation or any other ethical issues, such as poor environmental practices.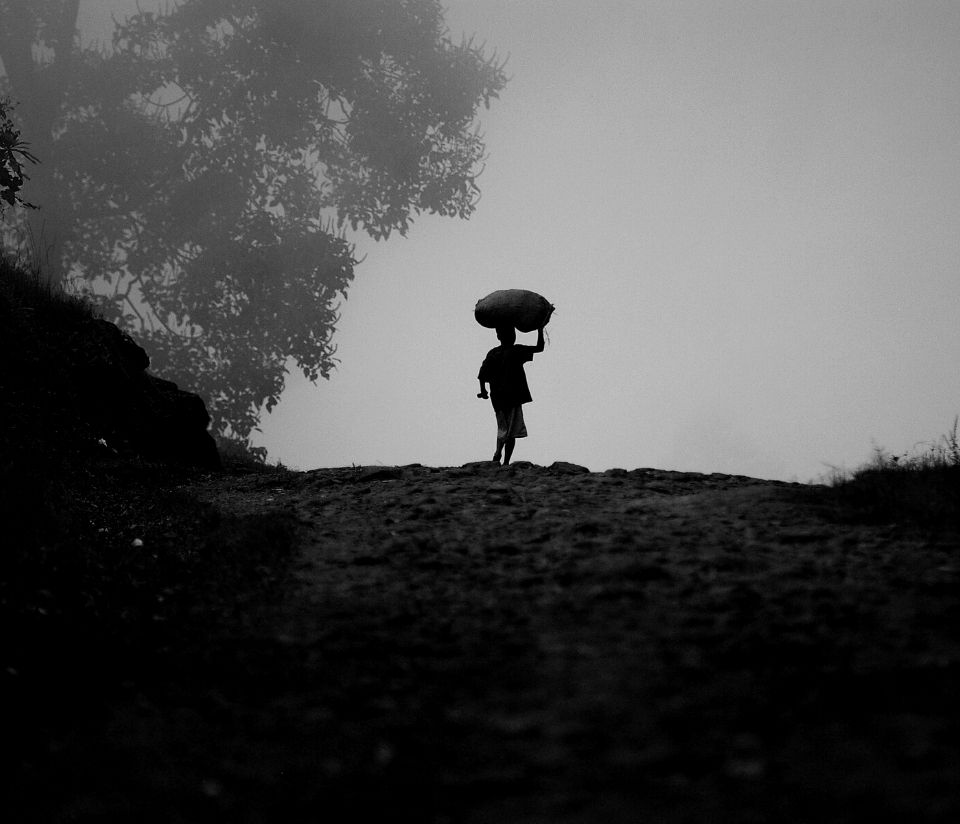 How you can help: Choose Fairtrade chocolate to become a more ethical chocolate consumer
The good news is that there are many ethical chocolate companies. These ethical chocolate companies are addressing some of the ethical issues within the industry. Many brands sell Fairtrade chocolate. Paying a premium price for Fairtrade products improves the livelihoods of cocoa farmers. The Fairtrade initiative also reduces the likelihood of child labour.
If you are concerned about the risk of purchasing chocolate made by child slaves and exploited workers, why not buy Fairtrade chocolate! 
Fairtrade chocolate is made with stricter labour standards than most other chocolate. The Fairtrade Foundation requires cocoa companies to pay their farmers liveable wages. This includes a premium price which cocoa farmers can use to improve their livelihoods. Many farmers invest this money in education and healthcare for their families. Fairtrade premium prices can help lift whole families out of the poverty trap.
Moreover, Fairtrade chocolate prohibits the use of child labour, which provides a better guarantee that your chocolate is not being made my children. The scheme is not perfect. Fairtrade cannot always monitor every supplier. However, consumers are still much less likely to be contributing to human rights issues when you buy Fairtrade chocolate.
Vegan chocolate, organic chocolate and animal welfare
Of course, the dairy industry comes with its own set of ethical concerns. Buying vegan chocolate reduces the environmental pressures and impact to animal welfare caused by chocolate production. Did you know also that pure, high quality chocolate should be dairy-free anyway? Traditional chocolate is made from cocoa powder, cocoa butter and sugar for sweetness. So check the packet of any ethical chocolate brand to see the Vegan logo. Don't let your treat contribute to animal cruelty or intensive farming!
Organic chocolate is grown without the use of pesticides, herbicides or fungicides. All of these agrochemicals can harm the environment, wildlife and to the chocolate farmers. (Some of these workers can be children.) Buying organic chocolate is a good way to reduce harmful farming practices, protect vulnerable species and support vulnerable workers.
We recommend buying from Alter Eco, Seed & Bean and Wunder Workshop; all of these brands score very highly on our Ethical Chocolate Ratings Table and have gained Ethical Accreditation. This certification is a mark that our extensive research has found no evidence of unethical practice and that this brand's ethical values can be verified.
The Good Shopping Guide has researched and rated the following brands. Click on the brand names to find out more information about your favourite chocolate brands and their business ethics and sustainability policies:
Alter Eco, Seed & Bean, Chocolate and Love, Divine, Plamil, Wunder Workshop, Booja-Booja, Equal Exchange, Raw Living, Guylian, Tony's Chocolonely, Montezuma's, Lindt, Ritter Sport, Bounty, Cadburys, Daim Bar, Ferrero Rocher, Galaxy, Green & Black's, Kinder, M & M's, Maltesers, Mars Bar, Milka, MilkyWay, Reese's, Snickers, Terry's Chocolate Orange, Thorntons, Toblerone, Twix, Aero, KitKat, Quality Street and Smarties.