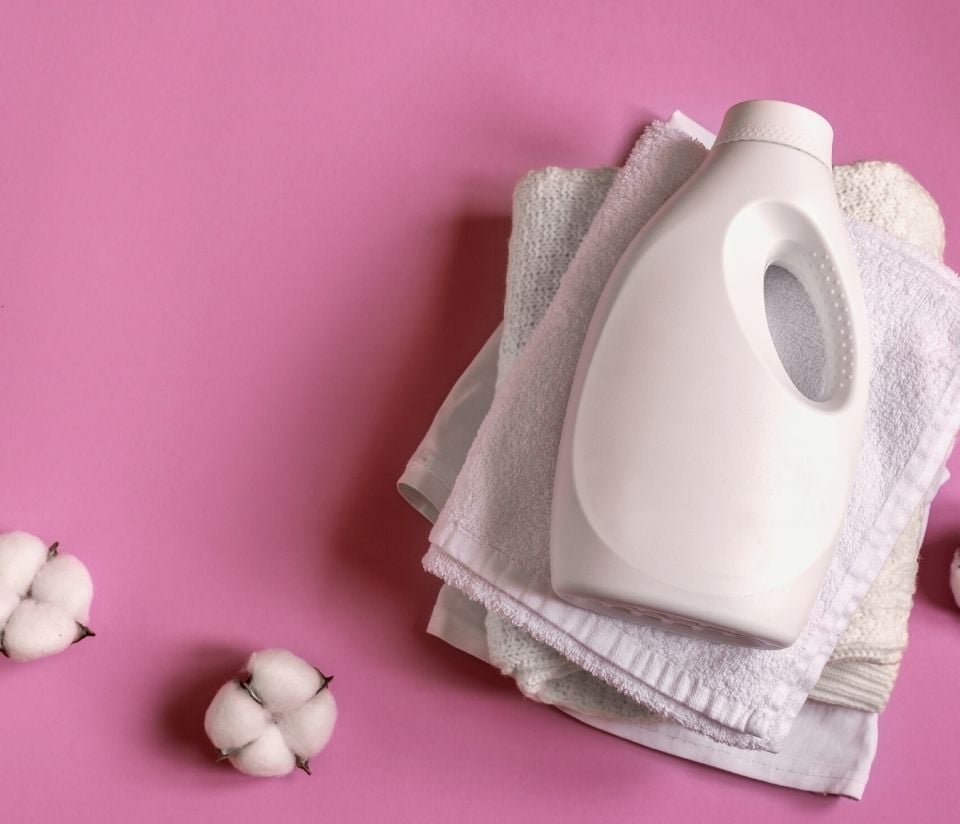 Eco-Friendly Laundry Detergent
Why is it important to buy eco-friendly laundry detergent?
The latest data from Statista shows that over 98% of British households own a washing machine. (You can find out more about ethical brands of washing machines in this article.) Even if you don't own a washing machine, you will probably use laundry detergent, washing powder or liquid at a laundrette. However, did you know that choosing an unethical detergent can have a harmful impact on the Environment, Animals, and People? Find out more about the ethical issues behind your laundry products and how you can improve your impact by choosing an eco-friendly laundry detergent. Check with our Ethical Laundry Detergents Ratings Table to see the most ethical companies to buy eco-friendly laundry detergent from. All you have to do is look for the brands in the green section of the table!
Which type of eco-friendly laundry detergent is best?
Can we all just admit that the world of eco laundry liquid, eco washing powder and detergent is a little confusing… There are so many different options! It is better to opt for powder, pods, or tablets? What is the difference between bio and non-bio? Are all supposedly 'eco-friendly' laundry detergents really 'green'?
Laundry pods, laundry tablets and plastic waste
Laundry pods are typically encased in PVA, which is a type of plastic. Although they may appear to break down in your machine, a study from the International Journal of Environmental Research and Public Health found that over 8,000 tonnes of PVA from washing machines enter the environment every year! This leftover PVA risks polluting our waters with toxic chemicals and microplastics, so it is best to avoid laundry pods.
Similarly, many laundry tablets are wrapped in single-use plastic, generating significantly more plastic waste than laundry powder packaged in a single cardboard box. Therefore, the best laundry detergent for its environmental impact is powder, though make sure you are choosing an eco washing powder!
Are there toxic chemicals in laundry detergent?
Some laundry detergents contain harmful chemicals that can irritate sensitive skin. Not only that, but these toxic chemicals risk polluting our water systems and damaging marine life when the washing machine water runs down the drain. To reduce your environmental impact, it is therefore crucial to use an eco washing powder that does not contain toxic chemicals.
Additionally, the production of laundry detergent can have a negative impact on animal welfare. Many laundry detergents are not vegan-friendly, as they contain animal-derived ingredients such as caprylic acid, tallow, and lecithin. Some laundry detergents are even tested on animals, an unnecessary cruelty when there are more ethical alternatives available. Check with the Ethical Laundry Detergents Ratings Table to see which brands test on animals and contain toxic chemicals.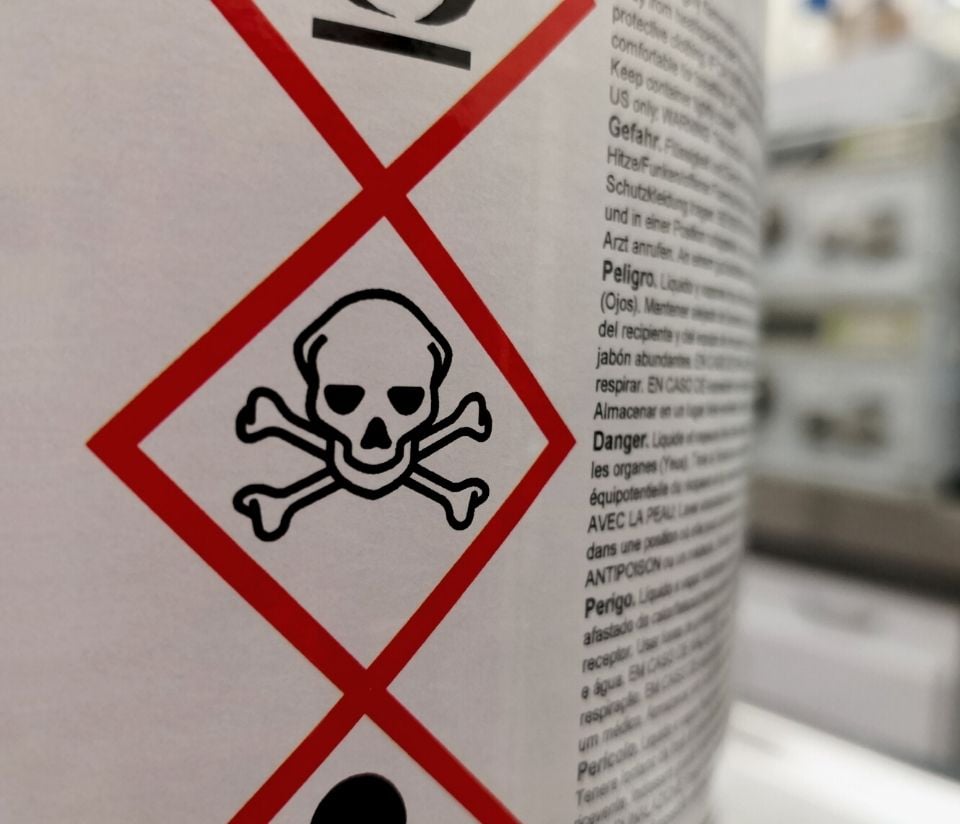 Dirty laundry: Brands to avoid in your search for eco-friendly laundry detergent
Our latest research into laundry detergents has revealed some ongoing ethical issues amongst many laundry detergent brands. If you want to buy eco-friendly laundry detergent from an ethical company, you may want to avoid some of the brands mentioned here…
We were disappointed to see the lack of vegan or vegetarian products amongst the brands in our list. Just under half of the brands researched received a top ethical rating under our Vegetarian/Vegan assessment, which means that these are the only brands in our list offering at least one certified vegetarian or vegan laundry detergent.
If you want to buy eco washing powder that is free from animal cruelty, look at brands that received a top ethical rating under this category or find products that display either The Vegan Society, The Vegetarian Society, or V-Label logos. 
Solutions: How to find eco washing powder from ethical and sustainable brands
If you are looking for an eco-friendly laundry detergent or eco washing powder, there are some great brands to choose from in our table that won't require you to compromise your ethical values. 
For an eco-friendly laundry detergent that is not only vegan but also organic, invest in products from Living Naturally. Living Naturally is an ethical health and beauty brand which offers sustainable and cruelty-free products. Due to its ethical policies and practices, Living Naturally has attained our Ethical Accreditation, which confirms its status as an ethical brand. However, there are also other options in our Ethical Laundry Detergents Ratings Table that you may want to consider.
Extra tips for eco-friendly laundry!
We also have some tips for you on how to do your laundry more sustainably. Firstly, only wash your clothes when they really need it! (Check out our article on washing machines to know how often to wash a pair of jeans.) Don't get us wrong, we're not promoting poor hygiene! But so many of us wash clothing that could easily be worn several more times. If you only wore something for a couple of hours, perhaps it can be worn again before you put it in your washing basket.
Moreover, you may be using more washing powder than you truly need. Try to be conservative about your use of washing powder and fabric conditioner, so you can not only reduce waste but also save yourself some money. Ideal!
Our team of independent researchers has investigated every brand that appears on our tables. We have written detailed and in-depth articles on this analysis of company's ethics and sustainability policies and practices. Click on any brand name to read more information.
Living Naturally, Bio D, ECOS, Ecozone, Greenscents, Eco-Max, Faith in Nature, Smol, Wilton London, Astonish, Fabulosa, Ecoleaf (Suma), nimble, Surcare, The Pink Stuff, Ecover, Method, Ariel, Bold, Daz, Dreft, Fairy, Woolite, Persil and Surf.