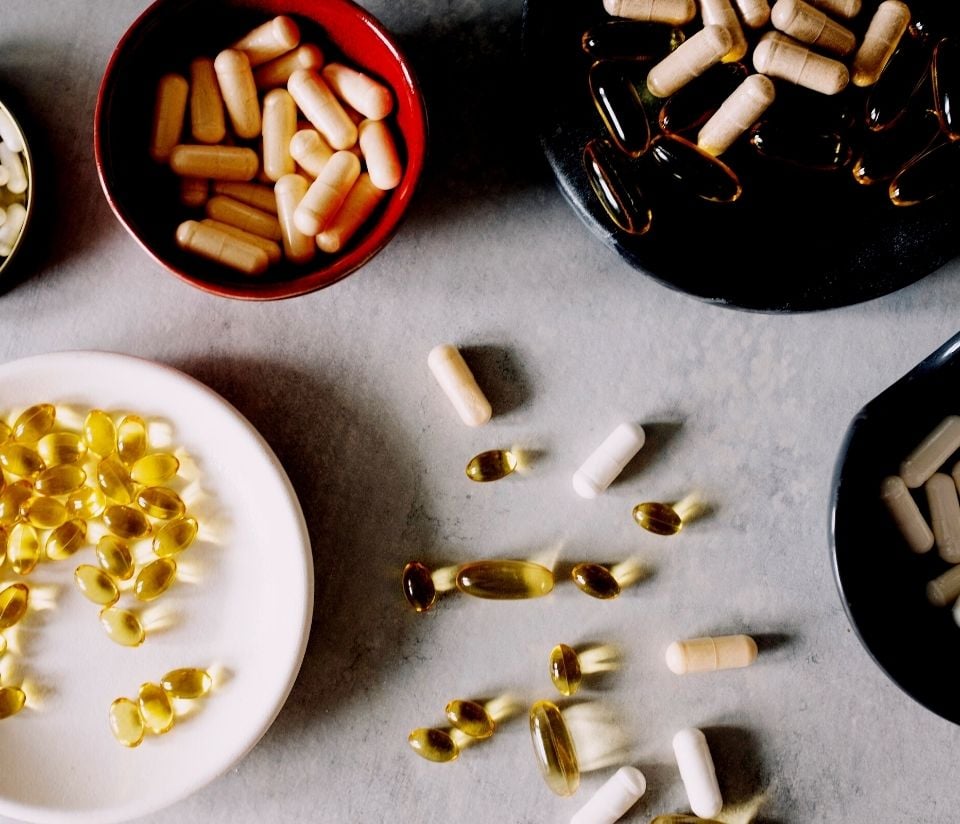 Ethical Vegan Supplements and Organic Vitamins
Why should I buy vegan supplements?
Many of us are now aware that taking vitamins and supplements can be beneficial for our mental and physical health. Since the coronavirus pandemic, we are more conscious than ever about protecting our health and boosting our immune systems. This is just one of the reasons why the vitamin industry is on the rise and is expected to reach a market share of £559 million by 2025. Vegan supplements and organic vitamins are a great way to ensure that we are getting all of the nutrients that we might be missing in a plant-based diet, without compromising ethical beliefs. Whilst it is not always necessary for vegans and vegetarians to take supplements and vitamins, you should talk to your GP to discuss if these might support your diet. A GP can offer you vitamin and mineral deficiency tests. Tests from a GP will tell you which vitamins and minerals you might benefit from.
How you can help: Buy organic vitamins and vegan supplements
There are several options for becoming more ethical when purchasing vitamins. Buying from an ethical brand is the most important thing but opting for organic vitamins and vegan supplements is also beneficial.
Ethical shoppers can buy organic vitamins. Organic vitamins are better for the environment, as organic produce is grown without the use of harsh chemicals that damage our ecosystems. Moreover, several studies have found that organic crops are more nutritious, so organic vitamins may also be more effective. Organic vitamins, such as organic Vitamin E, may even be more bioavailable than some forms of synthetic Vitamin E. Speak to your GP about the use of both organic vitamins and synthetic supplements, as bioavailability is affected by many other physiological factors. 
Buy organic vitamins from ethical brands to avoid dodgy brands such as Bayer, and its subsidiaries who use harmful pesticides, fungicides and insecticides and produce genetically modified crops.
There's no need to cut vitamins and supplements out from your diet, particularly if you are vegan or vegetarian. Finding vegan supplements is important for those wanting to invest their money into ethical and sustainable products and brands. Fortunately, many organic vitamins are also vegan, so you don't have to choose between the two!
Are all supplements vegan?
Short answer. No. Not all supplements are vegan. Unfortunately, the vitamins sector is plagued by several ethical issues, particularly issues with Animal Welfare. We therefore stress the importance of purchasing clearly labelled vegan supplements, so you can get all the nutrients you need without financially supporting animal cruelty.
There are many animal-derived ingredients used in traditional supplements that make the products unsuitable for vegans, such as collagen and gelatine. Some of the nutrients themselves, including Vitamin D3, Vitamin B12, and Vitamin A, may also be sourced from animal products. 
We have already highlighted that vegan supplements are much better for animal welfare than non-vegan products. But what about their environmental impact? Most people are now aware of the detrimental impact that the meat and fish industries have on our planet. Choose vegan supplements to reduce your role in contributing to issues such as deforestation and overfishing. And if they're organic too… well, even better!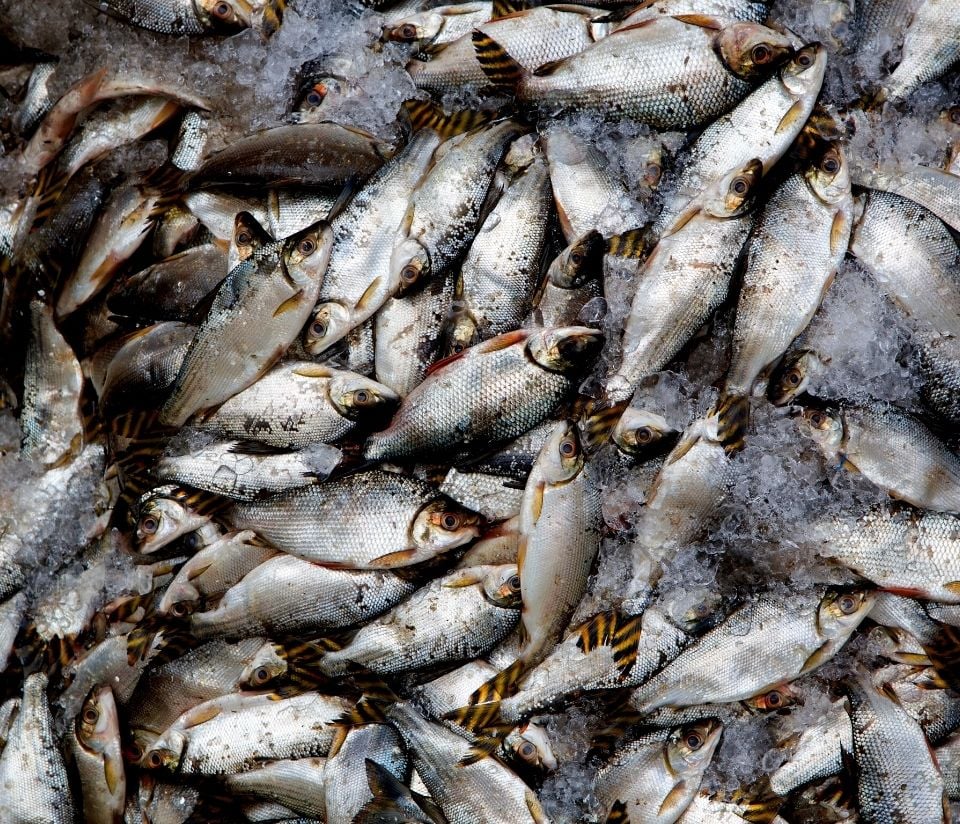 Our research findings: The rise of vegan supplements and persisting animal welfare issues
Good news! Our latest research into the vitamins sector revealed that many brands are now offering vegan supplements! If you want to support your health, you no longer have to compromise your ethics. 
Several brands in our Ethical Vitamins & Supplements Ratings Table offer vegan supplements certified by The Vegan Society. The Vegan Society certification confirms the product is not only suitable for vegans, but is also free from animal testing. This includes Doctor Agon and Viridian, which have attained our Ethical Accreditation.
The growing availability of vegan supplements is also important as our research found that many brands are still testing their products on animals. For instance, Bayer, the parent company of Berocca, Redoxon, and Sanatogen, operates its own animal testing lab and features on PETA's list of companies that test on animals. Bayer also owns a subsidiary once known as Monsanto, who produce genetically modified crops and the infamous glyphosate-herbicide, Roundup.
Vegan supplements are now widely available. There is no excuse for continuing to subject animals to cruel experiments. We have therefore marked down all brands involved in animal testing under our Animal Welfare category.
Where does Omega-3 come from?
Overfishing is a big problem within the vitamins sector because many supplements are sourced from fish products. For instance, Omega-3 is produced by extracting the oils from mass-caught fish, which increases the demand for overfishing. When buying Omega-3 supplements, you should check the label to see if it is vegan, or check our Ethical Vitamins & Supplements Ratings Table.
Overfishing is a major problem that affects the whole marine ecosystem. Depletion of fish species damages coral reefs. To find out more about the issues within the fishing industry, read our Ethical Tinned Tuna article. 
Purchasing vegan supplements from ethical, vegan brands is the best way to avoid the animal welfare and environmental concerns associated with non-vegan vitamins. Fortunately, our Ethical Vitamins & Supplements Ratings Table shows you a range of ethical companies offering vegan supplements, as well as organic vitamins. This saves you the time and effort of doing the research yourself. Handy. 
The Good Shopping Guide has researched every brand that appears on our Ethical Ratings Tables in great depth. Click on any brand name to read more exclusive information about companies' ethics and sustainability efforts and policies.
Fushi Welbeing, Neal's Yard Remedies, Oxford Vitality, True Veda, Viridian, Floradix, Haliborange, Healthspan, BioCare, Feel, Higher Nature, Wild Nutrition, Pukka, Simply Supplements, Starpowa, Vitabiotics, Holland & Barrett, M+E, Superdrug, Bio-Kult, Boots, Centrum, Seven Seas, Bassetts, Solgar, Berocca and Sanatogen.