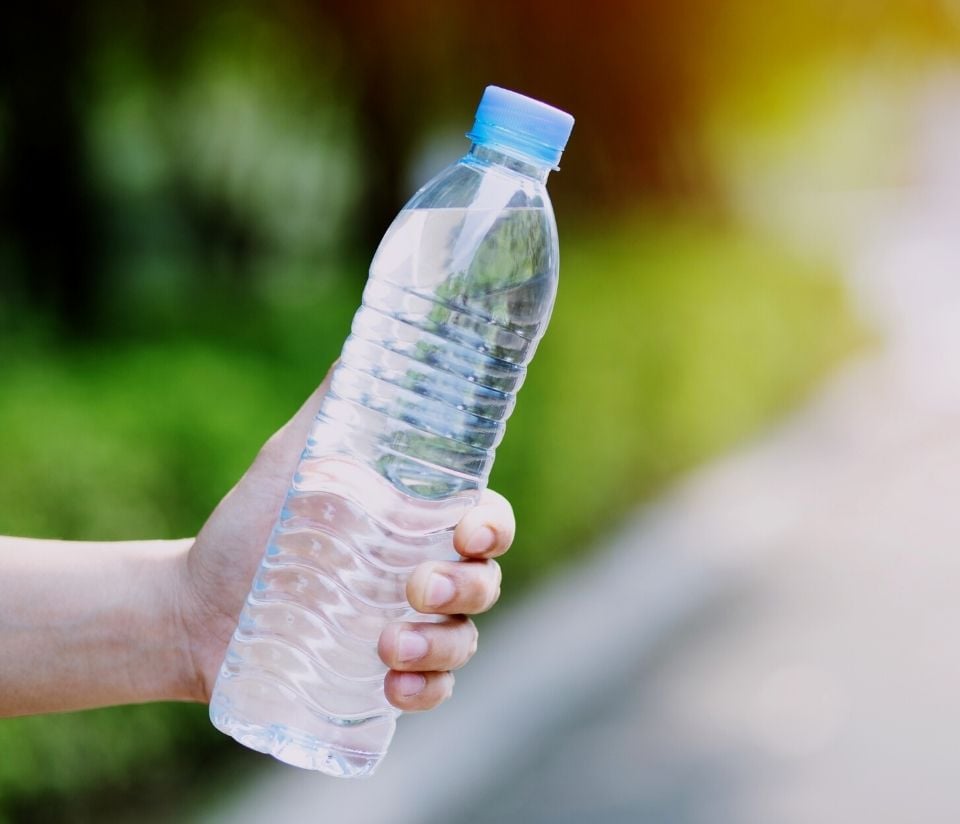 Ethical Bottled Water
What are the ethical issues for bottled water brands in the UK?
Bottled water is a controversial topic in the sustainability space, particularly due to the mass production of single-use plastics and environmental waste. However, bottled water is an essential where local water is dangerous to drink, or when you're on the go. Whilst we recommend avoiding bottled water where possible, we understand that sometimes it is unavoidable. Fortunately, there are many ethical bottled water brands in the UK listed in our Bottled Water Ratings Table that you can choose from to avoid the ethical issues within this sector. 
How to buy eco-friendly bottled water
When purchasing from bottled water brands in the UK, there are many things to consider. Firstly, does the brand source its water locally? 
Bottled water from abroad comes with a huge environmental cost, due to the large amounts of carbon emissions used in the transportation process. As there are many bottled water brands in the UK offering water from local sources, it is unnecessary to buy from brands that source their water from further afield. 
Also consider how UK bottled water brands package their products. Have they created a solution to the issue of single-use plastics? There are a range of sustainable packaging options for you to choose from, including recyclable or recycled plastic, recyclable aluminium, and recyclable glass.   
Our research: Criticisms against some of the biggest UK bottled water brands 
Unfortunately, our latest research has discovered a series of ongoing ethical and environmental issues created by some of the biggest UK bottled water brands. Choose from brands in the green section of our Bottled Water Rating Table, as they are not involved in these controversial practices.  
Critically, some of the bottled water brands assessed in our research have been involved in conflicts with environmental groups and local communities for exploiting water resources. Nestlé has received a series of criticisms for these practices over the years, which is why we recommend avoiding their brands Buxton, Perrier, San Pellegrino, Vittel, and Nestlé Pure Life.
Corporate Accountability has launched a campaign to challenge Nestlé on its water monopoly in North America, criticising its destruction of natural water resources and the impact this has had on local communities. The company caused public uproar in 2019 when it attempted to take 1.1 million gallons a day from the Suwannee River in the U.S., which had already been declared as 'in recovery' from drought.
Additionally, we found that many UK bottled water brands are still shipping their products from thousands of miles away, contributing to global warming through unnecessary carbon emissions. 
One of the worst cases is Fiji Water, which transports its water directly from Fiji, almost 10,000 miles from the UK! Though Fiji water might look pretty, we have plenty of natural sources much closer to home.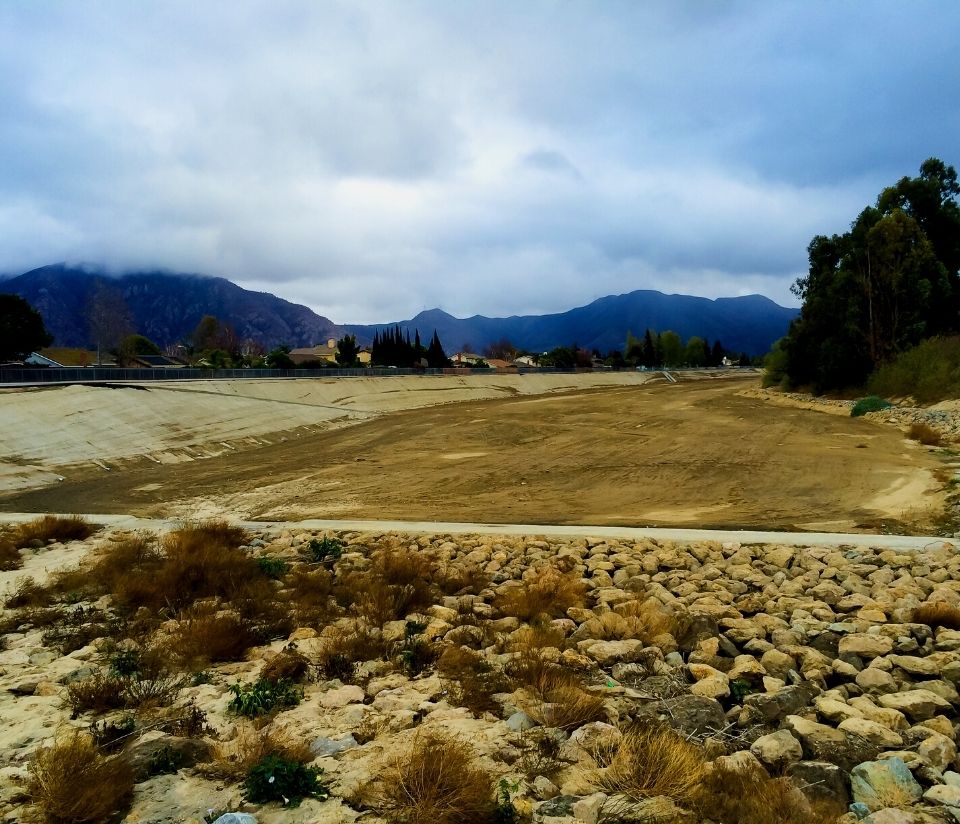 Our solutions: Ethical UK bottled water brands 
Our Bottled Water Ratings Table gives you the options for ethical bottled water brands in the UK. This includes several companies that have been awarded Ethical Accreditation for their positive policies and practices towards the Environment, Animals, and People.
Highland Spring, Brecon Carreg, and One Water are examples of bottled water brands in the UK that sell locally sourced water in sustainable packaging. For instance, Highland Spring sources its water from Scotland, whilst Brecon Carreg sources from Wales. One Water offers a range of sustainable packaging options, including aluminium cans, FSC certified paper cartons, and recycled plastic bottles.
The benefits of buying a fizzy water maker
But what about fizzy water? We are aware that many people who purchase bottled water do so because they enjoy drinking fizzy water, which you cannot simply pour from a tap. If you want to avoid bottled water altogether, your best option is to buy a fizzy water maker.
Using a fizzy water maker prevents hundreds of single-use bottles from going to waste. Instead of buying bottles, a fizzy water maker can turn water from your tap into your favourite sparkling drink without the need for packaging. Plus, buying a fizzy water maker will save you a lot of money in the long run!
Want more information on individual bottled water brands and their ethics and sustainability policies? Click on a brand name to read The Good Shopping Guide's extensive and exclusive research.
Highland Spring, One Water, Clearer Water, Brecon Carreg, Actiph, Aquapax, Ballygowan, CanO Water, Deeside Mineral Water, Hildon, Life Water, Strathmore, VOSS, Aqua Carpatica, Aqua Pura, Evian, Fiji Water, Harrogate Spring Water, Thirsty Planet, Volvic, Glaceau Smartwater, Buxton, Nestlé Pure Life, Perrier and San Pellegrino.