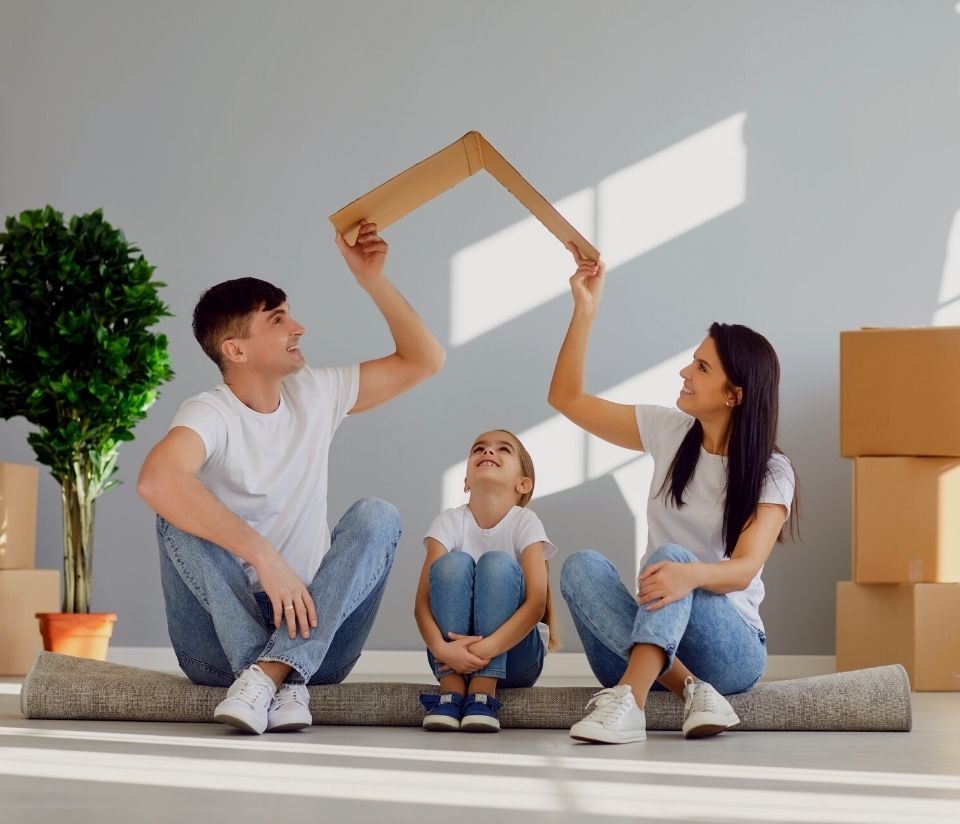 Ethical Insurance In The UK
Are the biggest insurance companies in the UK ethical?
Car insurance, home insurance, pet insurance, life insurance… insurance financially protects the things that we care most about. However, how do we choose an insurance provider who aligns with our ethics? Some of the biggest insurance companies in the UK are involved in a range of unethical practices. Many invest in profitable, yet controversial, industries; investment is a key source of revenue for big UK insurance companies. So, could ethical insurance companies be the best way to protect what you care about?
Several of the largest insurance providers in the UK finance sectors with significant human rights violations. This includes businesses that develop weaponry and other technologies used in conflict or in countries under repressive governments. The financing of coal power plants is another unethical investment.
However, progress is being made. Many insurers now turn towards sustainable investment for a more ethical approach to finance. Our Ethical Insurance Ratings Table allows you to compare the ethical credentials of the biggest insurance companies in the UK. You can use the information in our table to pick an ethical insurance service provider who adheres to your standards. Additionally, this table lists the insurance providers who do uphold ethical standards as well as those that don't.
Our research findings: The shortfalls of some of the biggest insurance companies in the UK
Through their investments, several of the largest insurance companies in the UK contribute to climate change and global warming. Several insurance businesses, according to our analysis, are making progress in lowering their environmental effect, but others are seriously lagging behind.
As an illustration of positive industry change, Aviva has promised to cut its carbon impact by 25% by 2025 and to achieve carbon neutrality completely by 2030. Green Insurance Group, in comparison, doesn't set any environmental goals, which shows a lack of interest in combating climate change.
Without having to research insurance firms' environmental practices yourself, you can compare insurance providers using our Ethical Insurance Ratings Table. (Saves some time from searching the internet!)
The Environmental Report criteria of our methodology is how we evaluate the environmental commitments of the largest insurance companies in the UK. Aviva receives a top ethical rating for ethical insurance companies; Green Insurance Group, on the other hand, only obtains a bad rating since it has no sustainability objectives.
Additionally, our research revealed that some of the largest insurance providers in the UK fall short when it comes to treating clients fairly. In certain instances, these businesses even violate fundamental human rights. If you're seeking ethical insurance providers who deal fairly with their clients, we advise staying away from the businesses that are rated poorly under our People criteria.
Bupa, one of the largest health insurance providers in the UK, has come under fire multiple times in both the UK and Australia for failing to uphold standards of care at a number of nursing homes. The Care Quality Commission found that Bupa put the health and safety of elderly people in its care homes at risk due to improper care.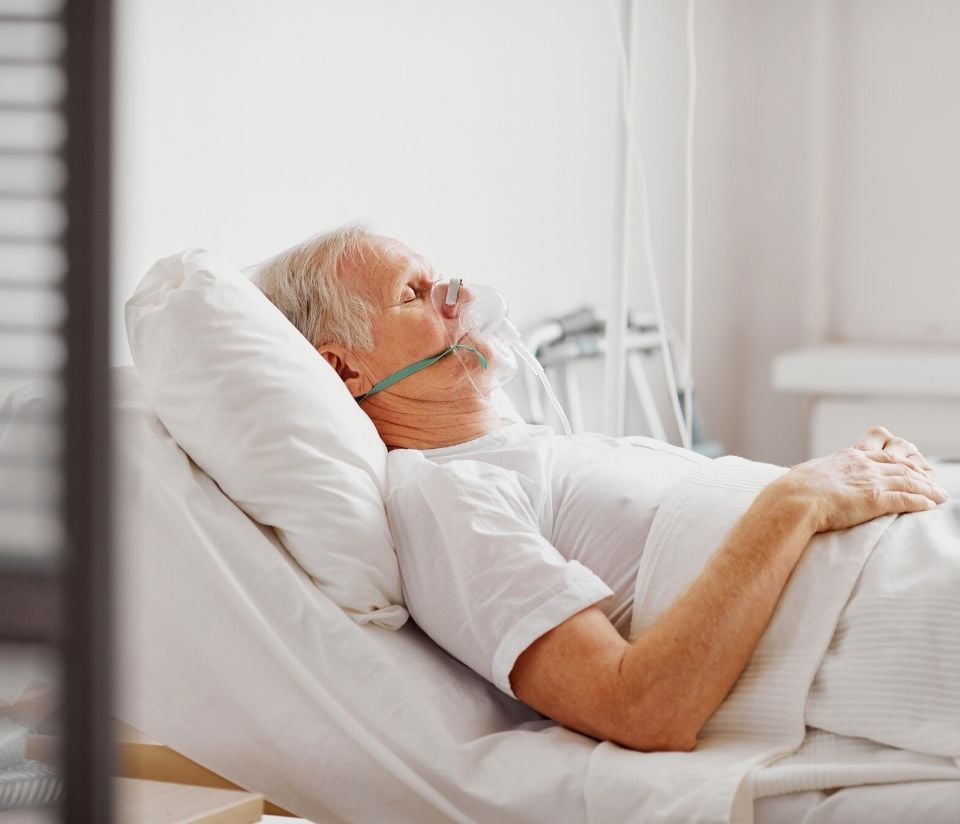 Sustainable investment: The way forward for ethical insurance and investment companies 
Insurance firms are evolving for the better, despite the fact that there is still a lot to be done. To raise their ethical standards, some of the largest insurance companies in the UK are increasingly using sustainable investment plans.
Sustainable investment is an approach that aims to have a positive impact on the Environment, Animals, and People. You can find out more about this in our Ethical Investment article, which outlines the benefits of sustainable investment and its increasing popularity within the Finance sector.
We assess how the biggest insurance companies in the UK are contributing to sustainable investment in our Responsible Investment Policy criterion. This category evaluates if businesses are making pledges to increase sustainable investments and whether they are involved in unethical projects, such as in weaponry and fossil fuels.
We advise choosing from businesses with the highest ratings for their responsible investment practices because those with the lowest ratings have shown little interest in making investments that are sustainable.
If you want to be certain that your insurance provider meets a high ethical standard, choose a company that has been awarded our Ethical Accreditation.
Our team of researchers has conducted extensive analysis and investigation into the thousands of brands that appear on our Ethical Ratings Tables. Click on any brand name to read a comprehensive article on that brand's history, ethics and sustainability policies and practices.
Arma Karma, ETA, Naturesave, Hastings Direct, Ageas, Churchill, Direct Line, Aviva, General Accident, More Than, Quote Me Happy, RSA, Admiral, Diamond, Elephant, Express Insurance Services, NFU Mutual, Swinton, Animal Friends, Green Insurance Group, Jaunt, John Lewis, AA, Ansvar, Budget Insurance, Dial Direct, Bupa, Ecclesiastical, The Co-operative Insurance, UK General Insurance, Zurich, AXA, Allianz, LV=(Liverpool Victoria) and Petplan.