How ethical is Best In Show?
Best In Show is a multi-vitamin product produced by Itch Petcare Ltd. This brand produces other complementary therapies to support your pet's well-being. Best In Show is a supplement for your cat or dog and includes natural ingredients such as Green Lipped Mussel, turmeric, kelp and spirulina. This 10-in-1 multivitamin powder has a potent combination of ingredients that have been lab-tested and sourced sustainably. From your furry friend's pearly whites to their coat, from their gut to their heart, from stress reduction to immune system support, this multivitamin supplement benefits pets in ten areas of their health for complete 'nose-to-tail' support!
Itch collaborated with UK-based, bronze-awarded IIE renewable energy provider (Investor In the Environment) to create Best in Show. To make Best in Show as environmentally friendly as possible, the ingredients- which have been scientifically verified- are ethically obtained, and the packaging has been carefully researched to make it more sustainable. 
See our Ethical Cat & Dog Food Ratings Table for more information on ethical brands of dog food and sustainable cat food brands.
How did Best In Show attain Ethical Accreditation? 
Itch's product, Best In Show, has attained Ethical Accreditation from The Good Shopping Guide. This involved both an application process and a full review of this product's ingredients and production process. Best In Show is subject to an annual review to ensure this product maintains its high ethical standards.
Ethical performance in category
0
72
GSG category benchmark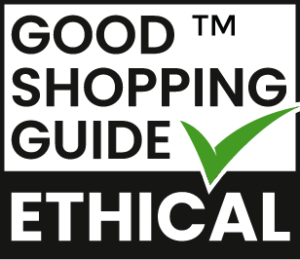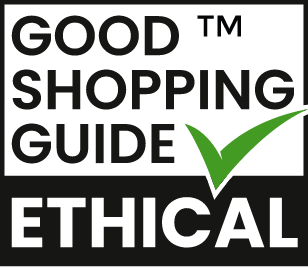 Awarded Ethical Accreditation
Ethical Rating
Environment
Genetic Modification

Good
Other
Ethical Accreditation

Good

Public Record Criticisms

Good

Brand/Product Ethics

Good

Company Group Rating

Acceptable
= GSG Top Rating = GSG Middle Rating = GSG Bottom Rating